Perfect for Small Business or those starting their journey into Business Voice or have lower Call Volumes:
Voice Essentials is our cost-effective and scalable solution tailored to meet the specific needs of entry-level businesses and small enterprises. With Voice Essentials, you pay a competitive price per simultaneous call, ensuring you have the flexibility to manage your communication expenses efficiently. Whether you're a start-up or a growing small business, this solution empowers you to maintain a professional image while staying within budget.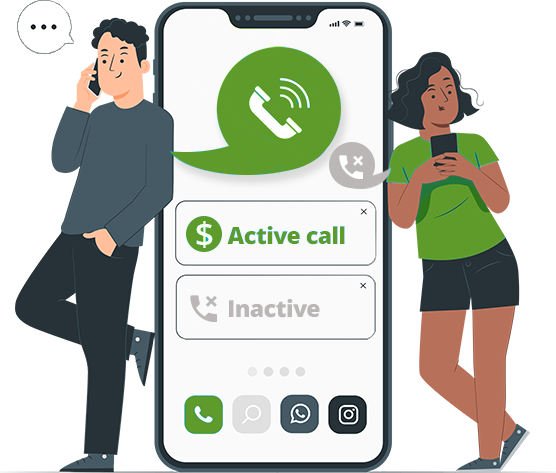 Voice Essentials Helps Lower Telco Bills
Download our free Voice Essentials brochure!
Proper cloud solution – reduce risks, costs and overheads with all infrastructure managed and hosted within a secure, redundant platform.
Only pay per phone line – quickly scale up or down your telephony operations as business needs change.
Legacy PABX replacement – the perfect solution if you have ageing and unsupported PABX systems that should have moved to a hosted voice setup but have delayed doing so due to high costs associated with other solutions
Eliminate hidden fees – everything is under one bill!
All-in-one platform – Single platform for SIP Trunks and Phone System all managed by Essential Tech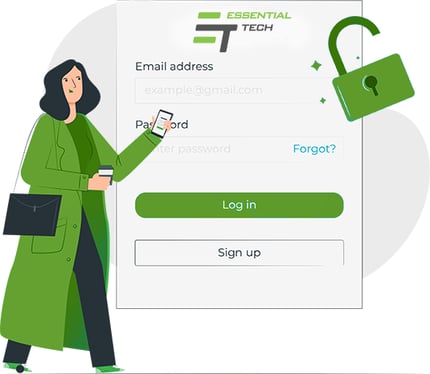 The perfect solution for a high number of phones but low call usage. Voice Essentials provides:
A cost-effective option that scales with the current calling profile and offers unlimited users

Lower overall phone system costs where there are a high number of endpoints

Flexibility to add lines or other solutions as business needs change
Want to learn more about how Voice Essentials can drive your business forward? Contact us now for a detailed discussion.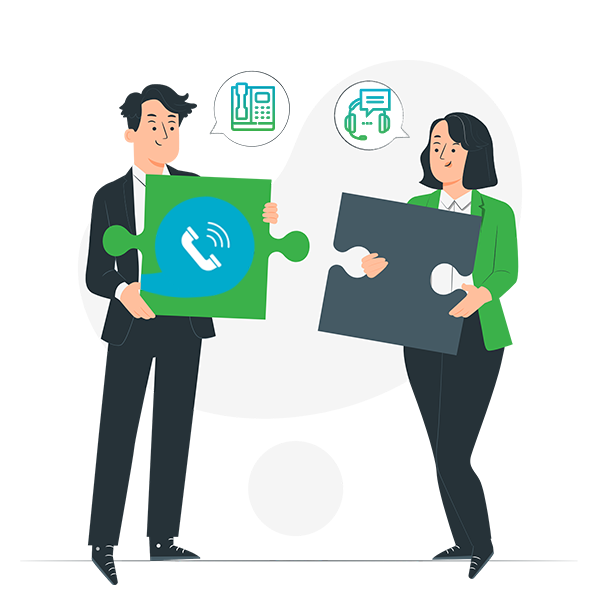 Core Features of Voice Essentials
Call Plans: PAYG or UNLIMITED With Voice Essentials, you have the flexibility to choose between PAYG (Pay As You Go) or UNLIMITED call plans, depending on your business requirements. opt for PAYG if you have occasional communication needs, or go for UNLIMITED plans if your business relies heavily on voice communication, providing you with predictable monthly costs.
Unlimited Extensions: Voice Essentials allows you to create an unlimited number of extensions for your team members, departments, or specific functions within your organisation. This ensures seamless internal communication and enhances collaboration across your workforce.
Unlimited Business Hours Support: We understand that your business operates within specific hours. With Voice Essentials, you get unlimited business hours support, ensuring that your communication stays uninterrupted during your most critical times.
Voicemail: Missed calls are a missed opportunity. Voice Essentials provides a comprehensive voicemail system, ensuring that you never miss important messages from customers, partners, or colleagues.
IVR (Interactive Voice Response): Impress your callers and streamline call routing with an IVR system. Customise the voice prompts and menu options to direct incoming calls to the right department or extension efficiently.
Call Queuing: Improve customer experience by managing call flow during peak times with call queuing. Voice Essentials ensures that incoming calls are queued and answered in an organised manner, reducing wait times and increasing customer satisfaction.
Music on Hold: Keep callers engaged and entertained with customised music on hold. You can use this feature to promote your brand, share important announcements, or simply provide a pleasant experience for callers.
Call Recording: Gain valuable insights and ensure quality control with call recording. This feature allows you to record and review calls for training purposes, compliance, or resolving customer disputes.
Fax: Even in the digital age, fax remains an essential communication tool for some businesses. With Voice Essentials, you can send and receive faxes digitally, eliminating the need for physical fax machines.
Chat & Messages: Enhance team collaboration with chat and messaging features. Voice Essentials offers an internal messaging system that allows your team members to communicate efficiently and share files securely.
Softphone: Transform your computer, tablet, or smartphone into a virtual phone with softphone functionality. The softphone app enables you to make and receive calls using your internet connection, providing added convenience and cost savings.
Flexible Pricing: Based on Simultaneous Calls: Voice Essentials is priced based on the number of simultaneous calls you require. We offer scalable plans: 4, 8, 16, 32, 64, 128, 256, 512, up to 1024 Simultaneous Calls
With Voice Essentials, your small business can enjoy enterprise-grade communication features at a budget-friendly price. Our flexible plans, unlimited extensions, and a wide range of core features empower your business to communicate efficiently, deliver exceptional customer experiences, and stay competitive in your industry.