Transform the Way You Work, Collaborate, and Make Decisions
Microsoft Copilot: the AI Tool that Boosts, Not Replaces, Your Creativity
Copilot is a Microsoft AI assistant designed to make your work life simpler, more efficient, and highly productive. It's not just another tool; it's a revolutionary step in artificial intelligence solutions aimed at transforming the way you do business.
When it comes to artificial intelligence (AI) consulting, you're in expert hands with Essential Tech. We're your partners in navigating the new world of AI capabilities, and our team specialises in optimising, configuring, and managing Copilot AI solutions to augment your team's abilities.
If you want to explore the limitless possibilities that AI-developed tools like Copilot can offer, we've got you covered.
Innovative. Intelligent. Intuitive. Revolutionise Your Workday with Copilot AI
The team at Essential Tech is passionate about leveraging AI technology to solve real-world business challenges – and as AI experts, we know that Copilot is a game-changing personal assistant.
Copilot AI integrates into the full Microsoft 365 suite. Whether you're drafting a document in Word, creating a compelling PowerPoint presentation, or managing your emails in Outlook, your AI assistant is there to offer real-time, intelligent support and recommendations.
We'll help you utilise Copilot for maximum effectiveness – from real-time data analysis and visualisation, to answering questions based on deep-learning algorithms. Your success is our mission, and we're committed to providing you with the best AI services in the market.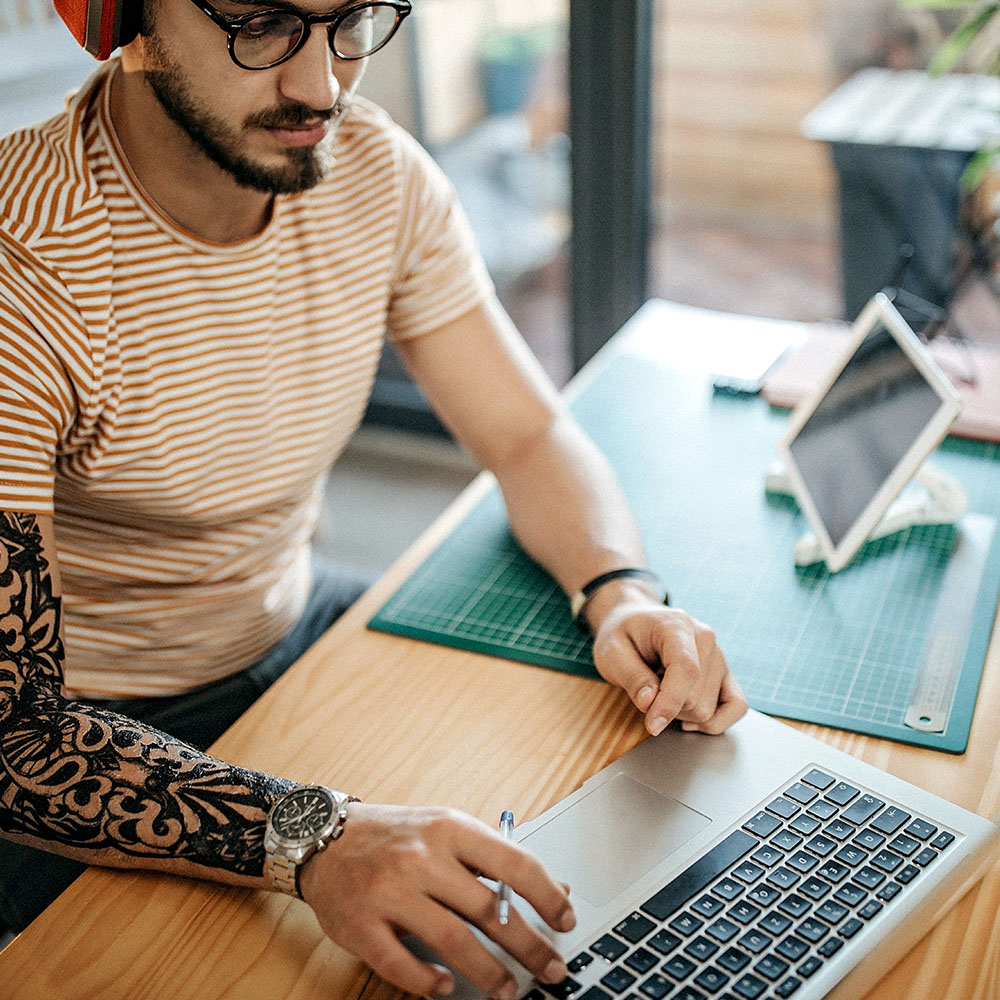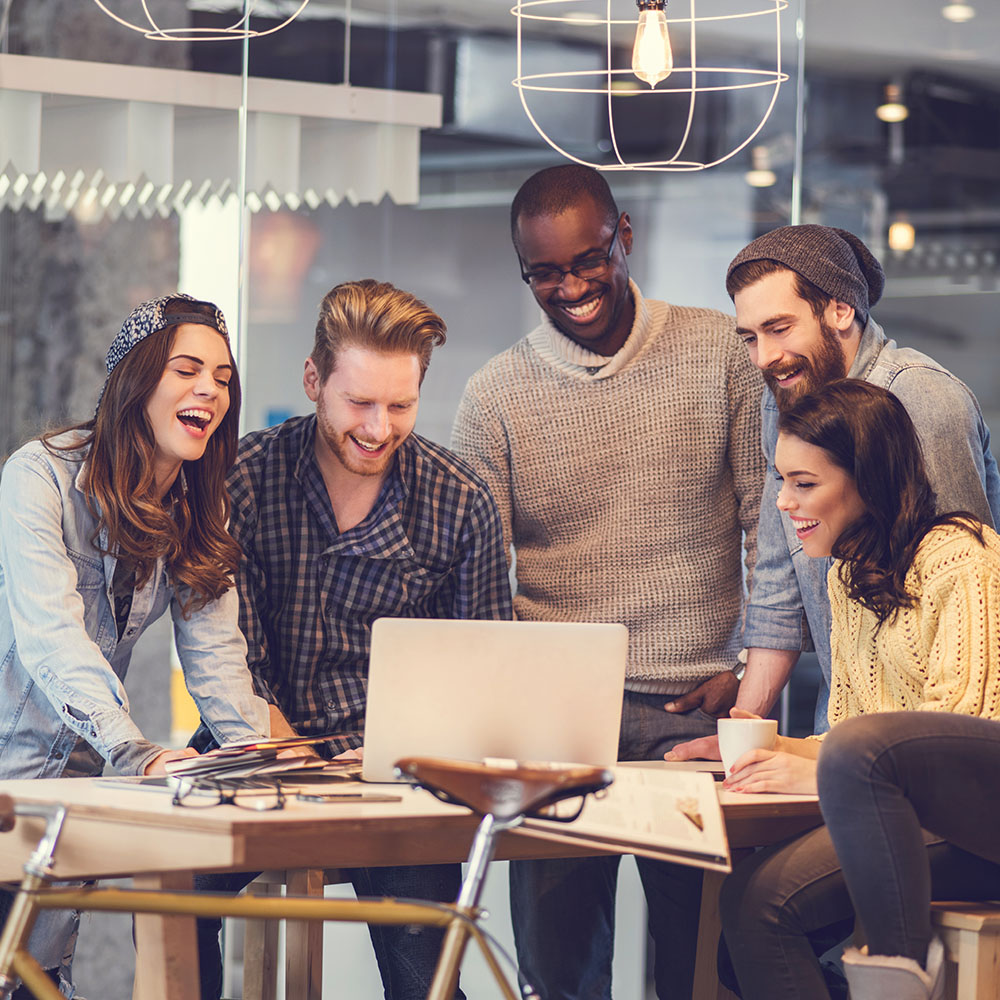 Microsoft Copilot: Where AI Meets Real-World Business Solutions
The best part of Copilot is its ease of use. You don't need to be an AI expert to navigate the cutting-edge features - the interface is intuitive, so your team members at all levels of tech-savviness can benefit!
Another standout feature is Copilot's real-time intelligent assistance, which delivers instant help for a wide array of tasks, from drafting emails to creating presentations. The AI assistant is designed to understand your needs and offer immediate support and suggestions.
Copilot also adheres to stringent data security and privacy protocols, so you can trust that your business's sensitive information is in safe hands.
Bolstered Creativity. Next-Level Productivity. Limitless Potential.
Copilot AI is more than a powerful virtual assistant: it augments human capabilities, streamlining repetitive, mundane tasks so your people can focus on strategic initiatives and projects that require a human touch.
From content creation and organisation, to summarising key points and action items in Teams meetings, Copilot drastically reduces the time spent on document drafting, or sifting through emails and chats to find certain information.
It integrates with all Microsoft solutions to increase efficiency and productivity in all areas of your business operations: generating slides in PowerPoint, drafting emails in Outlook, and compiling data and information to provide actionable tasks and visual graphs.
Copilot AI's ability to offer instant insights and recommendations are not a replacement of your team – it empowers their capabilities, suggesting out-of-the-box solutions and ideas that boost their own proficiencies.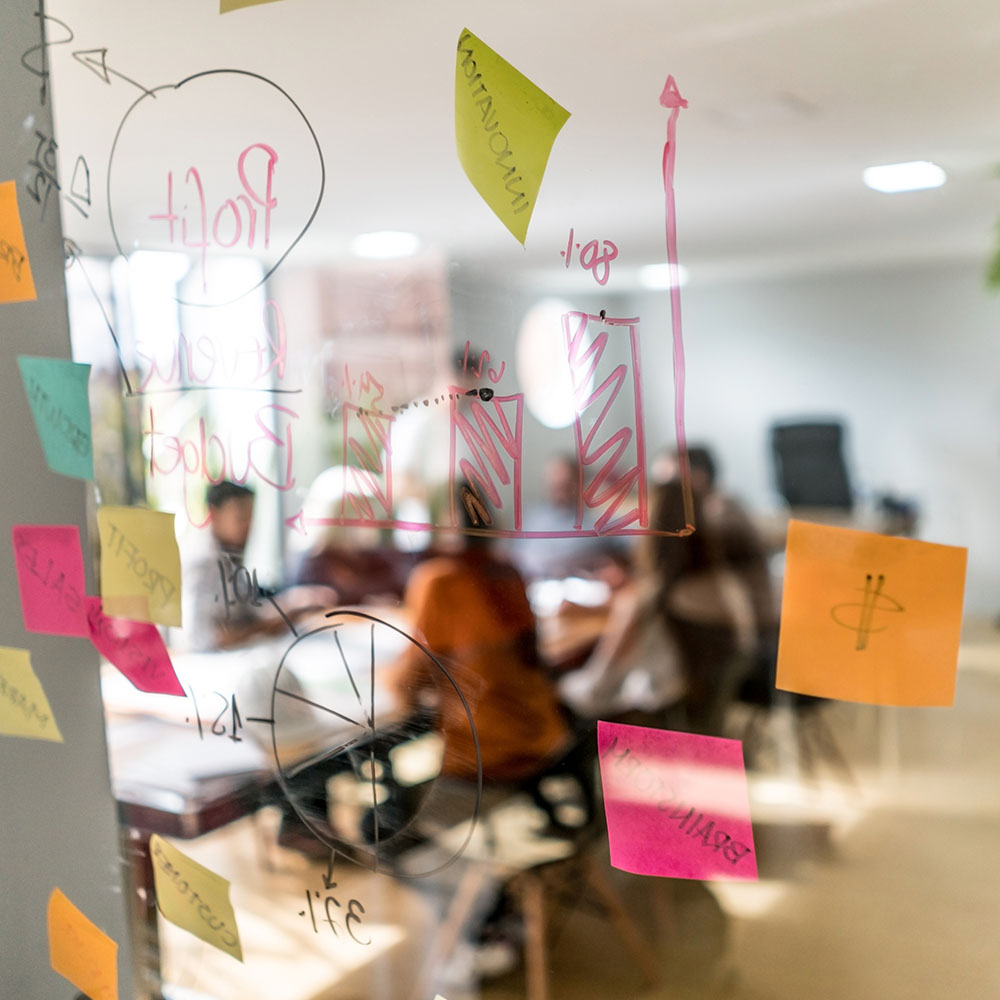 Essential Tech: Take Your Efficiency to New Heights with AI Assistant Consulting
We've been in the world of AI consulting from the very start, and we're committed to staying ahead so we can offer you the most powerful solutions available.
We're not just offering a service; we create partnerships, helping you unlock the full potential of Copilot AI and other artificial intelligence solutions.
The team at Essential Tech aim to be your go-to source for all things related to Microsoft Copilot, AI tools, and automation solutions. Drop us a line and let's embark on this journey together.