Harness the Power of Microsoft Teams with Essential Tech's Expertise
As a business leader, you know that effective communication and collaboration are the cornerstones of success. Microsoft Teams is the ultimate tool for businesses looking to boost productivity and foster a sense of unity among employees, no matter where they are located. It eliminates the silos between departments and enhances teamwork, making it easier to achieve shared goals.
Teams' robust collaboration platform integrates chat, video conferencing, file sharing, and much more, enabling your workforce to connect, collaborate, and create together effortlessly.
At Essential Tech, we take pride in being a leading provider of Microsoft 365 support services. Our mission is simple: to help businesses like yours harness the full potential of Microsoft Teams and Microsoft 365 management. With our expert guidance and exceptional support, your organisation will thrive in the modern digital landscape.
Empower Your Team to Work Smarter, Not Harder
Imagine a workplace where your team members can effortlessly share ideas, collaborate on projects, and engage with each other – no matter their location. With Microsoft Teams, that dream becomes a reality.
Say goodbye to lengthy email threads and disorganised chat conversations; Teams streamlines communication with its channels and chat features, ensuring your team stays focused and informed. From quick updates to in-depth discussions, Teams simplifies communication and collaboration.
Your employees can co-author documents in real-time, edit presentations together, and even brainstorm ideas using the digital whiteboard. Collaborative projects will flourish, fostering creativity and camaraderie within your organisation.
Our support services will ensure your employees can use Teams to its fullest potential. From onboarding to advanced features, we've got you covered.
Say Hello to a More Agile and Productive Workforce
Embracing Microsoft Teams means embracing the future of work. Our expert team will help you leverage the full range of Teams' capabilities, from setting up virtual meetings with clients worldwide, to co-authoring documents in real-time.
As a cloud-based platform, Microsoft Teams' capabilities enable your employees to work securely and seamlessly from anywhere, on any device. The platform integrates with Microsoft 365, offering a centralised hub for document storage and management. Your team can access files in one place, edit them together, and maintain version control, all without the hassle of scattered documents.
Our managed Microsoft 365 support ensures that you can make the most of these features, enabling your team to collaborate effectively and stay focused on project success. We'll help you set up automated processes, notifications, and reminders, so everyone stays on top of their tasks, reducing manual effort and freeing up time for more strategic initiatives.
Whether they're at the office, working from home, or on the go, your team can stay productive with a fully connected Microsoft 365 environment.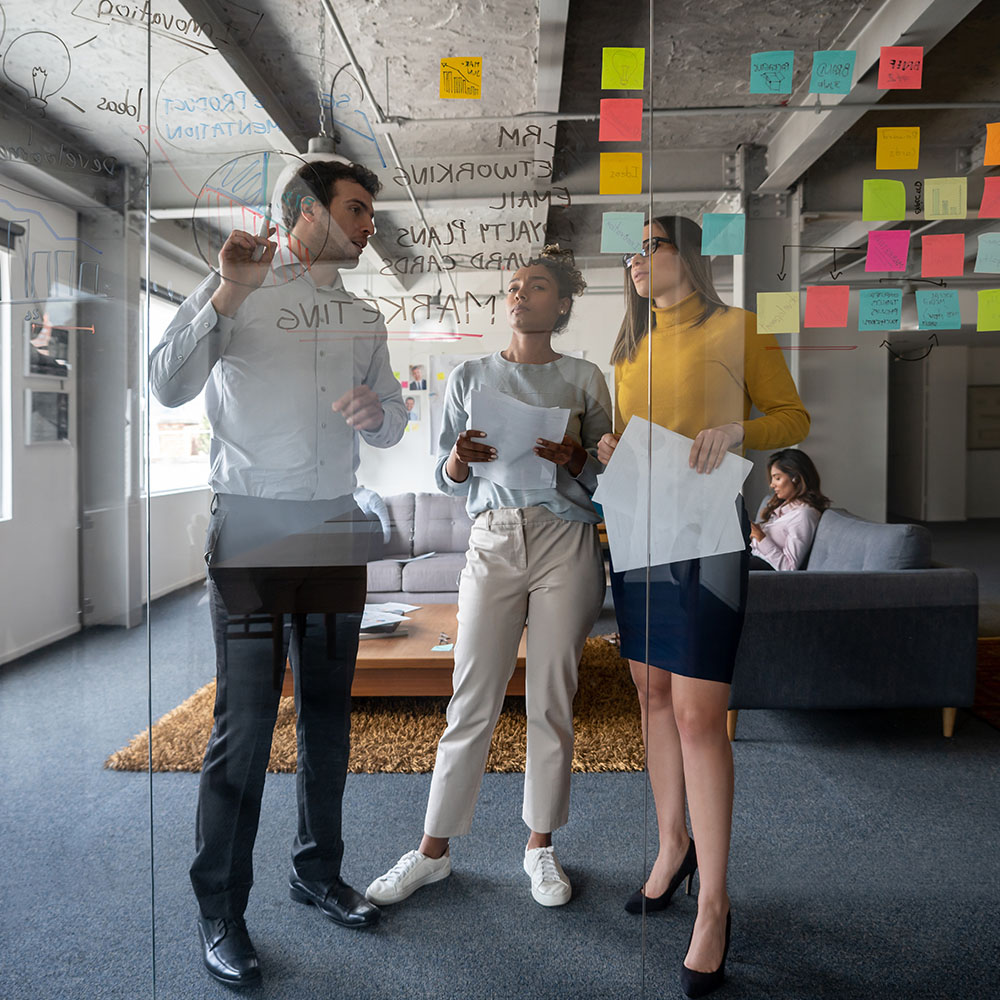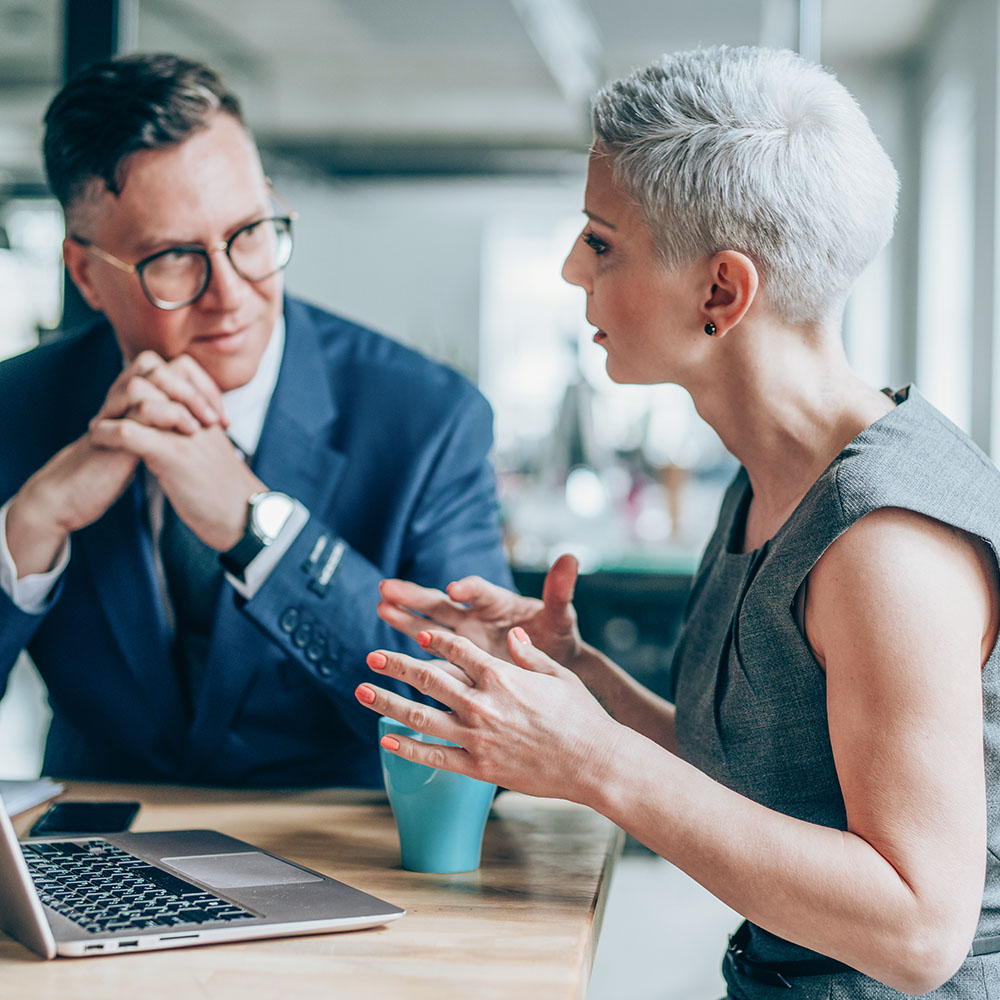 Secure Your Data and Manage User Access with Ease
Security is a top concern for any business, and Microsoft Teams takes it seriously. Essential Tech's support services will implement robust security measures to safeguard your sensitive data, manage user access, and protect against potential threats.
Teams offers granular user access control, allowing you to define permissions based on roles and responsibilities. Our experts will help you set up the right access levels for each team member, ensuring that sensitive information is only accessible to those who need it.
We understand that managing user devices can be a complex task, especially in a remote or hybrid work setting. Our expert team ensures that your devices are properly configured and compliant with security policies, reducing vulnerabilities to give you full visibility and transparency across your digital workspace.
With Essential Tech at the helm, you can rest assured that your sensitive business information remains confidential and protected.
Propel Your Business to New Heights with Managed Microsoft 365 Support
Microsoft Teams is more than just a collaboration platform; it's an ecosystem of apps and integrations that can enhance your team's efficiency. Our team will seamlessly integrate third-party applications and other Microsoft tools into Teams, such as the Microsoft Office 365 suite, OneDrive, and SharePoint, to create a tailored solution that perfectly fits your business needs.
By partnering with Essential Tech for your Microsoft Teams support services, your business will thrive in the new era of digital collaboration.
Say goodbye to communication gaps, security worries, and inefficient workflows, and hello to seamless teamwork, increased productivity, and a brighter future for your organisation.