Turn Your Tedious Manual Tasks into Automated Marvels
Are you spending hours on data entry and handling customer service inquiries? Everyday tasks like these are crucial – but they're also draining and time-consuming.
That's where robotic process automation (RPA) comes in: a game-changer in transforming repetitive manual tasks into smooth, automated workflows – and at the heart of this digital transformation is Microsoft Power Automate, a leading tool that simplifies tasks and processes for peak operational performance.
At Essential Tech, we're your trusted partner for Power Automate consulting and RPA consulting services. If you're ready to reduce those time-consuming tasks, enhance customer service, and embark on a journey of efficiency with a touch of automation magic, let's get started.
Unlock Unparalleled Efficiency with Our Power Automate Consulting Services
At Essential Tech, we believe in working smarter, not harder. Our team's expertise and dedication ensures that you're not just getting a service – you're getting a partnership grounded in experience and success.
Whether you're looking to integrate business applications like Dynamics 365, automate workflows, or monitor systems for errors, our team is here to optimise Power Automate to your exact business needs.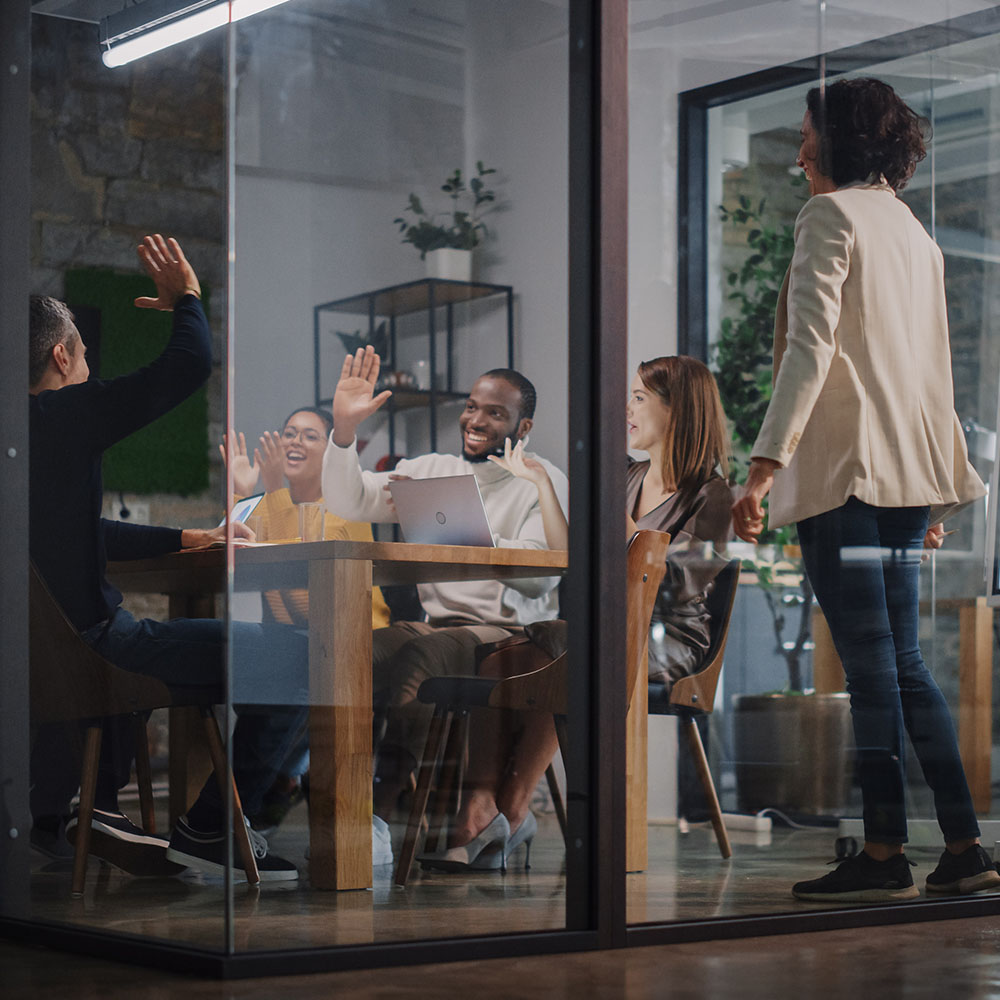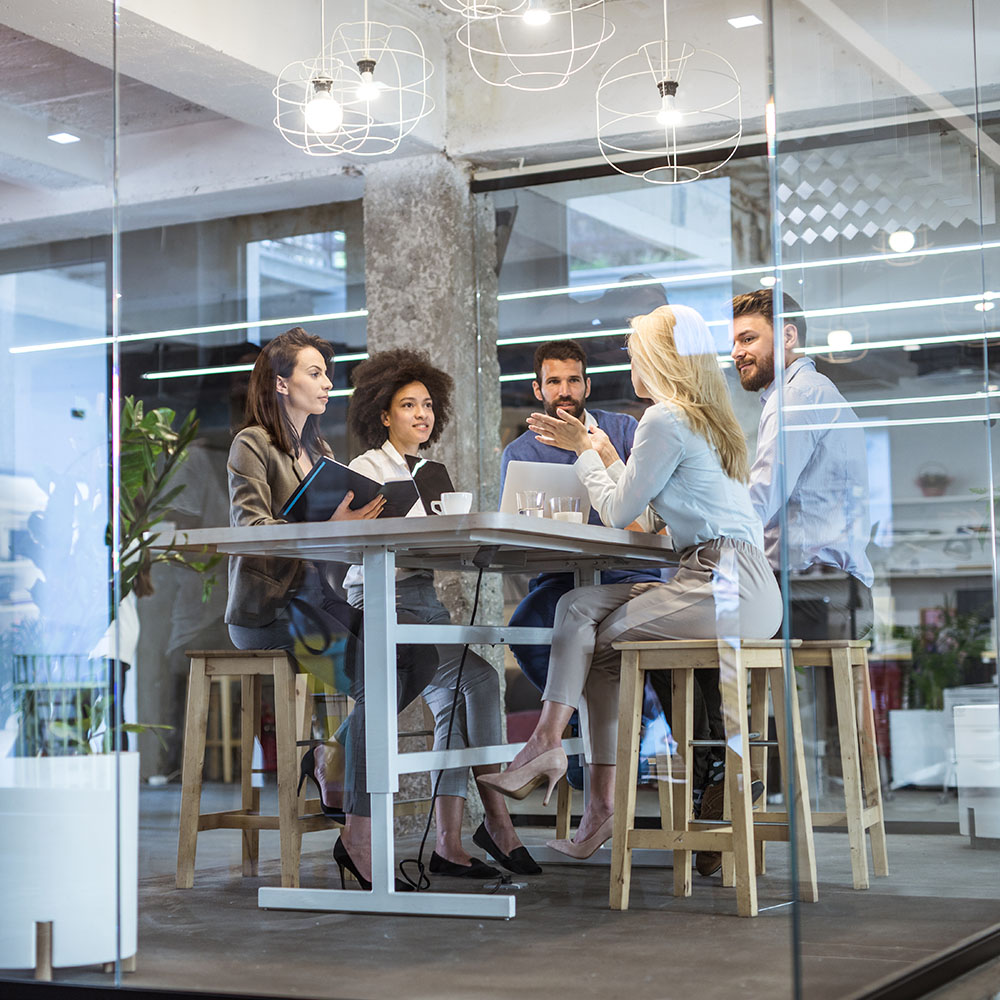 Power Operations. Drive Efficiency. Streamline Workflows.
Led by a team of automation specialists, Essential Tech's holistic approach to process automation ensures every aspect of your automation journey is catered to with precision and expertise – from initial assessments, to implementation and integrations, to ongoing support.
Our adept team will set up Power Automate seamlessly, safeguarding your ongoing operations from any disruptions. We offer insights and suggestions that resonate with your business's objectives and potential growth trajectory, ensuring seamless data flow and interconnected processes to guarantee optimal efficiency.
With Essential Tech by your side, you're setting yourself up for unparalleled success.
Dive Into Automation with Essential Tech's RPA Consulting Services
Microsoft Power Automate is a pivotal tool for modern business operations, enabling streamlined operations, enhanced efficiency, and driven innovation – and Essential Tech is the partner you need to optimise, configure, and sync this powerful tool for your specific needs.
Do you want to schedule processes to run at specific times? Sync inventory systems with sales platforms? Automate responses to customer queries? Power Automate can do all that and so much more.
With our promise of 24/7 support, we're ready to address any challenges and ensure you're getting the most out of your investment.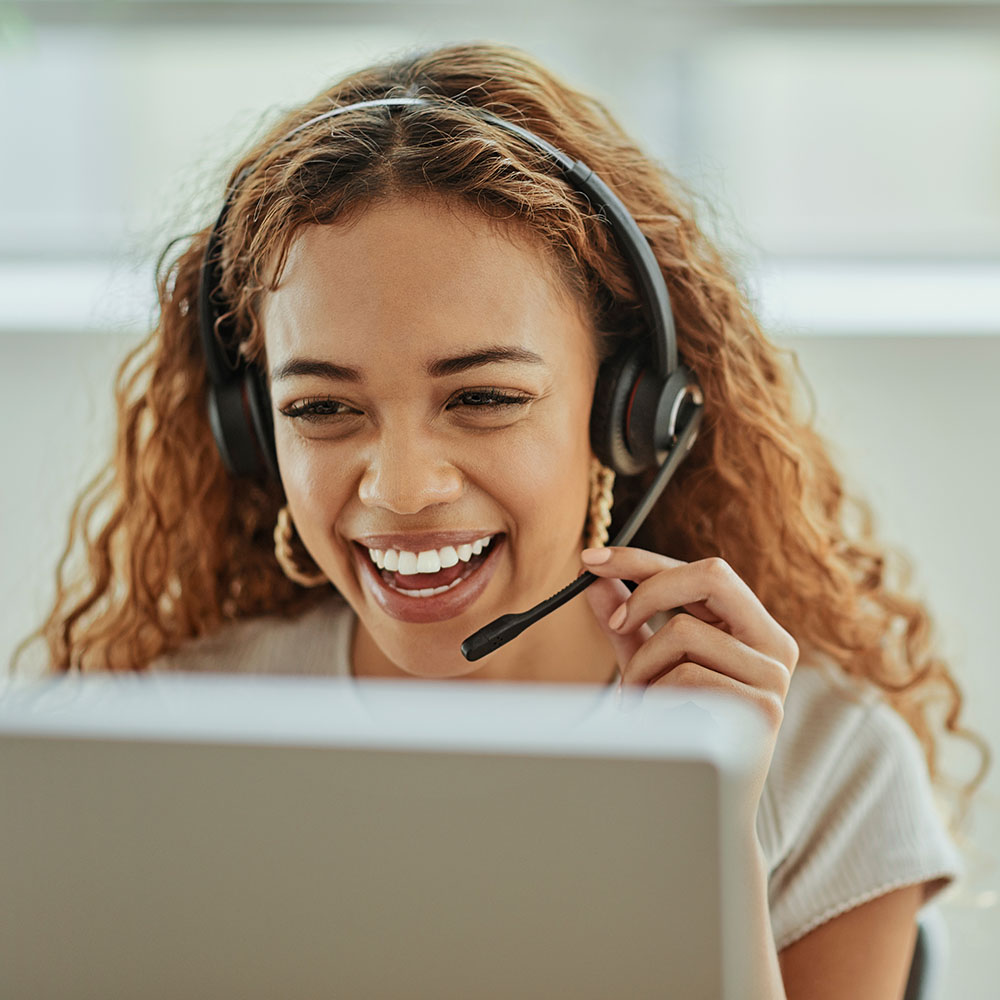 Essential Tech: Transforming Tasks into Triumphs with Microsoft Power Automate
Microsoft Power Automate will enhance every area of your business – from reduced costs and streamlined manual processes, to increased customer satisfaction and enhanced visibility.
The business world is in a state of constant evolution, and our services reflect this dynamism. We ensure that your Power Automate setup is always aligned with the latest advancements and best practices.
In choosing Essential Tech as your Power Automate consulting partner, you're not just opting for a service – you're choosing a commitment to excellence and results that unequivocally elevate your business operations