Welcome to the Future of Work with Essential Tech's Microsoft Modern Workplace Solutions
Are you ready to transform your business into a thriving digital workspace where productivity soars, collaboration knows no bounds, and your employees feel empowered? Look no further – as a certified Microsoft Partner, Essential Tech specialises in delivering cutting-edge Microsoft Modern Workplace Solutions that will revolutionise the way you work.
With the benefits of remote and hybrid work shining through, it's clear that traditional methods of working no longer cut it. That's where we come in. As your trusted Managed Service Provider (MSP), Essential Tech understands the challenges you face and the importance of embracing digital innovation.
Let us guide you on this exciting journey of transforming your workplace into a hub of seamless productivity and happy employees.
Unleash Innovation and Empower Your Team
Imagine a workplace where innovation thrives, and your employees are equipped with the tools and technologies to reach new heights. The Microsoft Modern Workplace enables just that. With a suite of powerful applications and cloud-based services, you can unlock the full potential of your workforce.
By embracing modern workplace management, you empower your employees to collaborate effortlessly, share ideas, and work together towards common goals. Boost their creativity, efficiency, and satisfaction with technology that keeps up with the pace of your business.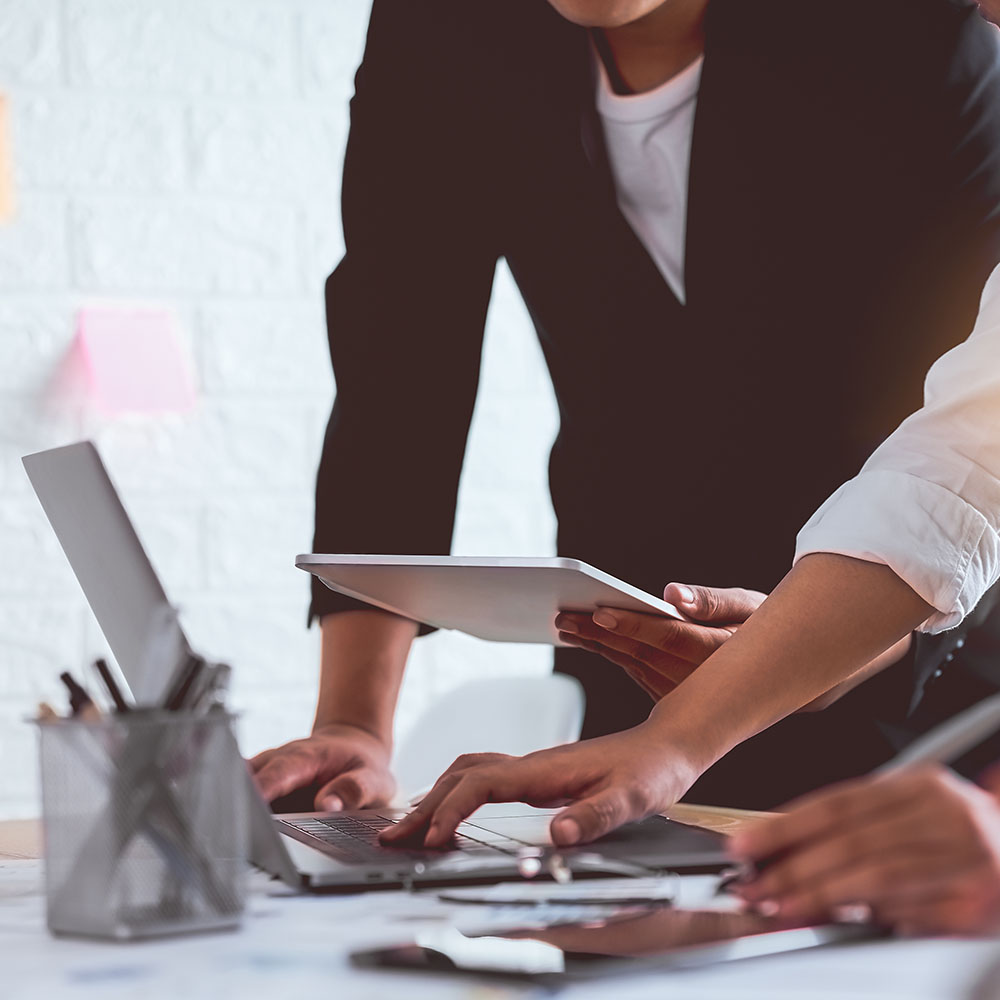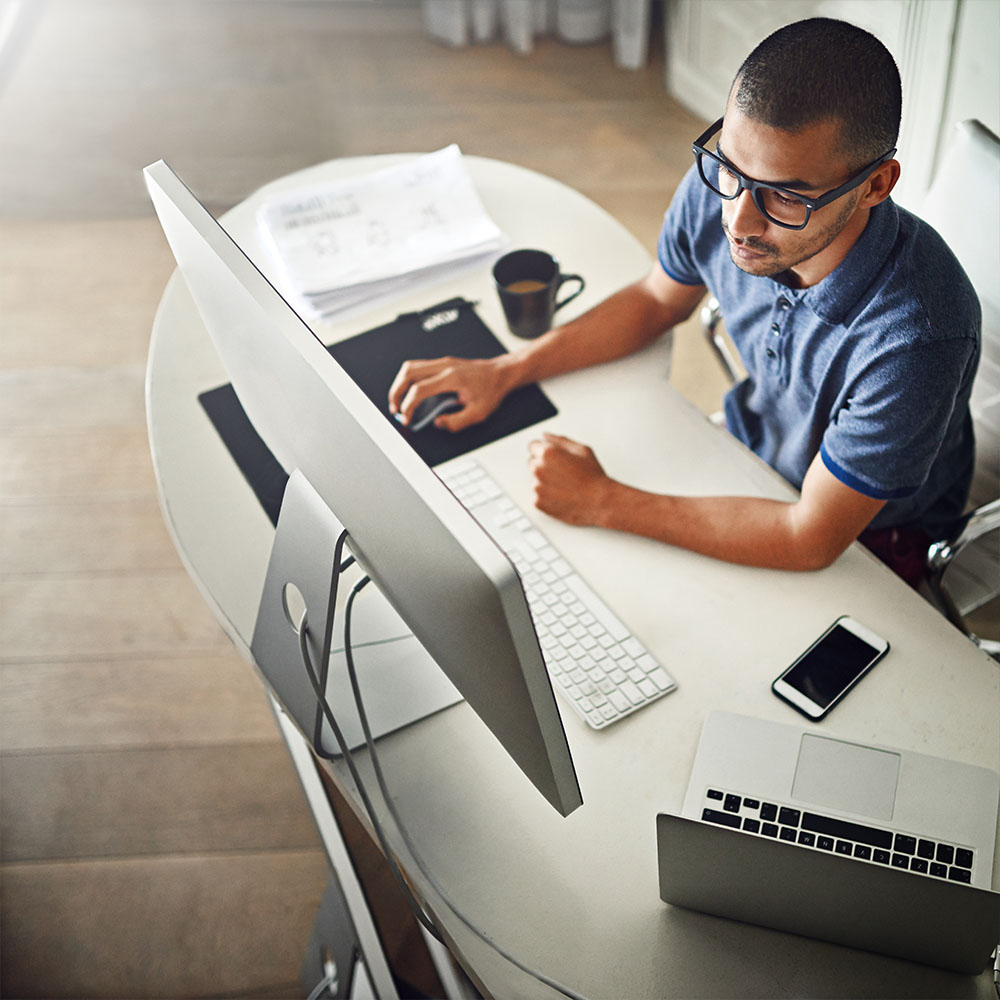 Connect, Collaborate, and Work Anywhere, Anytime
Gone are the days when work was confined to a desk in a traditional office space. Today's businesses demand flexibility and agility. With Essential Tech's Modern Workplace solutions, your team can connect, collaborate, and work from any device, anywhere, anytime.
Whether it's a laptop, tablet, or smartphone, your employees can access the tools and resources they need, securely and effortlessly. Microsoft Teams brings real-time communication, file sharing, and video meetings to the palm of their hands, ensuring seamless collaboration regardless of their location.
Effortless Asset Management to Ensure Maximum Control
Keeping track of your assets and maintaining control can be a daunting task. Essential Tech's digital solutions team will make asset management a breeze. Gain greater visibility and control over your organisation's devices, software, and licences, all in one centralised platform.
Efficiently manage your assets, track inventory, and streamline procurement processes. Say goodbye to manual spreadsheets and hello to automated workflows that save you time and effort, allowing you to focus on what matters most — growing your business.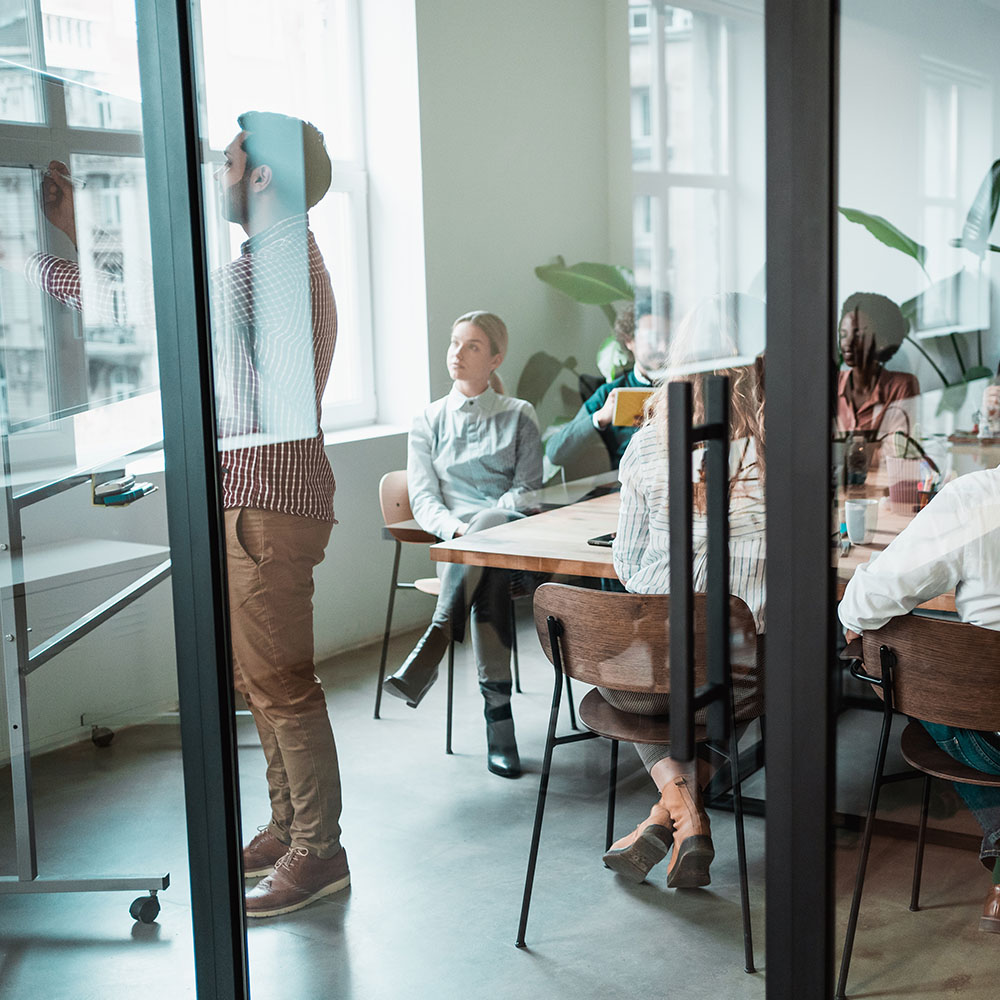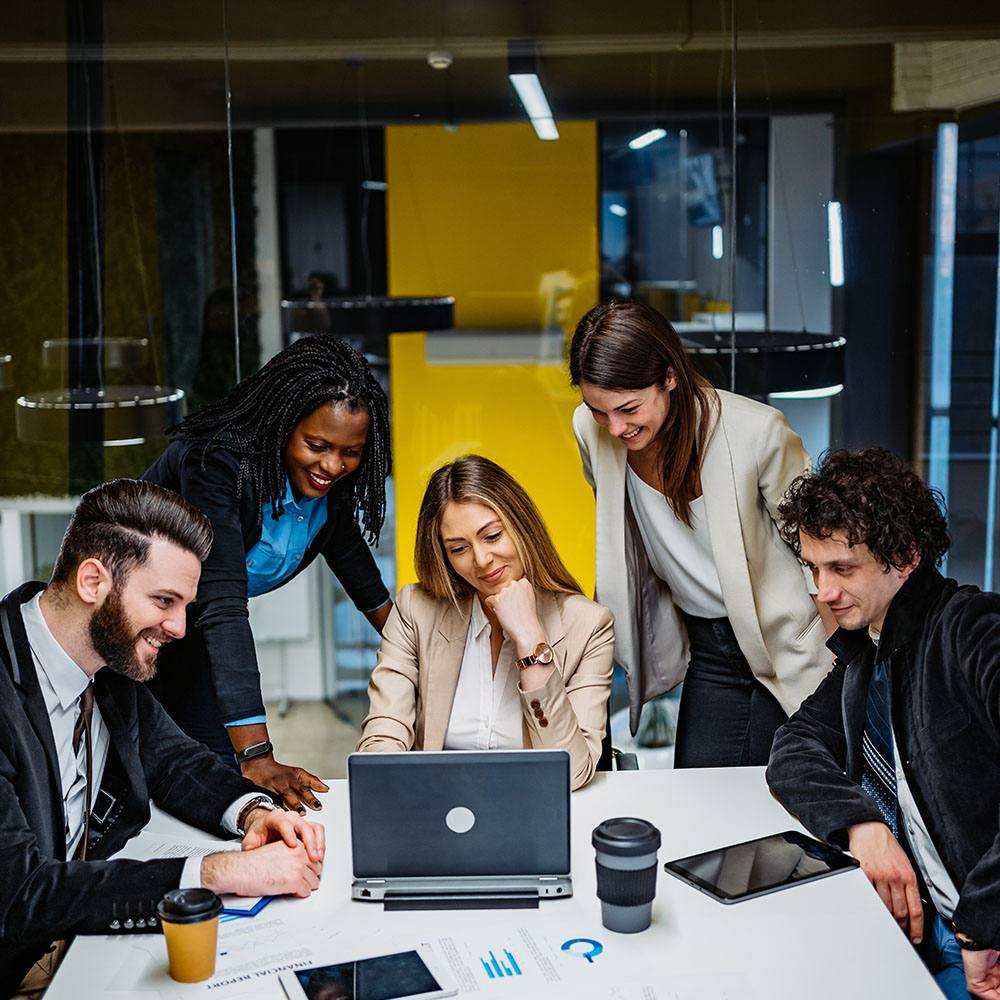 Streamlined and Secure Device Management for the Modern Age
As technology evolves, so do the challenges of managing and securing devices. With a modern workplace, device management becomes streamlined and hassle-free. Say goodbye to complex setups and hello to simplified, scalable, and secure management.
Empower your IT team with the tools they need to manage devices remotely, enforce security policies, and ensure compliance. From onboarding new devices to providing updates and patches, our solutions make device management a breeze, leaving you with peace of mind.
Break Down Silos and Fuel Success with Reliable Collaborative Solutions
Collaboration lies at the heart of every successful organisation. With Essential Tech, collaboration becomes effortless and streamlined. Share documents, co-author in real-time, and eliminate the chaos of email threads with integrated tools like SharePoint and OneDrive for Business.
Break down silos, foster teamwork, and fuel innovation with a digital workspace that enables seamless collaboration across departments, projects, and even with external partners. Watch as ideas turn into reality, driving your business forward.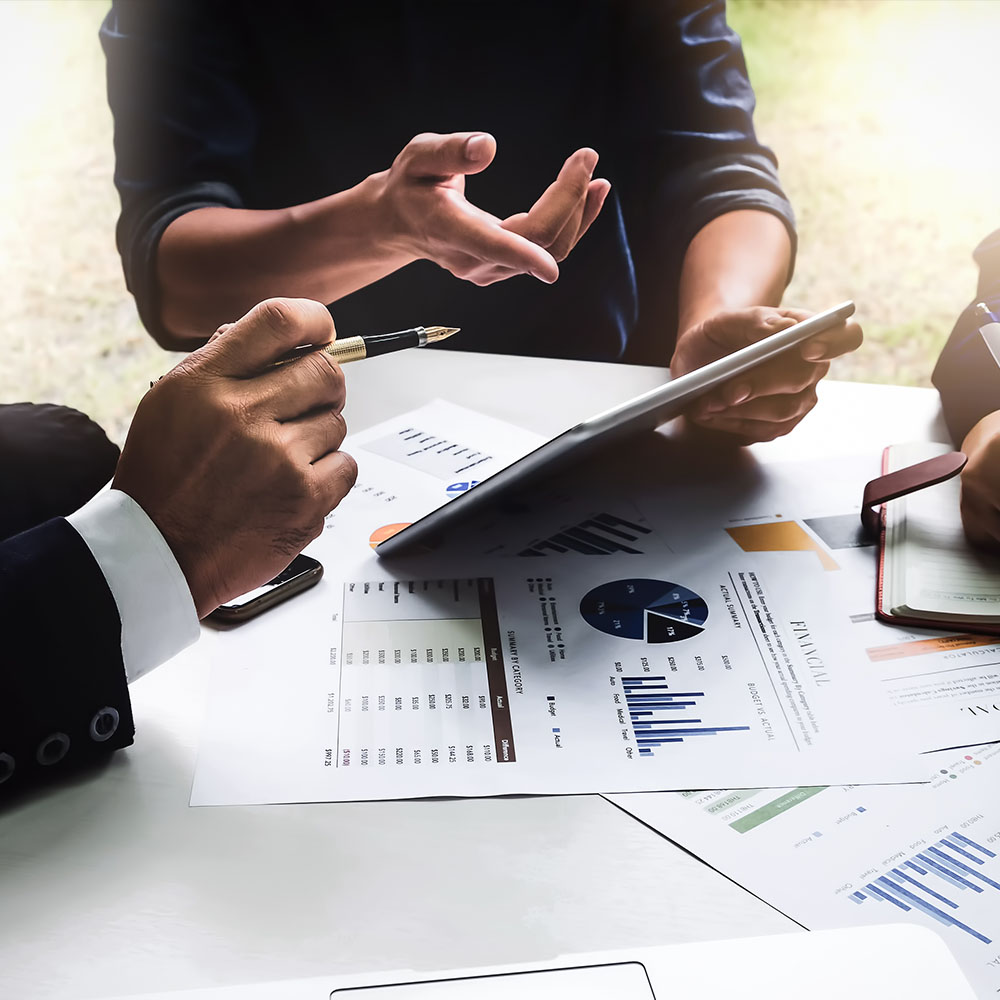 Protect Your Business Data and Preserve Your Peace of Mind
Protecting your business data and maintaining compliance are vital in today's digital landscape. The Microsoft Modern Workplace offers robust security features -and Essential Tech will optimise and configure them to safeguard your sensitive information from internal and external threats.
With advanced security measures, multi-factor authentication, and intelligent threat detection, you can rest easy knowing your data is in safe hands. Gain enhanced visibility into your security posture, monitor and manage user access, and ensure your business remains protected against evolving cyber threats.
Discover Our Modern Digital Workspace Solutions
At Essential Tech, we are committed to providing unparalleled support to ensure a smooth transition to the Microsoft Modern Workplace to ensure your employees can work securely and effortlessly, from any location. Our team of experts will guide you through the implementation process, tailor solutions to your unique needs, and provide ongoing support to address any challenges that arise.
With our expertise and Microsoft's cutting-edge technologies, you'll streamline business processes, create a thriving work environment, and enable employees to work in a way that best suits them. Don't miss out on the opportunity to boost productivity, empower your employees, and achieve greater success.