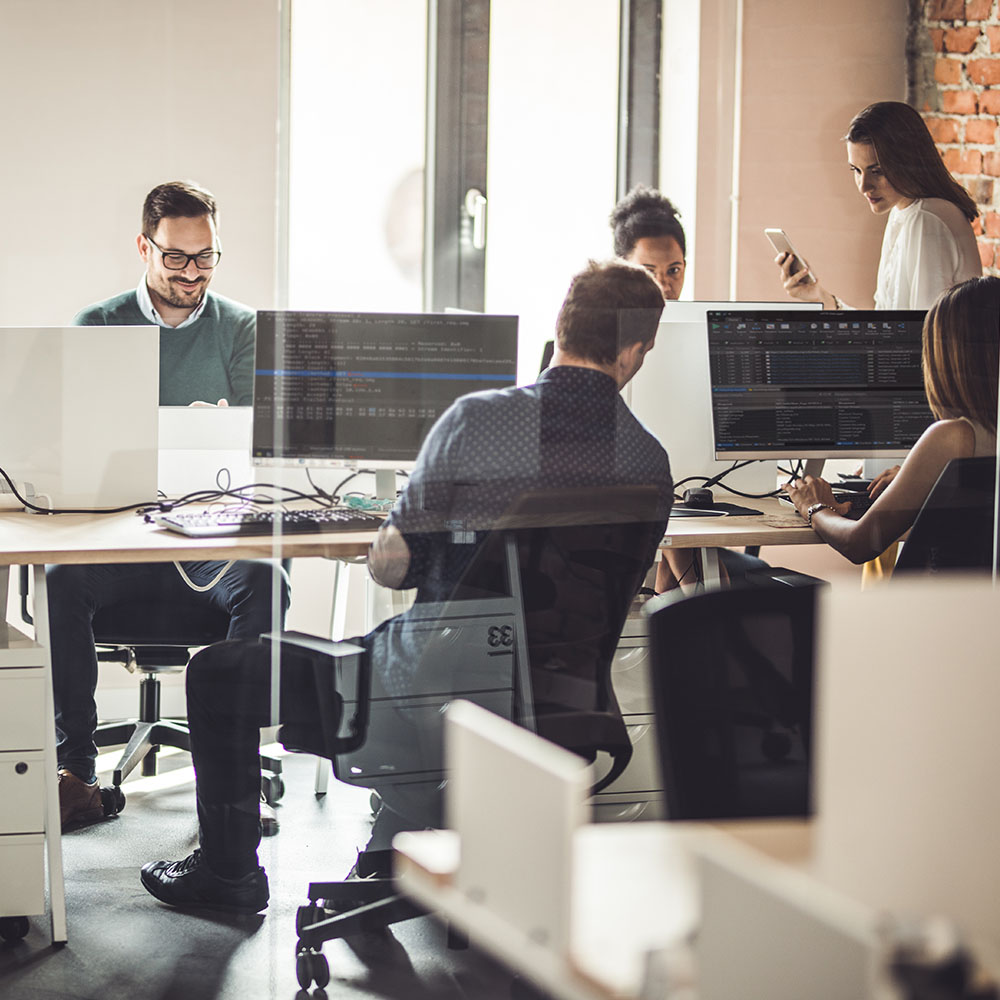 Delivering the IT support and solutions your business needs to thrive
In the ever-changing business landscape, it is essential to have reliable and efficient IT services to ensure the productivity of your team.
Managed IT services involves outsourcing your company's technology needs to a third-party provider. This can include everything from software and hardware installation, to network security and data backup.
As a leading managed IT service provider in Melbourne, Essential Tech will take on all the responsibilities of managing your business's IT infrastructure, freeing up your valuable time and resources to focus on core business objectives.
Enhance your infrastructure with the right IT solutions for Melbourne businesses
In today's fast-paced business environment, productivity and efficiency are critical factors that determine the success of any organisation. With the ever-evolving technology landscape, it can be challenging for businesses to keep up with the latest IT trends and solutions.
That's where Essential Tech comes in. As a leading provider of business IT services in Melbourne, we're here to help you enable, enhance, and secure your people's workflows and day-to-day tasks.
Whether you're looking to improve your team's collaboration capabilities, streamline your IT infrastructure, or enhance your cyber security, we've got you covered.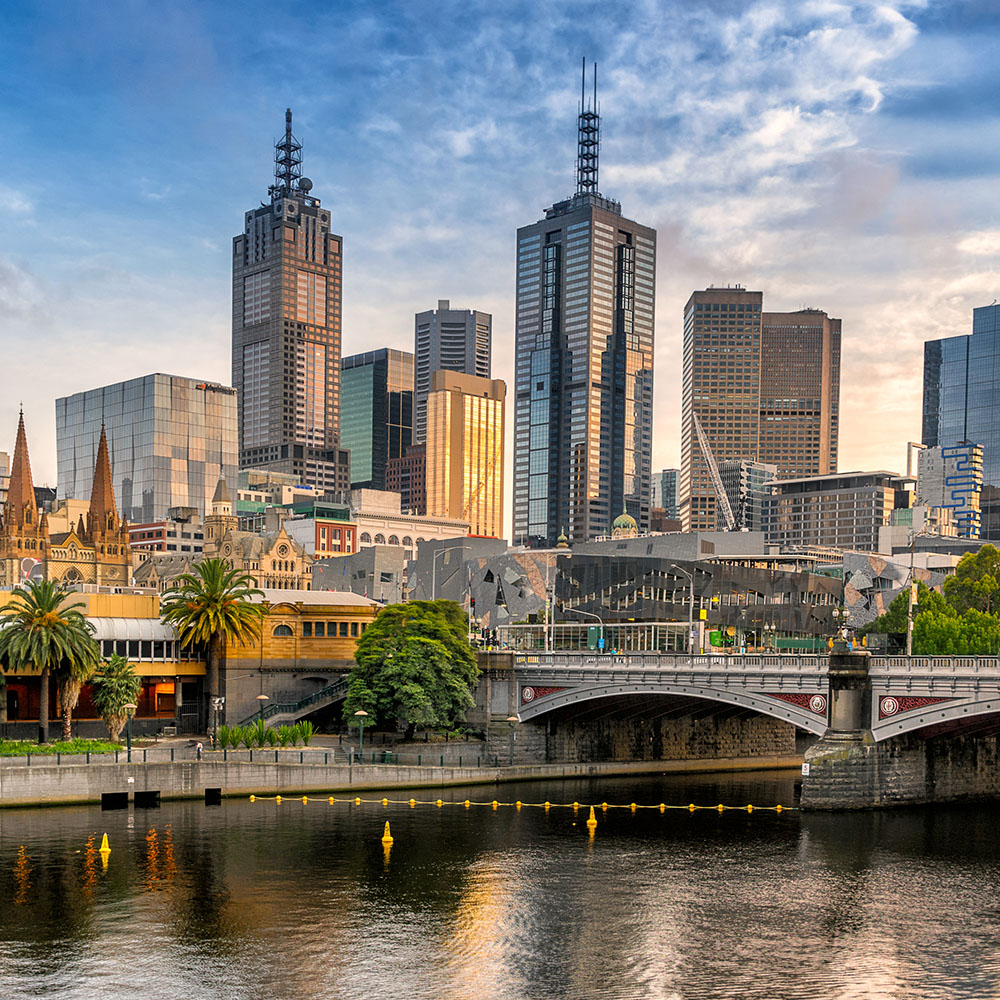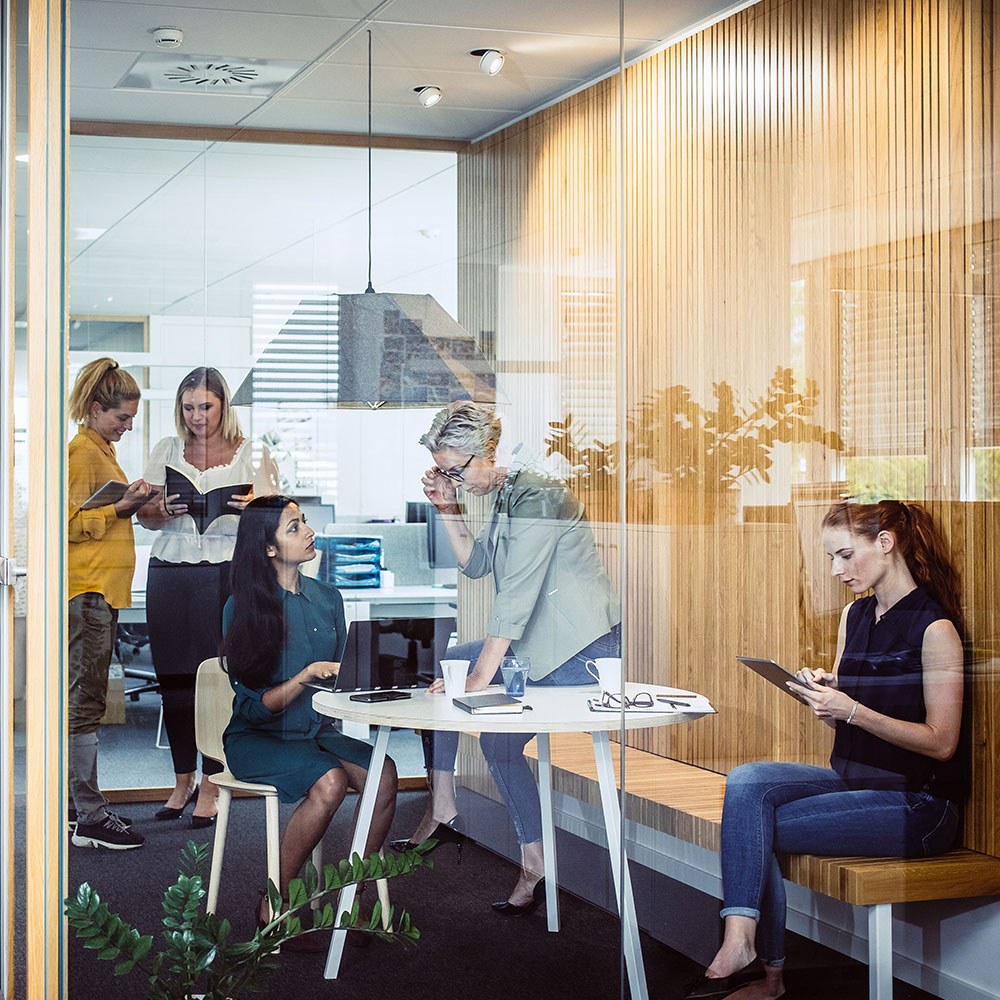 Supporting your business goals with comprehensive IT services
At Essential Tech, we believe that technology should be an enabler, not a hindrance. That's why we focus on delivering solutions that not only increase productivity and efficiency but also enhance the overall user experience. We leverage the latest IT tools and methodologies to ensure that our clients get the best possible outcomes from their technology investments.
Our team of highly skilled IT professionals understands the challenges that businesses face when it comes to technology adoption and implementation. We work closely with our clients to understand their unique requirements, and we tailor our solutions to meet their specific needs.
Providing proactive business IT support in Melbourne and Victoria
Our approach to business IT services is simple yet effective. We start by understanding your business and your current IT infrastructure. From there, we identify areas where we can make improvements and implement solutions that are tailored to your needs.
Whether you need help with cloud computing, cyber security, or IT strategy consulting, we have the expertise to deliver the solutions that you need. Our goal is to help you achieve greater productivity and efficiency, so you can focus on growing your business.
We provide 24/7 service desk support, cloud migration and management, network monitoring and maintenance, data backup and recovery, and much more.
Our expertise and cutting-edge technologies will help your business stay ahead of the curve and succeed in today's digital landscape.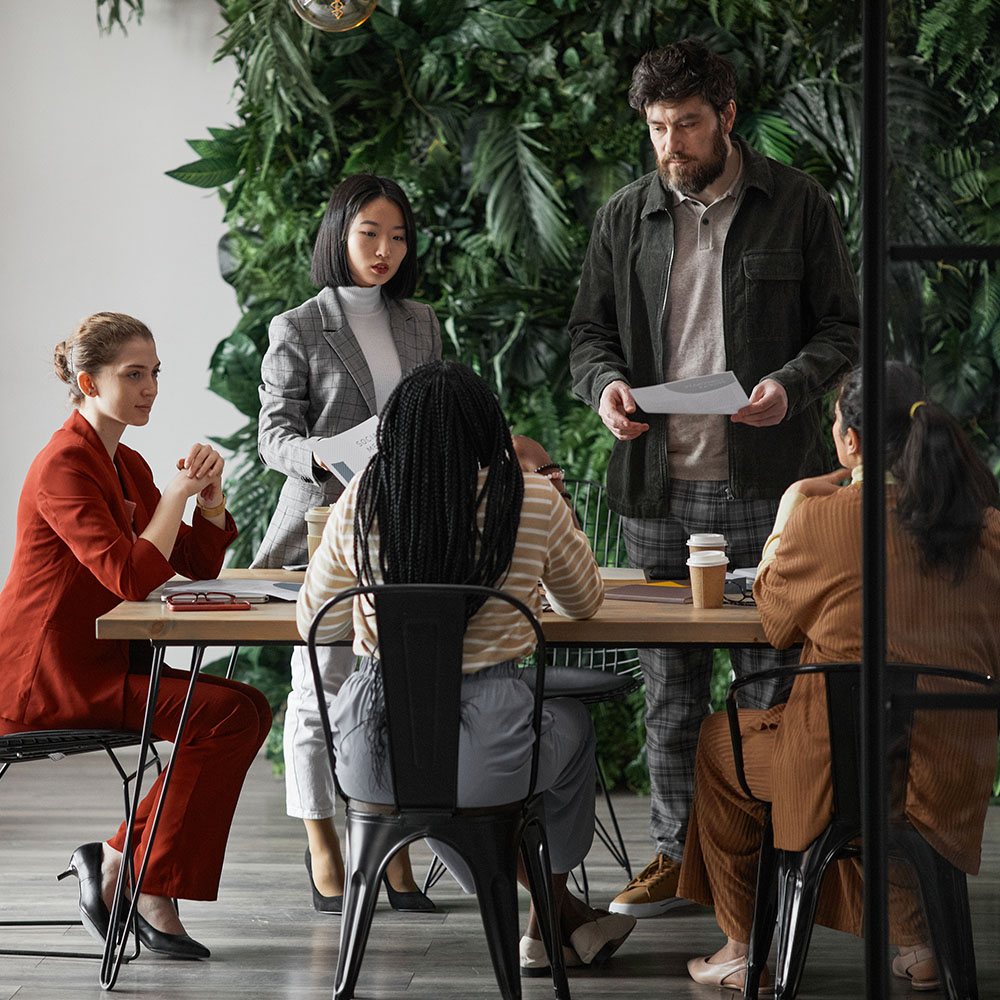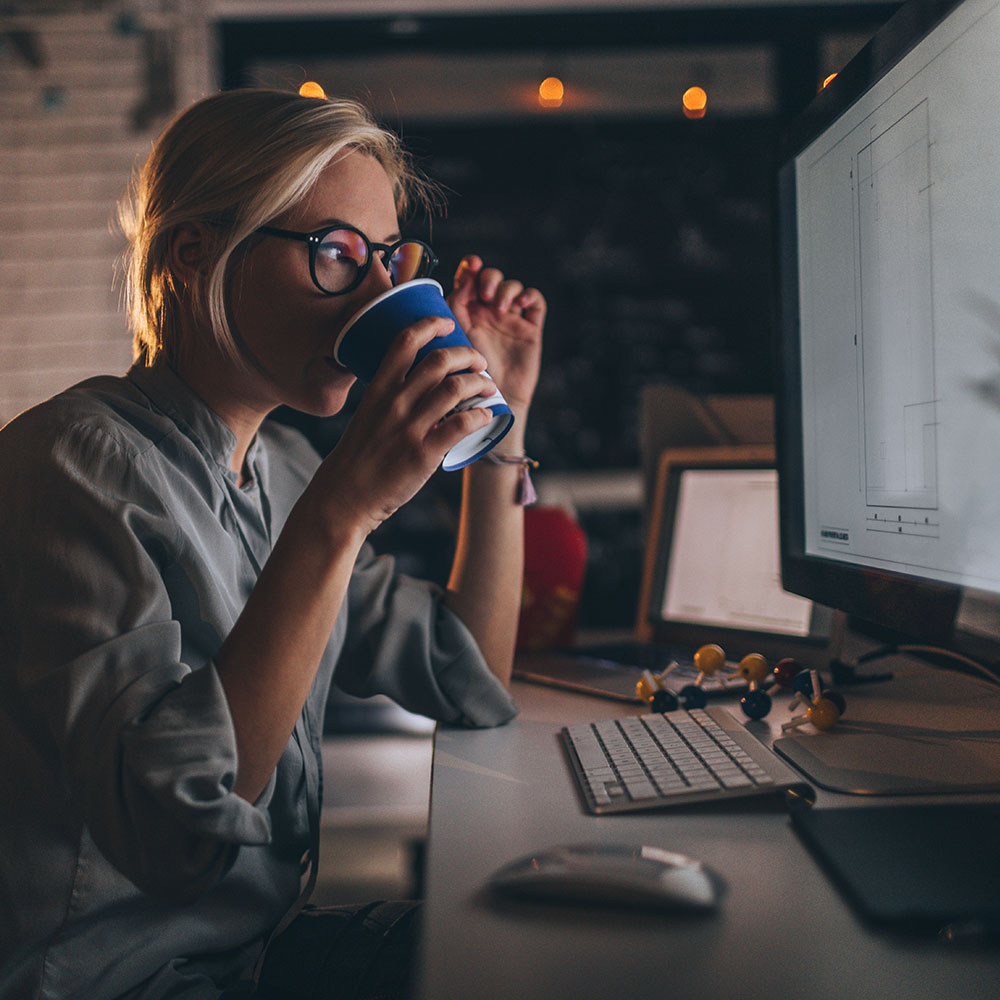 We'll keep your infrastructure running smoothly around the clock
With a team of highly skilled experts, Essential Tech offers a wide range of IT services, including network and security management, cloud computing, and data backup and recovery.
We provide customised solutions tailored to meet the unique needs of each business. Our Melbourne team of IT engineers work closely with clients to understand their goals and challenges, and then develop a plan that addresses their specific needs. This ensures your business can optimise its technology infrastructure to achieve maximum efficiency and productivity.
Along with our basic IT support solutions, we offer advanced security measures, such as Sophos MDR, incident response, and intrusion detection and prevention. We also provide advanced cloud solutions, such as server architecture design, cloud optimisation, and security management.
With these tools in place, your business can enjoy a more streamlined and efficient workflow, while also ensuring that their data and systems are protected against cyber threats.
Providing efficient and cost-effective managed IT services in Melbourne and beyond
Essential Tech is a leading managed IT service provider focused on providing IT support and solutions to businesses of all sizes and industries in Melbourne, Brisbane, and across Australia.
With a focus on delivering exceptional value to clients, Essential Tech offers a range of features, tools, and services designed to help businesses leverage technology to achieve their goals, at a cost-effective rate that won't break your budget.
We are committed to helping Australian businesses achieve their full potential. With our comprehensive business IT support services, you can rest assured that your team has the tools and support they need to be productive and efficient.
Talk to our friendly team today, and find how we can help your business thrive.