Harness the Power of Cloud Expertise
In today's fast-paced digital landscape, businesses are embracing the power of the cloud to drive innovation, scalability, and efficiency. But navigating the vast Azure ecosystem can be daunting without expert guidance. That's where Essential Tech's Microsoft Azure consulting services come in.
Our team of experienced Azure engineers and cloud consultants is here to help your business unlock the full potential of Microsoft Azure. We understand that every business is unique, with its own goals, challenges, and needs. With our tailored approach, we work closely with you to assess, design, and implement Azure solutions that align with your business objectives and drive tangible results.
Essential Tech: Your Journey to Cloud Excellence Starts Here
At Essential Tech, we take pride in achieving results based on your unique business objectives. With years of experience in the industry, we have honed our expertise in delivering exceptional Azure consulting services to businesses of all sizes and sectors. Our team combines technical excellence with a deep understanding of business needs, ensuring that we provide solutions that truly make a difference.
As your trusted partner, we are committed to your success. We keep up with the latest Azure advancements and industry best practices, so you don't have to. Whether you're just starting your cloud journey or looking to optimise your existing Azure environment, we have the knowledge and skills to guide you every step of the way.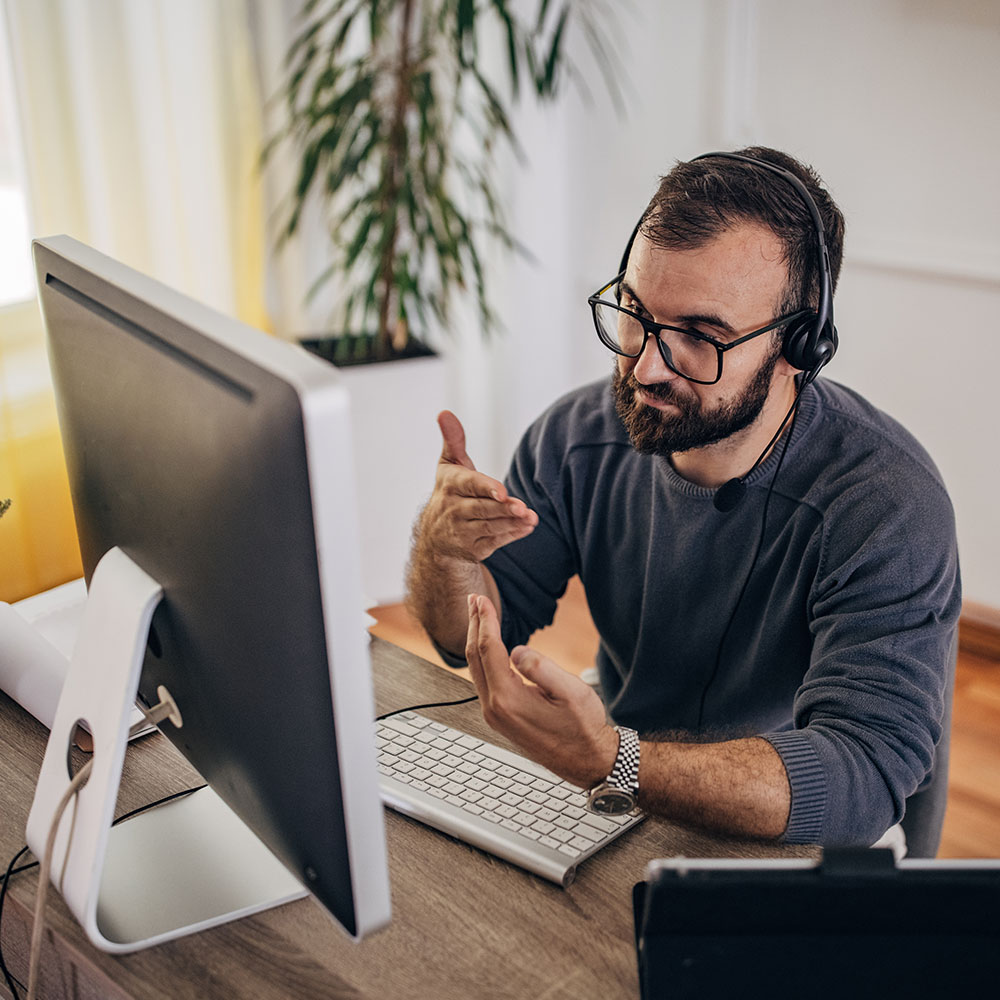 Embrace Seamless Cloud Migration
Embarking on an Azure transformation without a clear roadmap can lead to unnecessary challenges and costs. Our comprehensive cloud readiness assessment sets the foundation for your success. Our experts dive deep into your existing infrastructure, applications, and data to determine their readiness for migration to Azure. By identifying potential bottlenecks, risks, and opportunities, we help you make informed decisions and prioritise your cloud initiatives.
Empowering Cloud Excellence
Designing a scalable, secure, and efficient Azure architecture is crucial to maximise the benefits of the cloud. Our Azure consulting team excels in crafting tailored designs that align with your business goals and industry best practices. Leveraging Azure's vast array of services, we create an architecture that optimises resource allocation, networking, and data management strategies. With our expertise, your Azure environment will be primed for success, empowering your business to thrive in the digital era.
Seamlessly Soar to the Cloud
Migrating your infrastructure, applications, and data to Azure requires careful planning and execution. Our Azure consulting services include meticulous migration planning, tailored to your unique requirements. We assess dependencies, analyse workloads, and devise a roadmap that minimises downtime and disruption. Our experienced team ensures a seamless transition, empowering you to harness the scalability, flexibility, and cost-efficiency that Azure offers.
Powering Your Business in the Cloud
Deploying and configuring Azure infrastructure can be complex, but with our Azure cloud engineers by your side, it becomes effortless. We take care of the intricate details, setting up virtual machines, networking, storage, and security measures, ensuring a solid foundation for your applications. With our expertise, your Azure infrastructure will be optimised for performance, reliability, and security, allowing you to focus on your core business objectives.
Embrace Innovation and Modernise with Confidence
Modernising your applications is key to staying competitive in today's fast-paced business landscape. Our Azure consulting services can help you unlock the full potential of Azure's platform-as-a-service (PaaS) offerings. By refactoring or rearchitecting your applications, we enable you to take advantage of serverless computing, containerization, and other cutting-edge technologies. Embrace innovation, improve agility, and enhance the user experience with our application modernization expertise.
Trust and Security in the Cloud
Security and compliance are paramount in today's digital world. With Essential Tech's Azure consulting services, you can rest assured that your Azure deployments meet the highest standards. Our experts implement robust security controls, identity management solutions, and data encryption mechanisms. We ensure that your Azure environment adheres to industry regulations and follows best practices, safeguarding your valuable assets and building trust with your customers.
Unleash Performance Potential and Maximise Efficiency
Proactively monitoring and optimising your Azure environment is vital for ensuring optimal performance and cost efficiency. Our Azure consulting team sets up comprehensive monitoring and alerting solutions, empowering you to identify and address performance issues before they impact your business. Through fine-tuning and optimising resource utilisation, we help you extract the maximum value from Azure, enabling you to focus on driving innovation and growth.
Unleash the Power of the Cloud with Essential Tech
Ready to unlock the full potential of Microsoft Azure and propel your business to new heights? Partner with Essential Tech, your trusted cloud transformation partner. Our experienced team of Azure experts is here to guide you every step of the way, ensuring a seamless and successful journey to the cloud.
Don't let the complexities of Azure hold you back. Take the leap towards innovation, scalability, and efficiency. Contact the Azure cloud consultants at Essential Tech today to schedule a consultation and discover how our Azure consulting services can revolutionise your business. Together, let's embrace the power of the cloud and accelerate your digital transformation. Your future in the cloud awaits!