Comprehensive IT solutions to support not-for-profit organisations
As a not-for-profit organisation, providing support to your customers is your top priority. But to ensure your staff can deliver the best possible service, you need the right IT services and solutions. This is where Essential Tech comes in.
We specialise in providing IT support for not-for-profit organisations nationwide. Our managed services provide you with a team of IT professionals who can proactively monitor and maintain your IT infrastructure, ensuring it runs smoothly and efficiently.
Our team will provide proactive, ongoing IT support and solutions tailored to the specific needs of your NFP organisation. We'll monitor your IT systems around the clock, identify and resolve issues before they become major problems, and ensure that your technology is always up-to-date and running smoothly.
This will free up your staff to focus on providing support to your customers, rather than worrying about IT issues.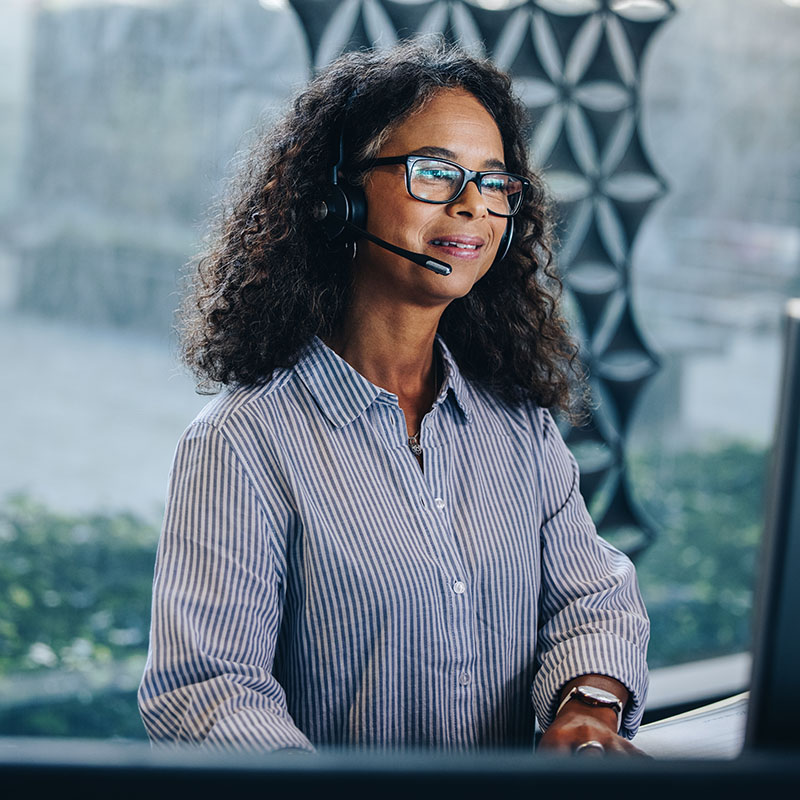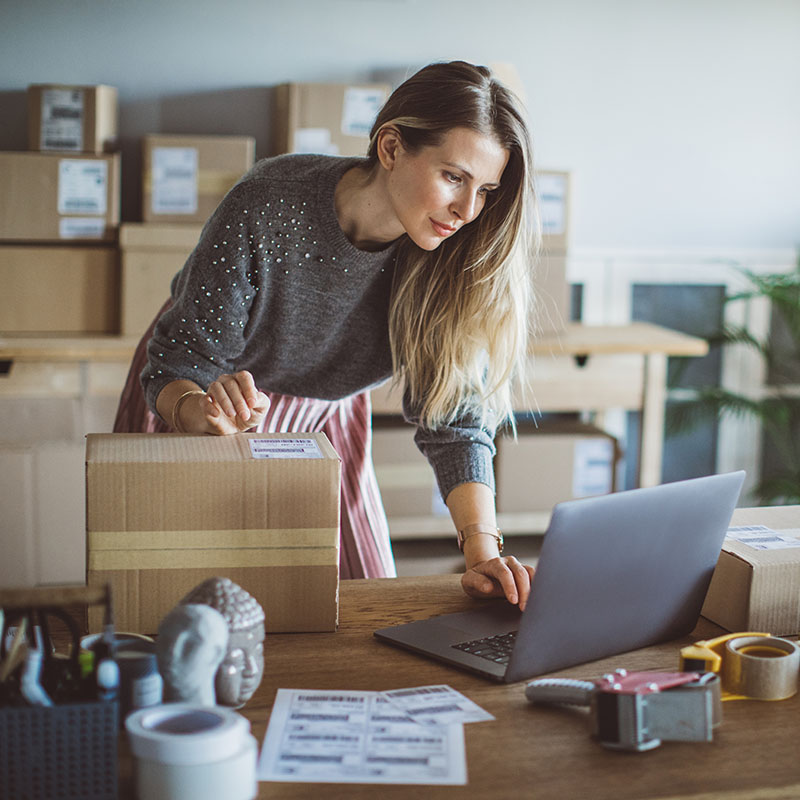 Delivering end-to-end, cost-effective IT support for not-for-profits
Investing in the right IT services and solutions can make a significant difference in your organisation's ability to provide support to your customers. When choosing a managed services provider for your NFP organisation, you need to find a provider who understands the unique needs and challenges of the non-profit sector. Essential Tech has years of experience working with NFP organisations, and we will provide tailored solutions to meet your specific needs.
Our IT solutions include 24/7 remote monitoring and maintenance, cloud computing services, unified communications, cyber security solutions, and more. We're dedicated to keeping your systems and network running smoothly and securely at all times, so you never have to worry about the consequences of downtime.
By partnering with Essential Tech, you can ensure that your IT needs are taken care of, allowing your staff to focus on what they do best – making a difference in the lives of those you serve.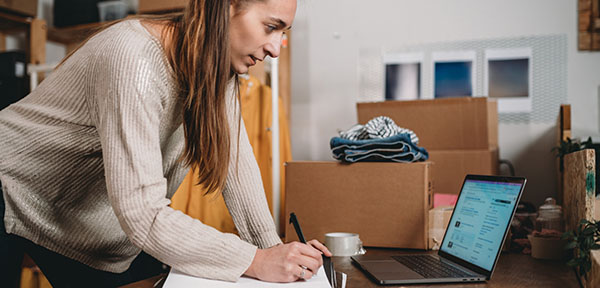 Providing all the experience and expertise for your NFP to thrive
As a not-for-profit organisation, you understand the importance of providing consistent and reliable services to your clients. That's why having a reliable IT support system is crucial to ensuring that your organisation runs smoothly. Essential Tech's managed services offer comprehensive IT solutions tailored to meet your charity's unique needs.
By outsourcing your IT needs to Essential Tech's team of IT experts, you can free up your staff's time and resources to focus on your organisation's core mission.
Our IT services include:
Managed Services

We provide customised, day-to-day IT support tailored to your organisation's requirements. Our managed services will keep your IT running at optimal performance to support your end users.

Cyber Security

As an NFP, you carry a lot of sensitive client information. Our cyber security will ensure your data protection, monitor networks for anomalous activity, and ensure compliance requirements.

Cloud Computing

Whether you need to optimise your cloud environment or migrate to a new provider, we have the tools for the job. Our cloud services will enhance your collaboration at every location with IaaS, SaaS, and PaaS solutions.

Unified Communications

Communication is key to providing your clients with the support they need, and we leverage the best technologies available to ensure you are always connected.

IT Consulting

We'll help you plan the perfect IT strategy roadmap for your organisation's future growth, and ensure you can get there with a clear, sustainable plan.
The MSP partner you need to deliver the best services possible
Essential Tech is a Brisbane-based managed service provider, specialising in delivering IT support and solutions to not-for-profit organisations. We work with charity organisations of all sizes to ensure they can run effectively day-to-day without worrying about IT downtime.
Our team understands the unique challenges that your organisation faces, and we're committed to helping you achieve your goals. We work closely with you to understand your organisation's specific needs, and create a customised IT plan that aligns with your goals and budget. With our services, you can focus on your core mission of providing valuable services to your clients, while we take care of your IT needs.
With Essential Tech's managed services and IT support, you can focus on your mission and leave the IT to us. Contact our friendly team today to learn more about how we can help your organisation maximise uptime and continue providing excellent services to your clients.