Essential Tech is a proud member of Leading Age Services Australia (LASA)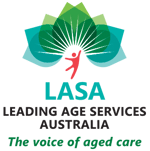 Committed to Helping You Navigate the Digital Future of Aged Care
In a world that's progressively moving towards digitisation, understanding and implementing information technology in aged care has become a pivotal aspect of delivering personalised, high-quality care to older Australians.
The team at Essential Tech is devoted to ensuring that the services provided in aged care homes is uplifted and unimpeded by the backbone of modern technology. Our expertise is not just in understanding IT, but translating its vast potentials into tangible benefits for aged care providers.
Together, let's weave a future where technology and care harmoniously coalesce into a sanctuary of support, quality, and independence for our older Australians.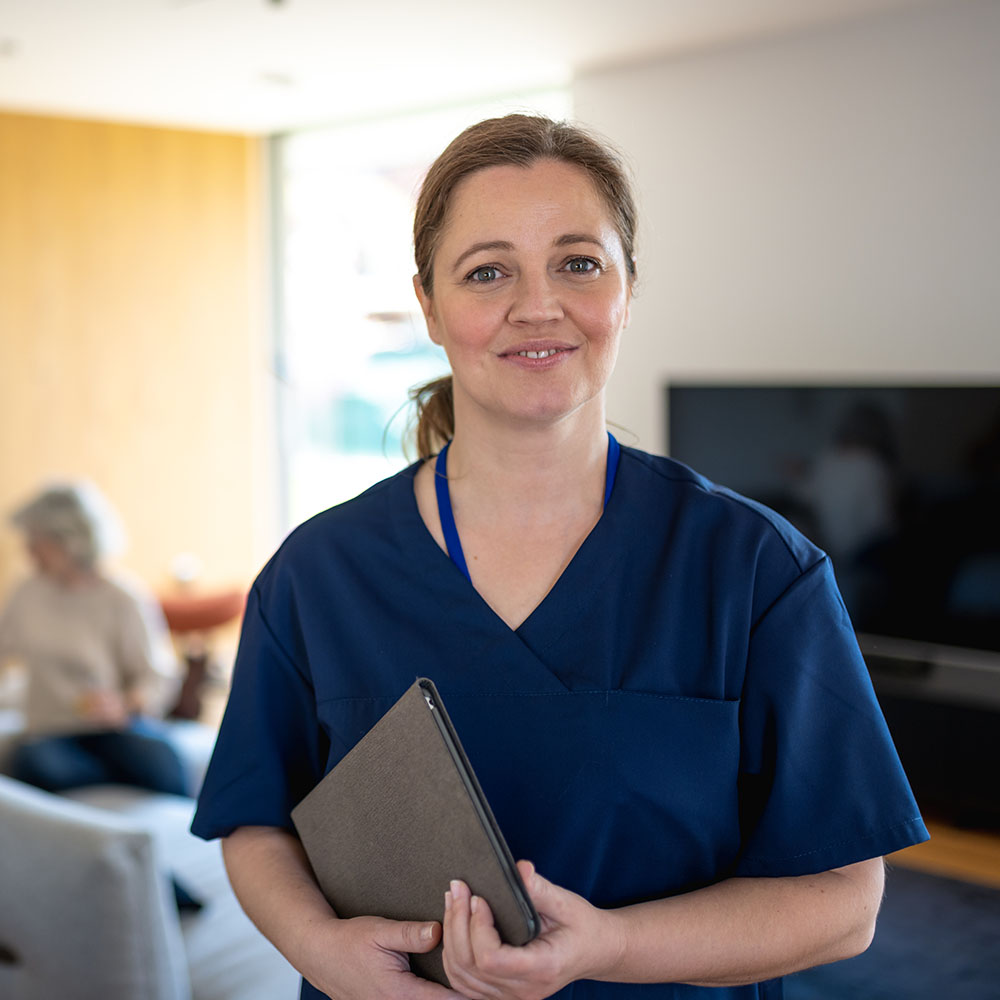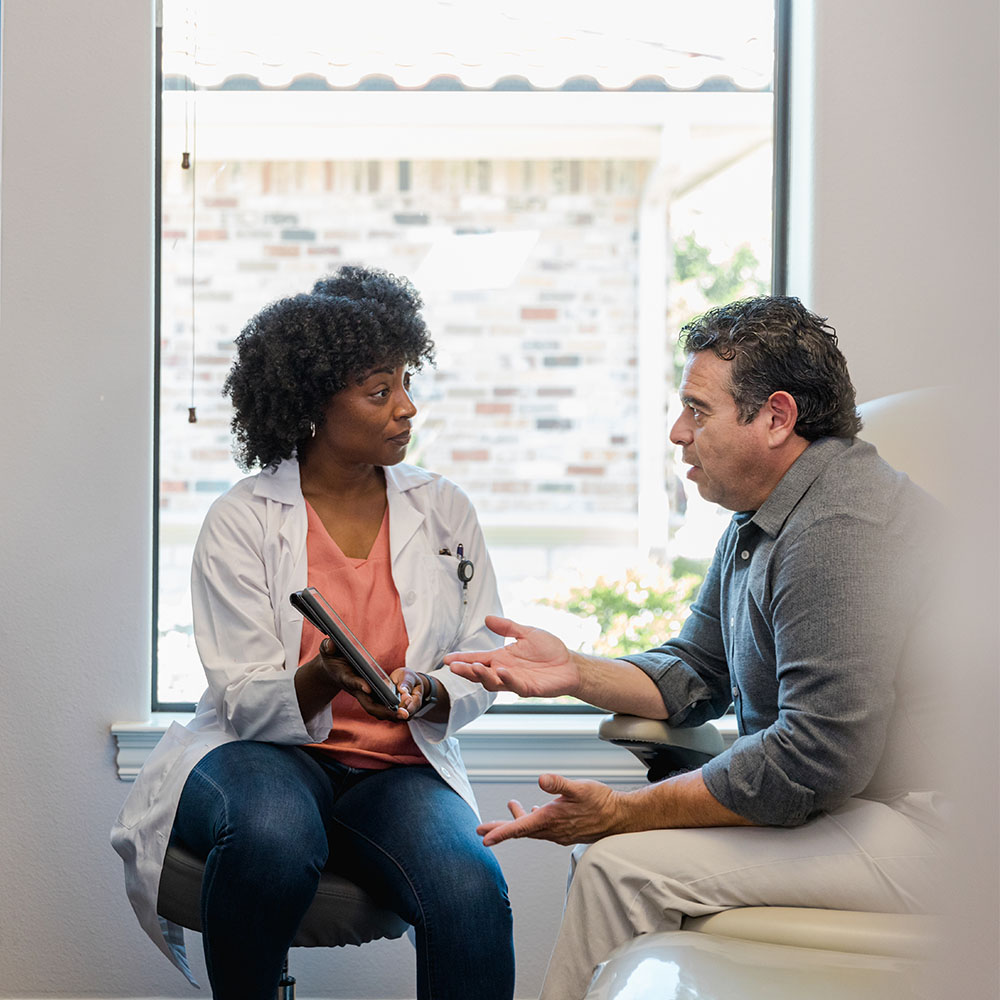 Charting a Path with Your Aged Care Technology Roadmap
At Essential Tech, we understand that aged care reforms and the evolving landscape of health and aged care bring forth new challenges and learning curves. Our goal is to be the steadfast technology partner to guide you through these transitions, ensuring your aged care technology roadmap is always aligned with industry standards, quality care, and most importantly, the heartfelt mission that underpins your every action.
We'll keep your IT infrastructure functional, ensuring a harmonious extension of your care provision. From network management to system monitoring, our IT support for aged care is about creating a seamless, stress-free technological environment where care quality and safety are paramount.
Secure. Strategic. Accessible. Advanced Data Security For Ensured Privacy
Data collection is vital to ensuring the health, safety, and wellbeing of residents – and as cyber threats grow, the sanctity of this data is just as critical.
Essential Tech will shield your data with a range of security measures, from firewalls and vulnerability management, to AI-powered threat detection and prevention solutions, to data encryption and access controls.
Let our expert team craft a secure, reliable environment where every bit of data is treated with the utmost respect and safeguarded with the highest standards of security protocols.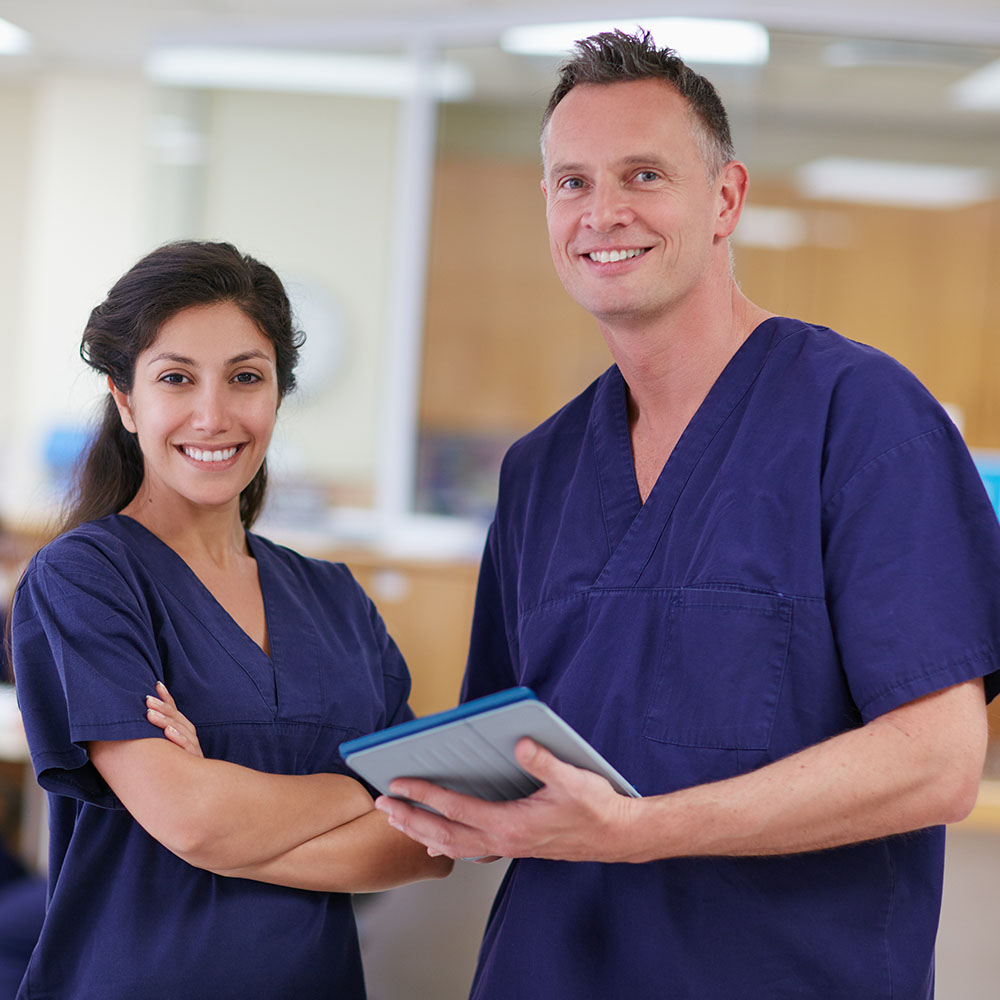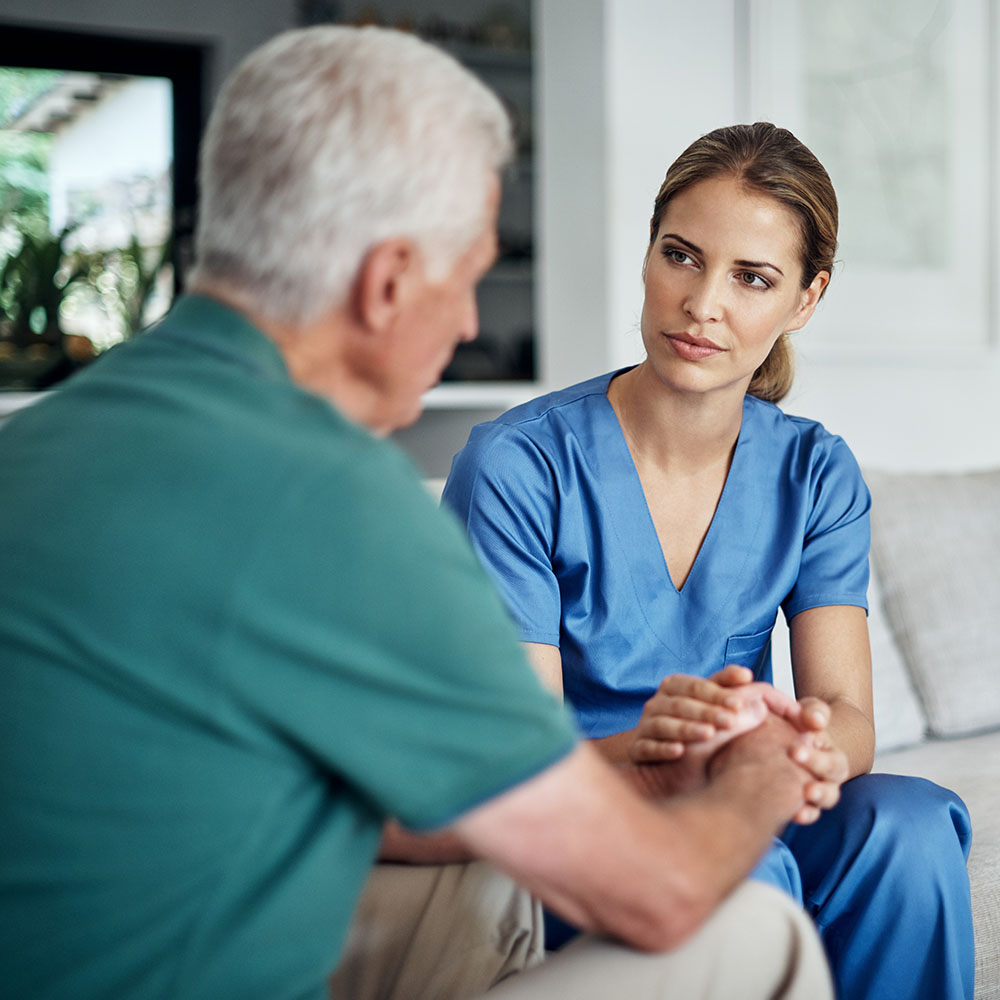 Elevating Your Aged Care Service Delivery With Access To Modern Technologies
Embracing modern digital technologies like cloud computing will propel your aged care services into a space where accessibility, security, and flexibility greatly enhance and simplify the delivery of your support.
The cloud enables access to resources wherever you are – whether it's providing in-person home care, conducting telehealth appointments, or remotely monitoring assistive technology.
We'll provide the solutions to ensure your cloud environment is reliable, secure, and aligned with your day-to-day operations and long-term strategic goals.
Essential Tech: Your Partner For Tech-Enhanced Care Services
Journeying through the evolving landscape of information technology in aged care directly impacts the lives of older Australians you serve.
Essential Tech is devoted to supporting your mission, not just as a technology provider, but as a committed partner who understands and respects the delicate balance between technology and compassionate care.
From data security to cloud computing, our IT experts are firmly set on ensuring your technology meets regulatory and operational needs, uplifting the day-to-day experiences of both your team and those in your care.