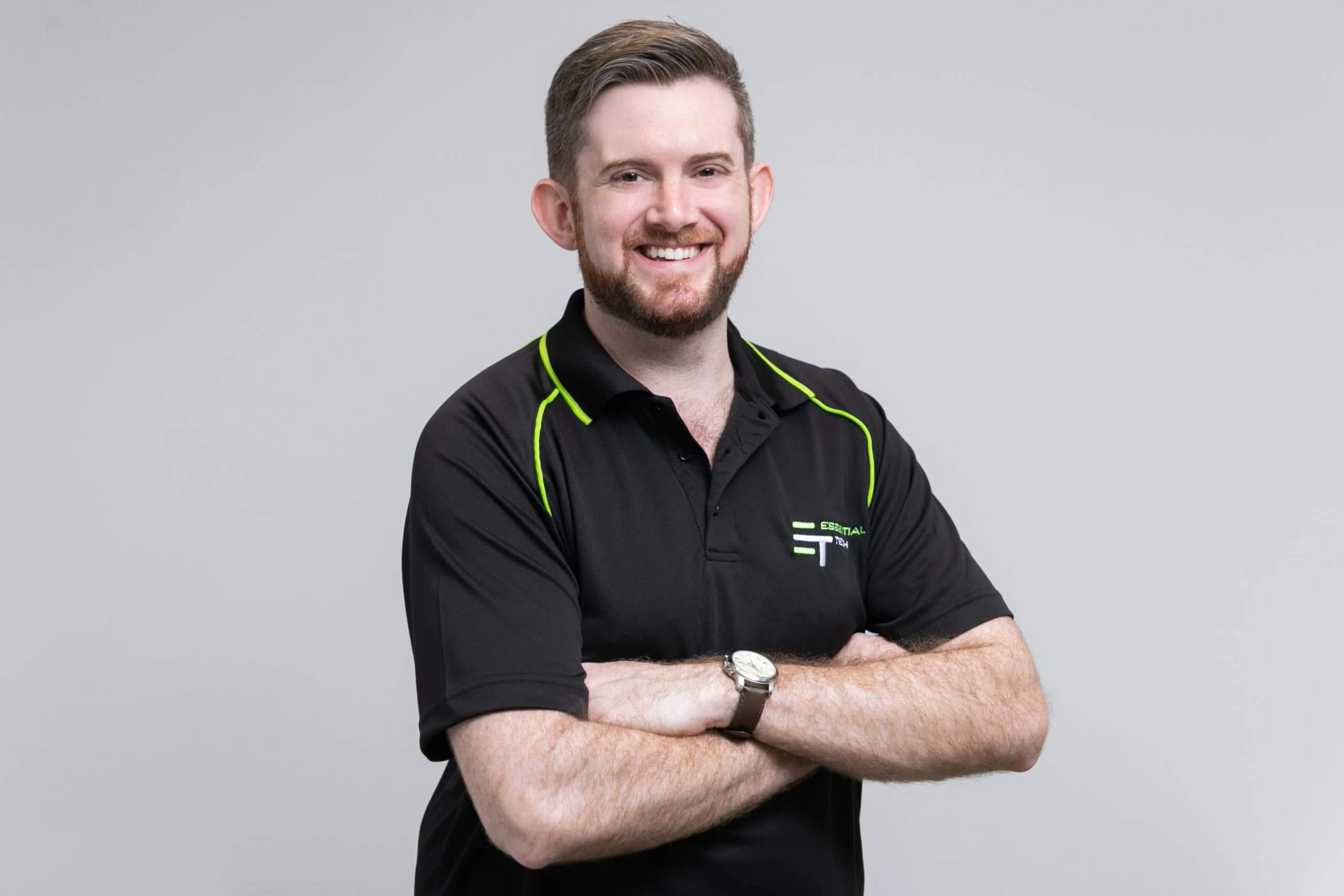 Michael Coward
Director of Finance and Partner
Michael is an IT executive with experience successfully tackling the complex challenges associated with IT across a variety of different industries, including engineering, architecture, construction, finance and accounting.
Michael has worn many hats throughout his career, all of which have helped him to secure his reputation of being an expert strategist and solver of complex problems. His areas of expertise include supporting clients across all facets of their I.T. function and working to improve their security and overall performance.
However, where Michael really shines is in his dedication to ensuring Essential Tech's business goals are achieved efficiently, but in also ensuring our clients' businesses are receiving the best technology and support.
Michael can be found heading up finance, acquisitions and wearing his virtual CIO hat for clients.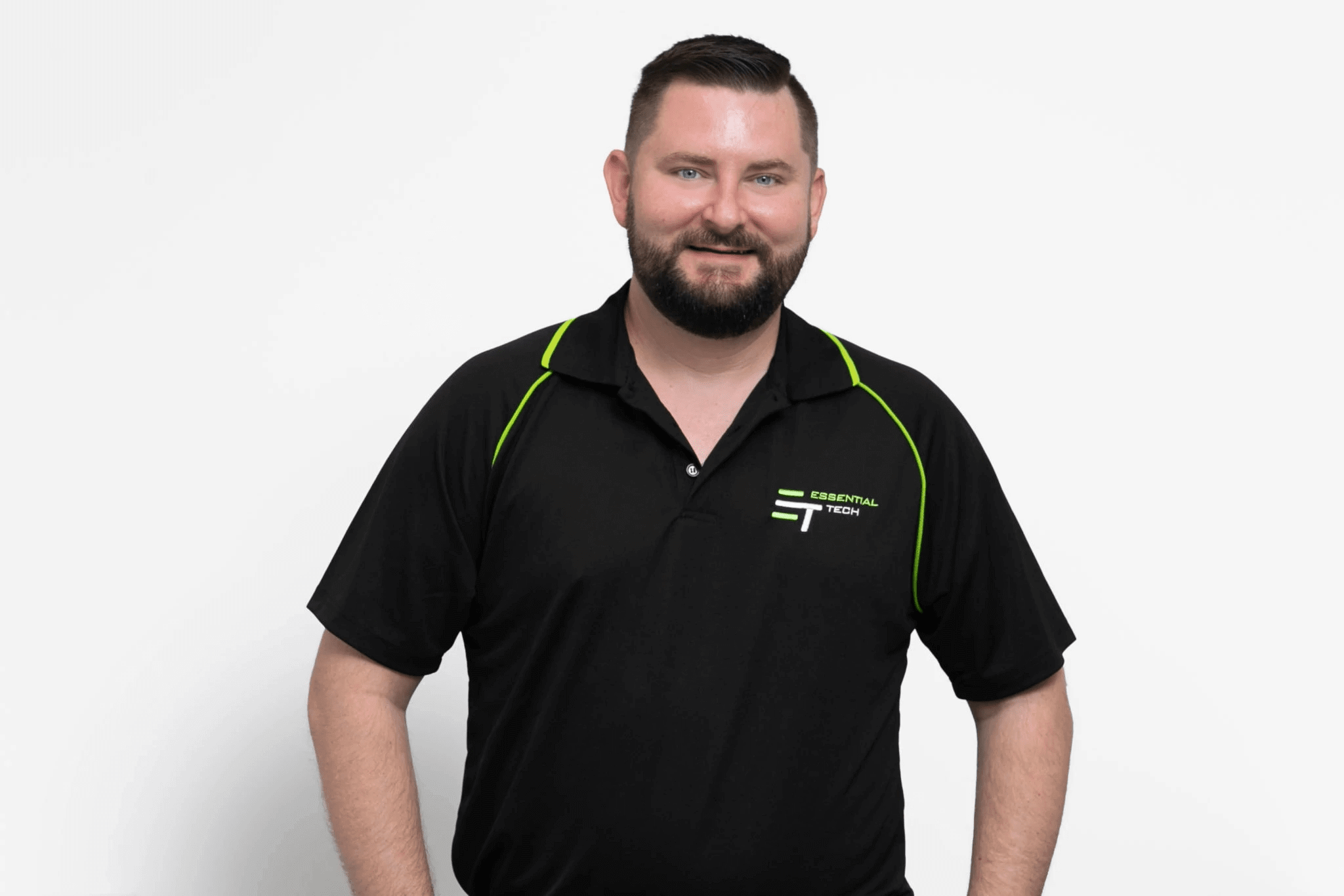 Brendan Felstead
Director of Sales and Partner
Brendan is focused on ensuring our clients' businesses are equipped with the right IT solutions, whilst ensuring that solutions are implemented seamlessly. And that's all while offering outstanding service, confidentiality and professionalism.
With extensive experience in various roles across the IT and information management industries, Brendan has assisted hundreds of clients to develop and implement end-to-end solutions to streamline their processes. These clients include everyone from large corporations to government-owned organisations to small and medium businesses.
Due to the breadth of experience, Brendan knows first-hand how, when applied correctly, technology can deliver immense benefits to you and your business both now and into the future.
Brendan can be found working with new and current clients, conducting account management tasks and procuring of equipment.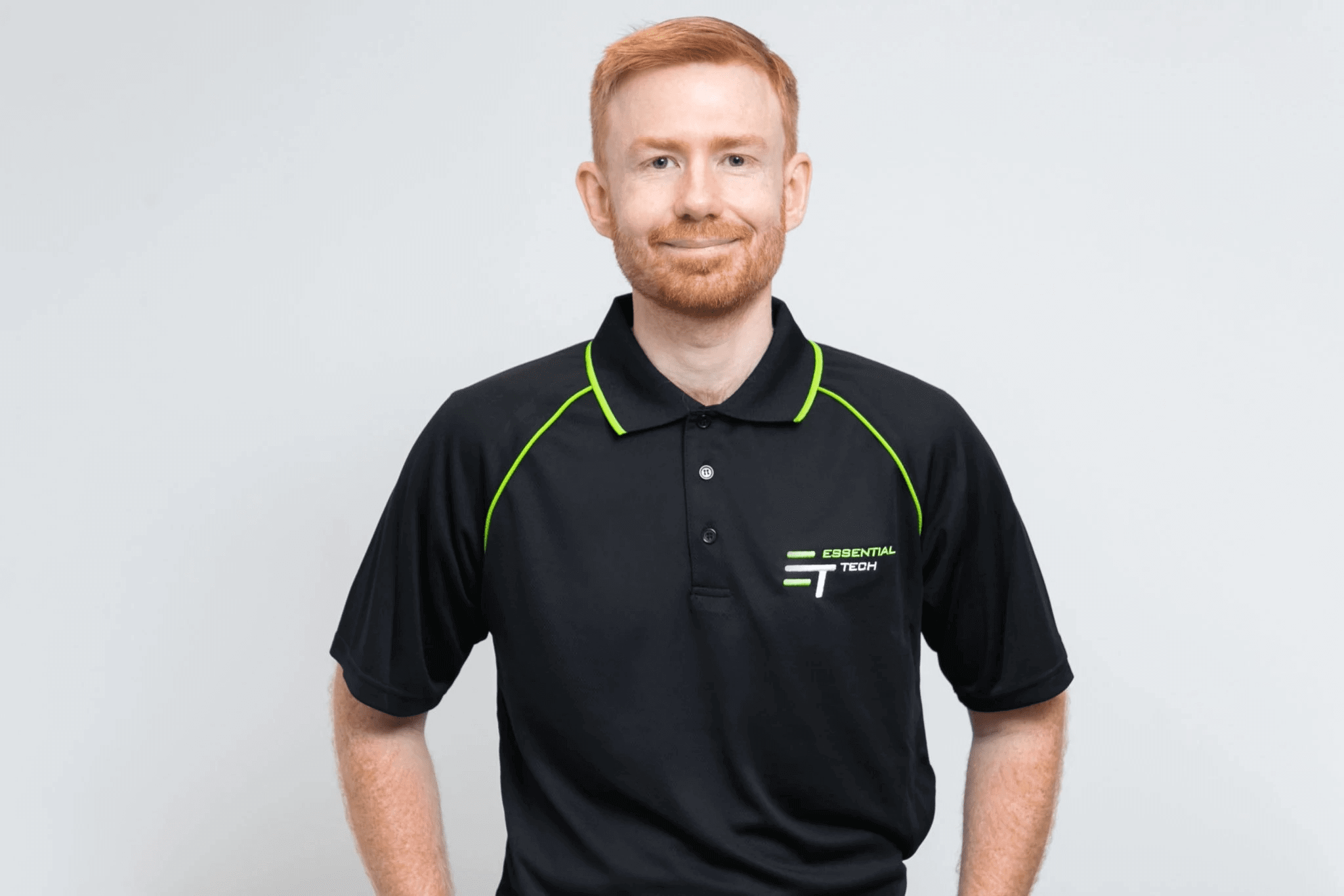 Simon Edmed
Head of Service Delivery
Simon is Essential Tech's service and tech delivery whiz who can be found knee deep in project or troubleshooting mode with a smile.
With more than a decade of experience in the IT industry, Simon prides himself on resolving your concerns in the most efficient and stress-free way possible. Describing himself as a reliable, energetic IT professional, Simon is dedicated to understanding his clients' IT landscape and ensuring that everything is functioning as it should – so you can keep doing what you do best.
As Head of Delivery, Simon can usually be found heading up projects, ensuring contract obligations are met and managing the helpdesk. He works diligently to minimise downtime and prevent any issues that you may encounter.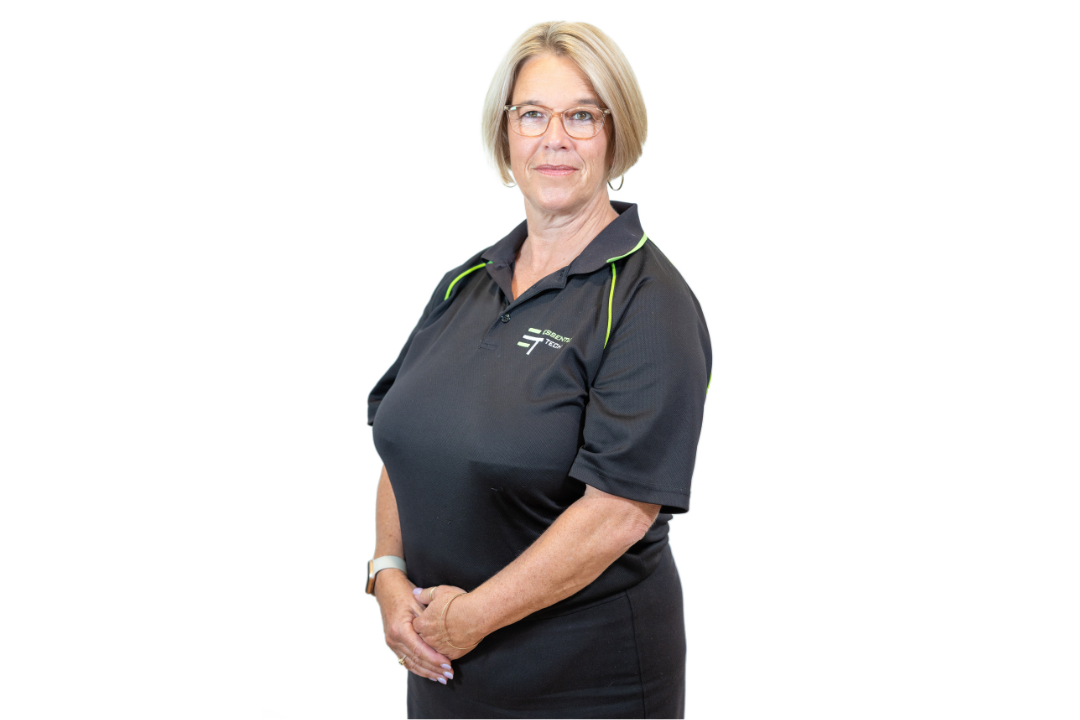 Sharon Woodley
National Account Executive
With over 15 years in the Information Technology space, Sharon has seen significant changes affecting companies delivering their services. Moving from on-premise servers to cloud-based solutions and complying with cybersecurity and compliance obligations can be challenging for companies.
Each organisation within an industry is unique in its challenges and technology needs. Tailored solutions can eliminate challenges, streamline business processes and enable business growth.
At Essential Tech, Sharon works with our clients ensuring tailored solutions and support are delivered to meet their needs and contracts.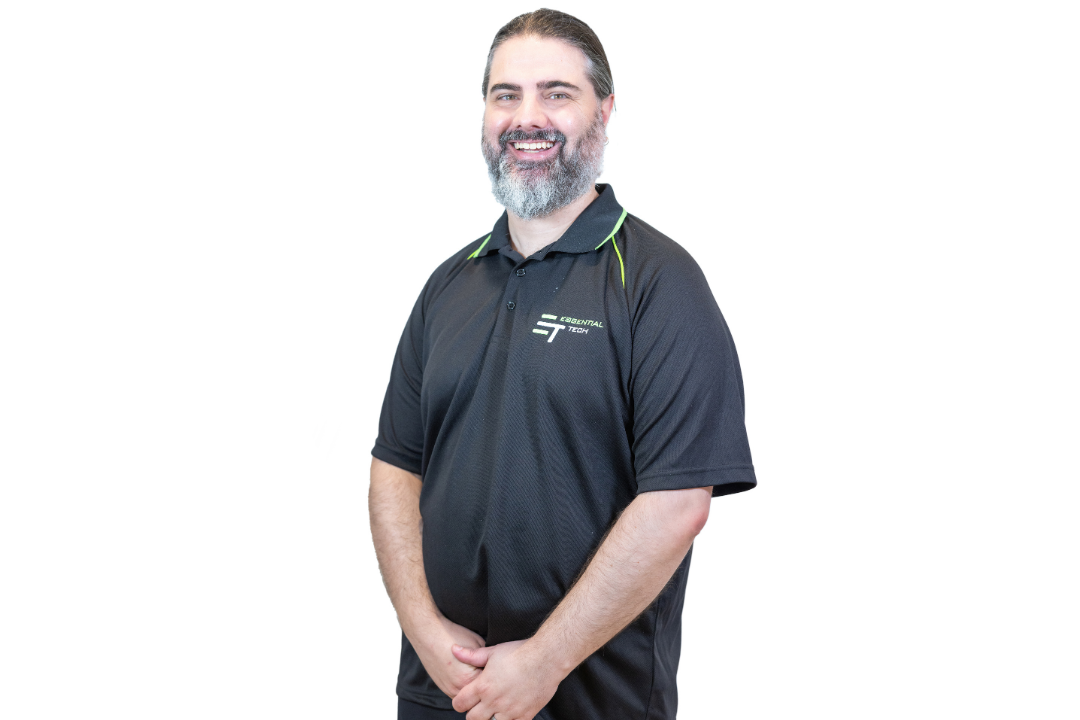 Glen Scaglione
Technical Account Manager
I'm Glen Scaglione, your go-to for all things tech. As a seasoned troubleshooter and quick problem resolver, I'm here to help you navigate and future-proof your technology needs. I'm a proven leader and a team player, known for my fast learning and self-sufficiency. My strong logical thinking skills enable me to deliver complex projects efficiently, always with outstanding customer service. Plus, I use my coaching experience to foster continuous learning and improvement. Let's shape the future of technology together!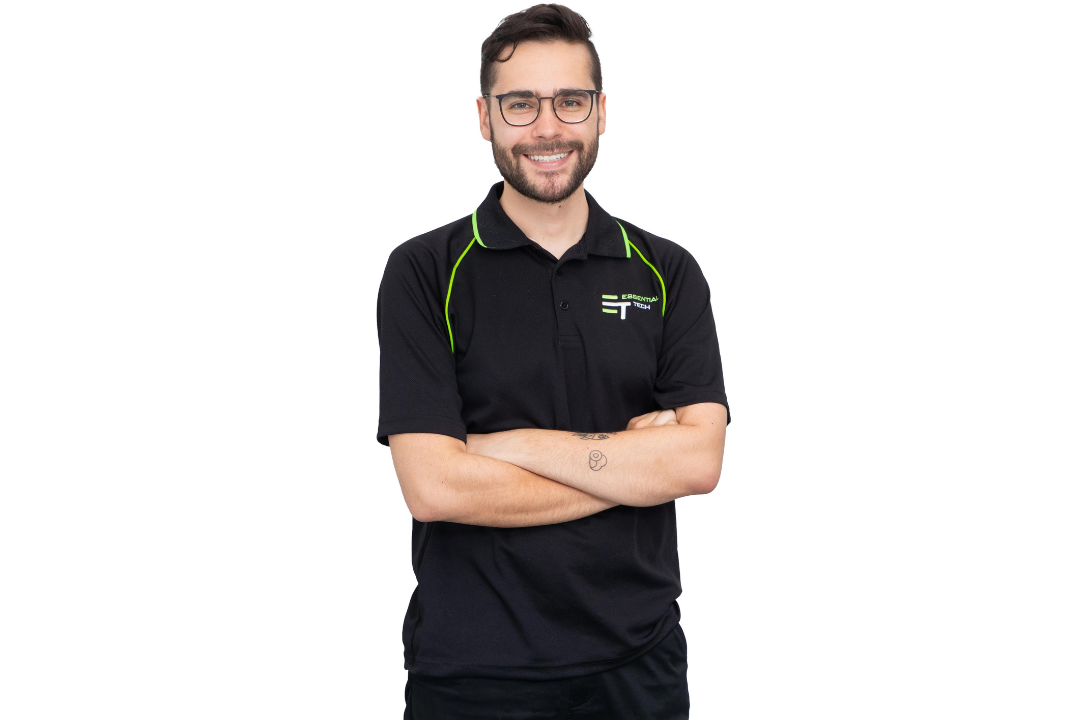 Peter Simon
Technical Account Manager
I am a Technical Account Manager at Essential Tech with years of diverse IT experience. From humble beginnings at the help desk, my hard-working, can-do attitude has propelled me to my current role. I understand the increasing reliance businesses have on IT and dedicate myself to ensuring they have everything they need, without issue. I believe no problem is too big or too small in technology, and I put my passion for problem-solving to work to resolve every issue. My goal is to ensure your team is proficient with your technology and your business runs efficiently with the right solutions. Let's optimise your operations together!"
Meet The People Behind The Expert Support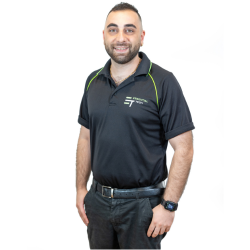 Nima Loghmani
Field Service Technician
Nima is your go-to guy in the field! He takes of all your on-site needs, ensuring you are always operating at your best.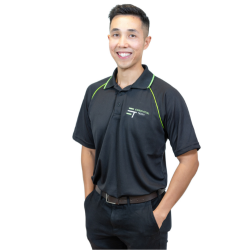 Jay Luong
Field Service Technician
Coming Soon...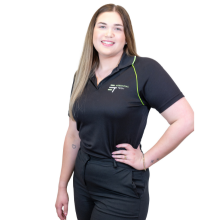 Whitney Newman (Mercer)
Support Technician
Whitney ensures that Essential Technologies Group's front-line support runs smoothly. She is a friendly and dedicated professional, who assists with various day-to-day administrative tasks.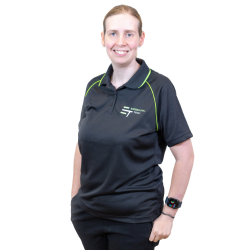 Gabriel Switzer
Support Technician
Coming Soon...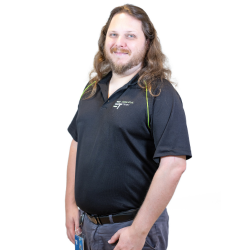 Michael Hamilton
Support Technician
Coming Soon...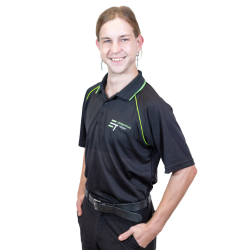 Hunter Cooper
Support Technician
Coming Soon...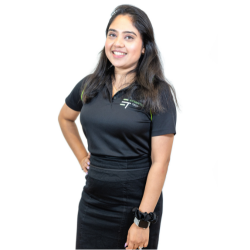 Milkah Amen
Support Technician
Milkah is on our front line and looks forward to taking your call in the future and solving your issue. Milkah has a special interest in PowerBi and Data Analytics. Ask me for help with your PowerBi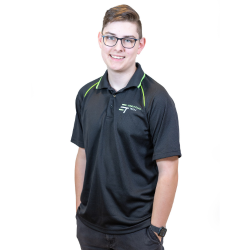 Cooper Moffatt
Support Technician
Coming Soon...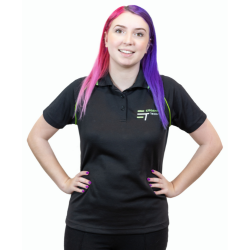 Nicole Hanssens
Service Coordinator
Nicole as our IT Service Coordinator manages and coordinates our team to ensure smooth operations. They handle incident and problem management and communication with stakeholders. Nicole also has a focus on service improvement, vendor management, documentation, and reporting.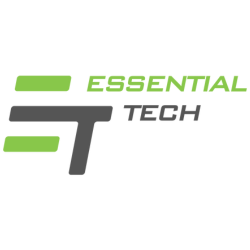 Apply Now!
Support Technician
We are currently looking for our next the next support person to connect with if you are interested or know someone who is - Head to our Careers Page to Apply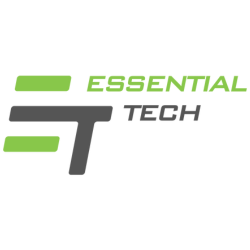 Marchelle Walang
Finance Assistant
Marchelle ensures our Clients Finance related queries are handled promptly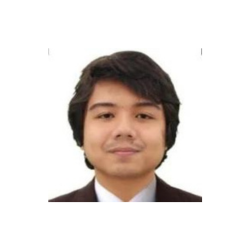 Bryl Viaña
Inside Sales Representative
Bryl is responsible for ensuring our customers get what they want, when they want it by sourcing the best equipment our Suppliers have available and working within our client's Budgets. I then work with our suppliers to ensure stock is delivered to the customer.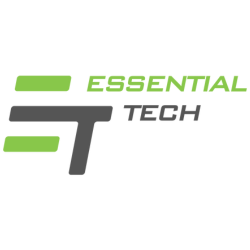 Apply Now!
Business Development Representative
BDR is responsible for finding new clients to introduce to Essential Tech and is the crucial first step in building a new relationship with Essential Tech.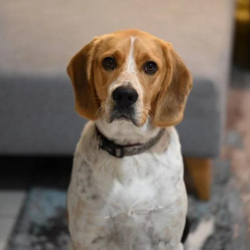 Axel
Chief Officer of Affection
My Mission when in the office is to ensure all guests or courier delivery drivers are greeted promptly. While getting as much of the attention as I can. I also spend my day roaming the office looking for any hands that might be on a lap or knee, so that I can get more pats and ensure a calm happy team. If there are any foods I will eat them even from a bin. I am excited by the opportunity that I may be able to sniff and provide you with affection soon.
What Our Customers Are Saying?
Don't just take our word for it.
Friendly and approachable and helped a non savvy tech person Thank you!​
ETG could not be more professional and responsive to their clients. Your service is prompt, efficient and friendly and as a client I feel 100% satisfied that you will stay on the problem until it's fixed​
Quick & easy. Simple problem solved simply & efficiently by ETG. Thanks.​
Problem resolved, friendly, patient and excellent service!​
The team at Essential Technologies have been fantastic. They got me up and running so quickly on my new systems and made sure there was no disruption to my business operations. Thanks Michael, Simon and team!​
We use the ETG team at my work. I can't speak highly enough of them, nothing is ever too hard, any task i throw at them is dealt with straight away and they are all great to get along with. I'd give them 10 stars but google only goes to 5 : )​