Essential Tech is a proud member of Leading Age Services Australia (LASA)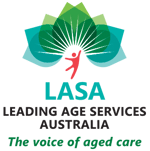 Providing Real IT Solutions for Real Health Tech Challenges
The healthcare industry is spinning fast, and it can get overwhelming with rapidly evolving technology and patient data flying around. That's where Essential Tech steps in – to make your digital journey smooth, secure, and straightforward.
We're here to handle all your IT: safeguarding patient information, streamlining your digital transformation, and ensuring your electronic health records (EHR) are both secure and easy to find when you need them.
Don't worry about your IT – leave that to our expert team, and focus on taking care of your patients.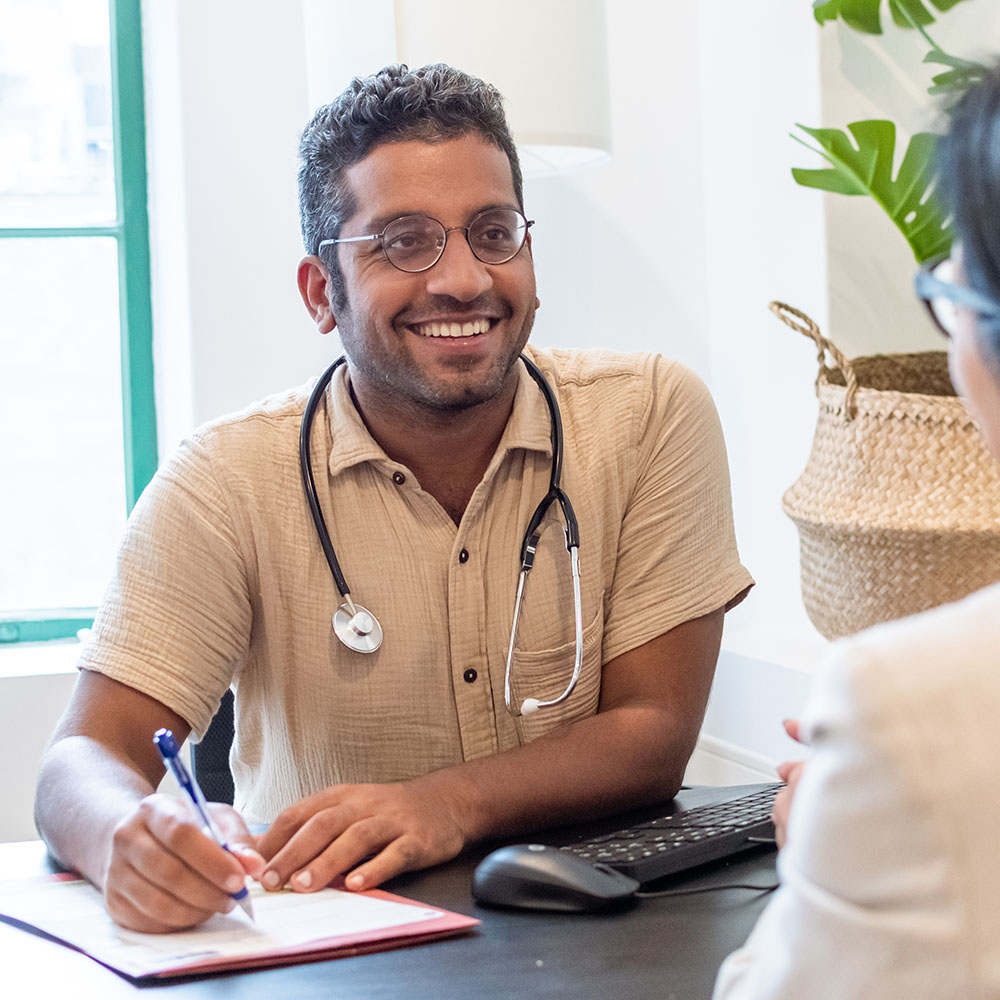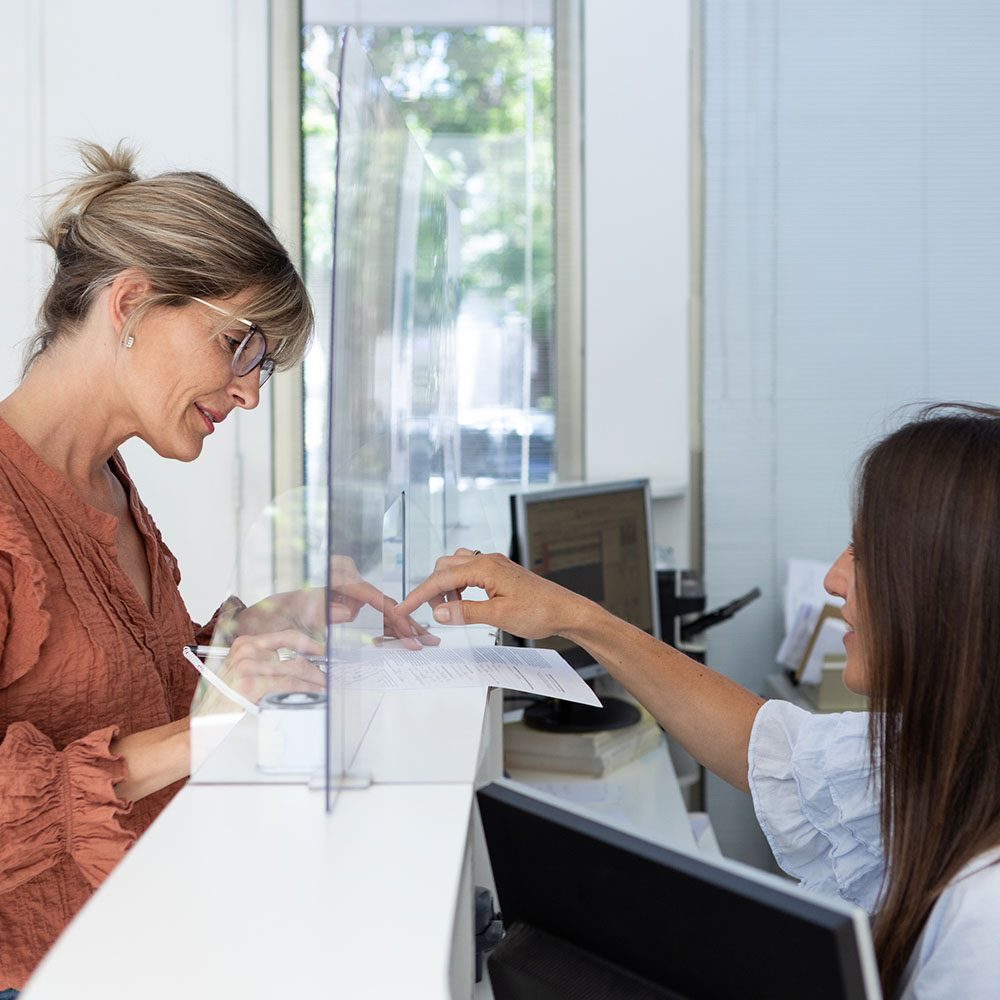 Crafting IT Solutions Tailored for the Healthcare Industry
Healthcare professionals have enough to handle already. Juggling IT issues like system downtimes or data losses can stall operations and potentially risk patient outcomes.
Essential Tech's managed IT services will take care of all the technical, backend details – from maintaining systems and managing data backups, to ensuring your networks are secure and running at peak performance.
With our managed IT services, healthcare practitioners get to enjoy a smooth, uninterrupted tech experience, ensuring that your focus stays unwavering improving patient outcomes, while we handle the background details.
Keeping Patient Data Secure and Compliant – Always
Healthcare practices carry a wealth of sensitive information – historical health records, patient contacts, and financial details. Protecting this information and ensuring data integrity is paramount, since a single breach could risk patient trust and compliance.
Our team of cyber security experts will fortify your systems and networks with tailored data security solutions, from next-gen firewalls and vulnerability assessments, to advanced, AI-powered threat detection and prevention solutions.
But we're not just about the tech; we're about doing things right. Our team will ensure your IT practices are compliant with industry standards, keeping you up-to-date with changing regulations and data privacy laws.
With Essential Tech, you're choosing a shield that's crafted from the latest technology, and a team that's constantly on watch, giving you peace of mind every day.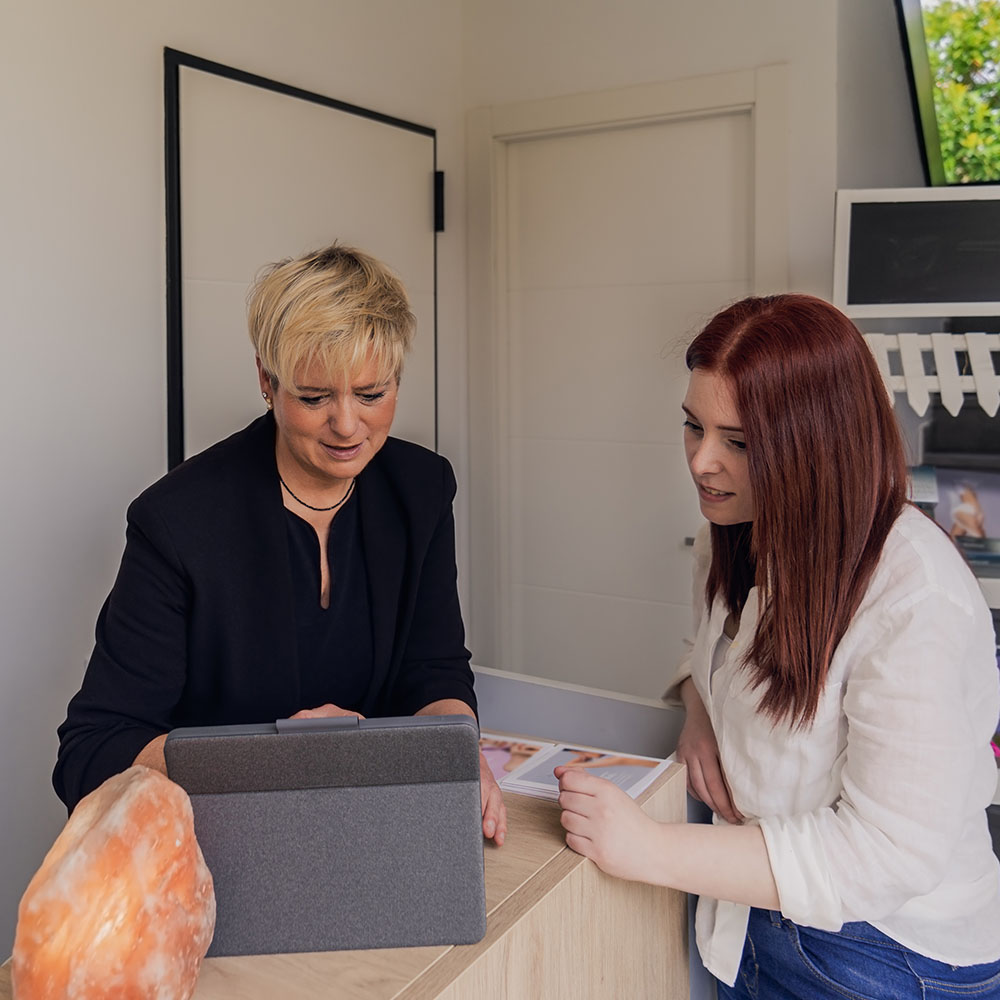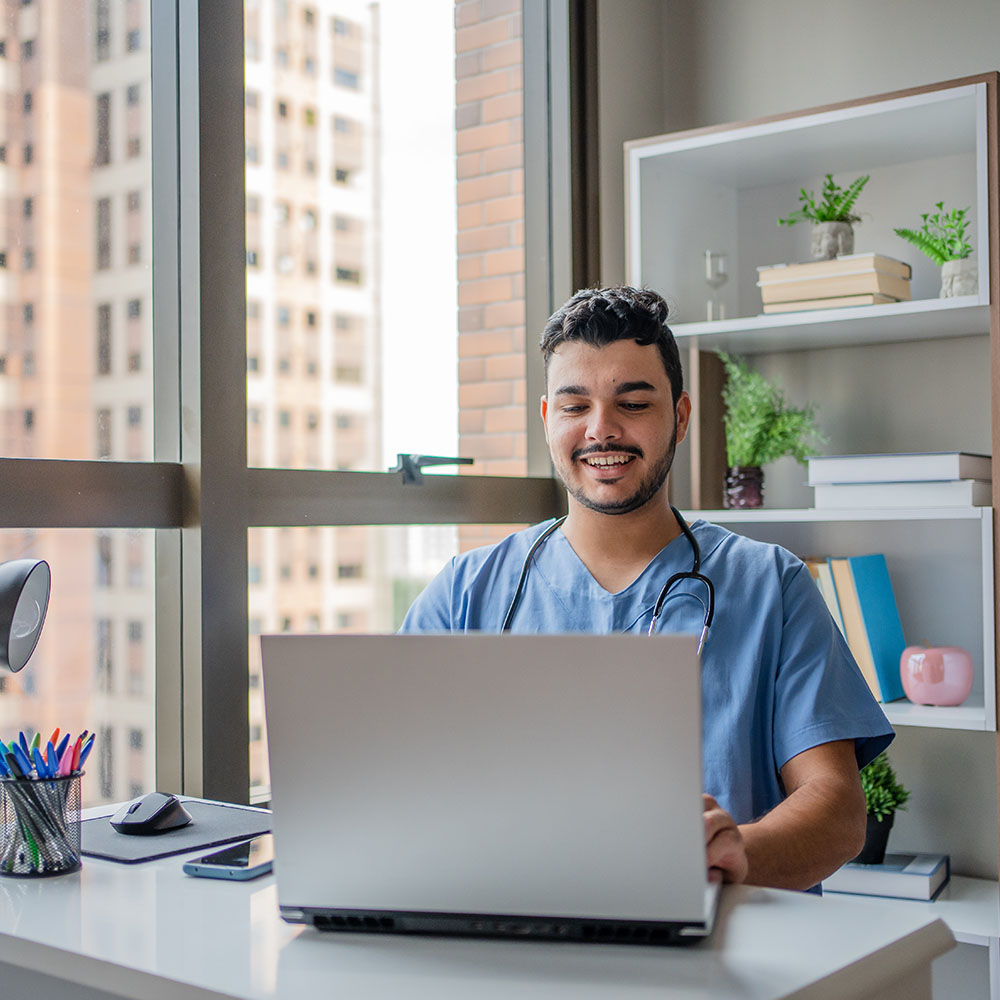 Holistic Cloud Solutions to Support Telehealth Care
Imagine having a secure, access-from-anywhere digital locker to store, retrieve, and manage all data with ease.
The cloud provides medical professionals with the accessibility needed to support remote or house-bound patients with the care they need. Whether it's virtual appointments, medical device monitoring and reports, or sending e-prescriptions to patients and pharmacies – the cloud can do it all.
At Essential Tech, we know the cloud has limitless potential for medical practices, ensuring you get the right balance of robust security and ease of access. Our team will customise your cloud environment so you can provide telehealth and telemedicine care, no matter where you or your patients are located.
Essential Tech: Delivering the Medical IT Solutions Health Professionals Need
Your dedication to delivering unparalleled patient care deserves to be complemented by an equally unwavering medical IT support system, which is where Essential Tech steps in with innovative, cost-effective healthcare IT solutions.
Our commitment to providing impeccable IT services for healthcare will ease the technological burden and ensure that your patient data and operational efficacy are always safeguarded with the utmost precision.
From safeguarding your vital data to ensuring your IT systems operate with clockwork precision, our managed IT services for healthcare practices will enable unparalleled patient experiences and operational excellence.