More About Michael
Director of Finance and Partner
Michael is an IT executive with experience successfully tackling the complex challenges associated with IT across a variety of different industries, including engineering, architecture, construction, finance and accounting.
Michael has worn many hats throughout his career, all of which have helped him to secure his reputation of being an expert strategist and solver of complex problems. His areas of expertise include supporting clients across all facets of their I.T. function and working to improve their security and overall performance.
However, where Michael really shines is in his dedication to ensuring Essential Tech's business goals are achieved efficiently, but in also ensuring our clients' businesses are receiving the best technology and support.
Michael can be found heading up finance, acquisitions and wearing his virtual CIO hat for clients.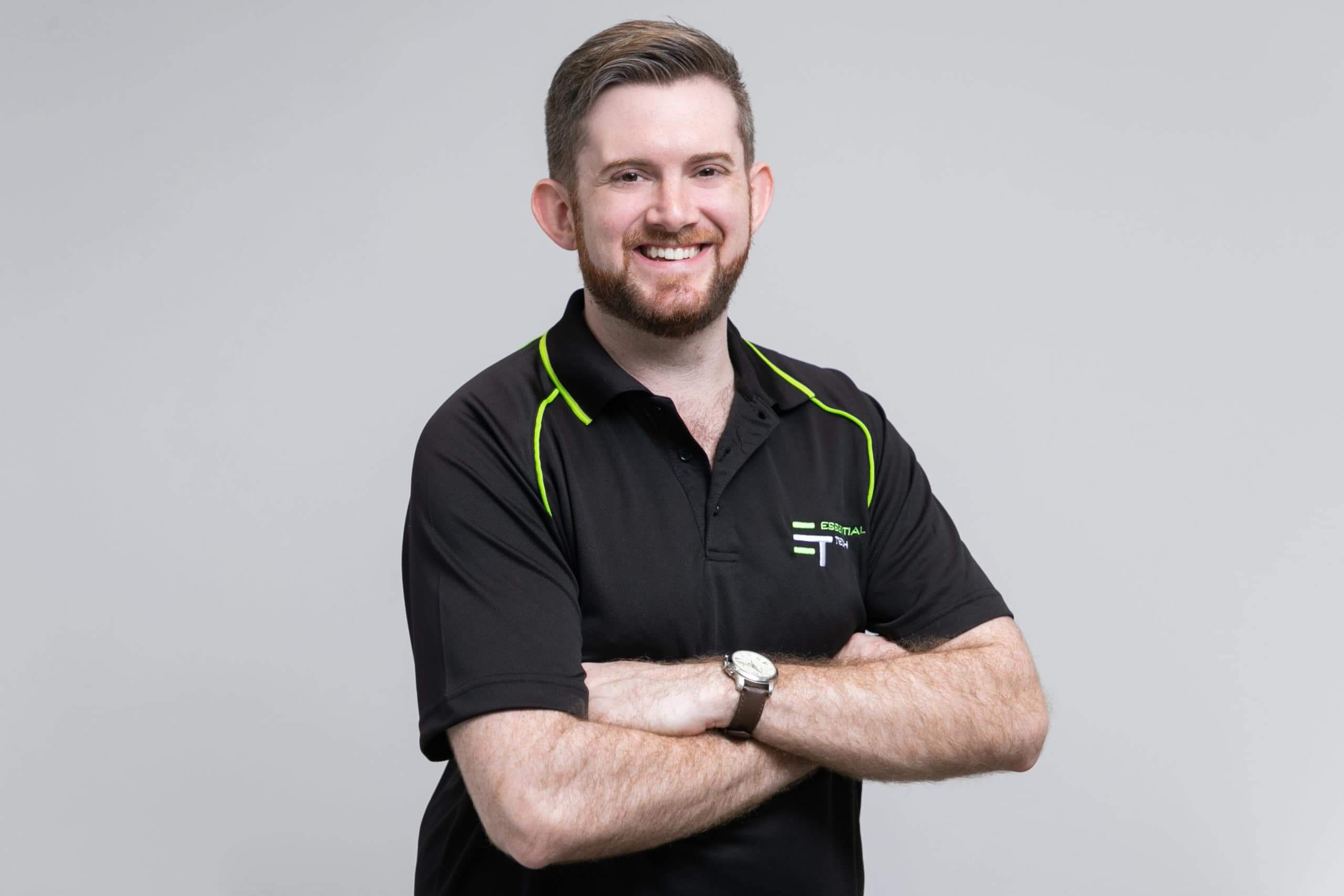 What Our Customers Are Saying?
Don't just take our word for it.
Friendly and approachable and helped a non savvy tech person Thank you!​
ETG could not be more professional and responsive to their clients. Your service is prompt, efficient and friendly and as a client I feel 100% satisfied that you will stay on the problem until it's fixed​
Quick & easy. Simple problem solved simply & efficiently by ETG. Thanks.​
Problem resolved, friendly, patient and excellent service!​
The team at Essential Technologies have been fantastic. They got me up and running so quickly on my new systems and made sure there was no disruption to my business operations. Thanks Michael, Simon and team!​
We use the ETG team at my work. I can't speak highly enough of them, nothing is ever too hard, any task i throw at them is dealt with straight away and they are all great to get along with. I'd give them 10 stars but google only goes to 5 : )​