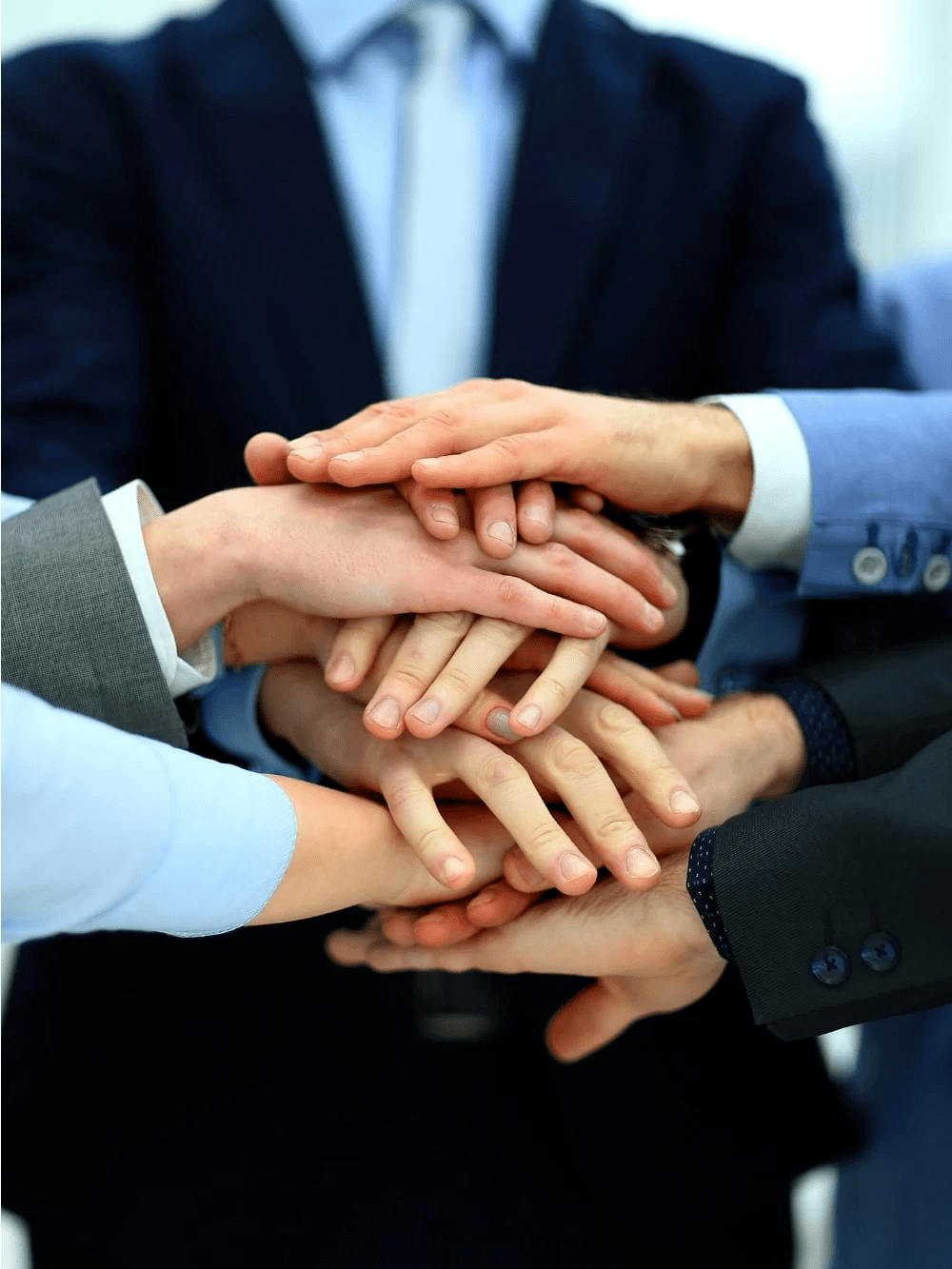 Since Essential Tech first began in 2007, our mission has always been to make your life, and those of your employees', easier with I.T. solutions tailored to you and your specific needs.
We do this by first taking the time to personally get to know your business and infrastructure, so we can provide you with the best I.T. solutions for you. Our goal is to be your partner when it comes to I.T., in order to ensure that you'll always have the support you need to succeed.
Then, we make it simple to get started by providing you with a fixed-fee support plan that makes sure all your I.T. needs will be covered without you having to worry about any unexpected fees.
Whether you want to improve connectivity throughout your organisation, need to ensure your data is being securely backed-up to the cloud or are interested in cutting down on your telephone and internet expenses, Essential Tech can help.
And do you want to know the best part?
Partnering with Essential Tech means that you gain access to experienced, local support from a team based in Brisbane who are always happy to help.
After all, empowering Australian businesses to perform at their best, with the right I.T. solutions for their needs behind them, is what Essential Tech is all about.
At Essential Tech, we strive to help your business grow by providing you with access to the latest technology and I.T. solutions, customised to your unique needs, all in one central place.
We know that your time is precious, which is exactly why we promise to deliver the right I.T. solutions and support for your needs, that will ensure that you're performing at the highest level possible, 24/7.
With 100% guaranteed uptime, partnering with Essential Tech means never having to worry about whether your data is secure or your connectivity is optimised for your business' goals again.
We're here to help.
How do we do this exactly?
By delivering exceptional ongoing I.T. support, a friendly team that will never talk in industry jargon and a commitment to always striving to ensure that you have the right I.T. solution to fit every single one of your needs.
Our dedication to this vision is reflected in the Essential Tech values, which include: