At Essential Tech, we do IT solutions and tech support differently. We say no to frustratingly long calls to your IT department with no resolution and yes to friendly, proactive support and solutions that get you back to doing what you do best as quickly as we can.
Since our establishment in 2007, we have been focused on one thing: connecting you with tailor made IT solutions designed to make the lives of you and your employees easier with the help of the right technology.
With over 25 years of experience between our leadership team, we help businesses just like yours to thrive. We understand just how important the right IT set-up and support is, and you can rely on this to ensure your business is able to continue to grow.
We take the time to really get to know your business and existing IT infrastructure personally before making any recommendations on how we can take it to the next level. It's also why we've earned the reputation of being innovators in our field, as we're always striving to design and implement IT solutions that fit the needs of modern businesses.
After all, enabling Australian businesses to perform at their best with the help of an experienced, local IT support team who are always happy to help, is what Essential Tech is all about.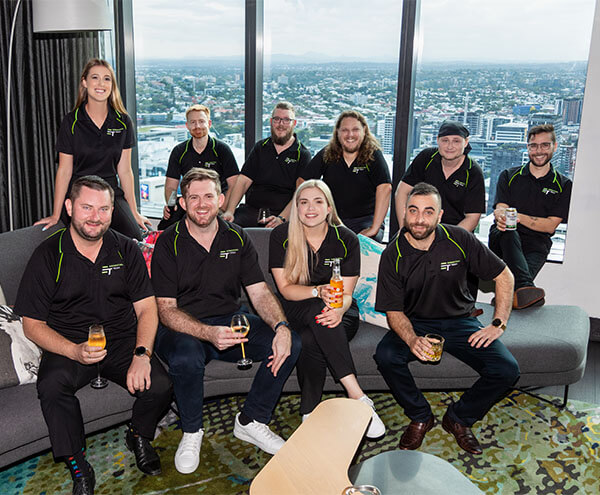 Giving back to the community
As a company and as individuals, we give back to the community and to causes close to us by volunteering our time and participating in fundraising activities.
We signed up and completed the River to Rooftop challenge to raise funds for domestic violence victims. The funds allow Women's Legal Services to provide legal and welfare help to women and their children impacted by domestic violence.
We also give back to the community by providing volunteer speakers to leading peak bodies such as Leading Age Services Australia and the Australasian Legal Practice Management Association enabling them to educate their members about IT best practice and management.
If you'd like to talk to us further about your IT needs, please contact us to organise a time that suits.