Unleash the Power of Your Ideas and Empower Your Brand
Imagine being able to build apps that solve your specific business challenges without the traditional hassles and extensive timelines of software development. That's exactly what Microsoft Power Apps is – and Essential Tech is the partner to make your vision a reality.
Our expert team brings a blend of expertise, innovation, and a deep-rooted understanding of Power Apps to craft customised applications for your specific needs and branding with a low-code, high-impact approach.
We're not just an application development team; we're your partners in navigating the vibrant ecosystem of Microsoft PowerApps, ensuring that every app exceeds your business requirements.
Revolutionise Workflows. Attract Customers. Accelerate Innovation.
Creating a custom app through trial-and-error is time-consuming, and can lead to reputational damage if it keeps crashing, or your customer base finds it difficult to navigate.
Essential Tech has the expertise and know-how to create bespoke apps that aren't just functional but intuitive for even the least tech-savvy user, ensuring a seamless user interface and high-quality experience.
Our PowerApps consulting services are not just cost-effective – they're meticulously designed to cater to your distinct needs so that your journey from a spark of an idea to the app store is smooth, insightful, and tailor-made for your brand.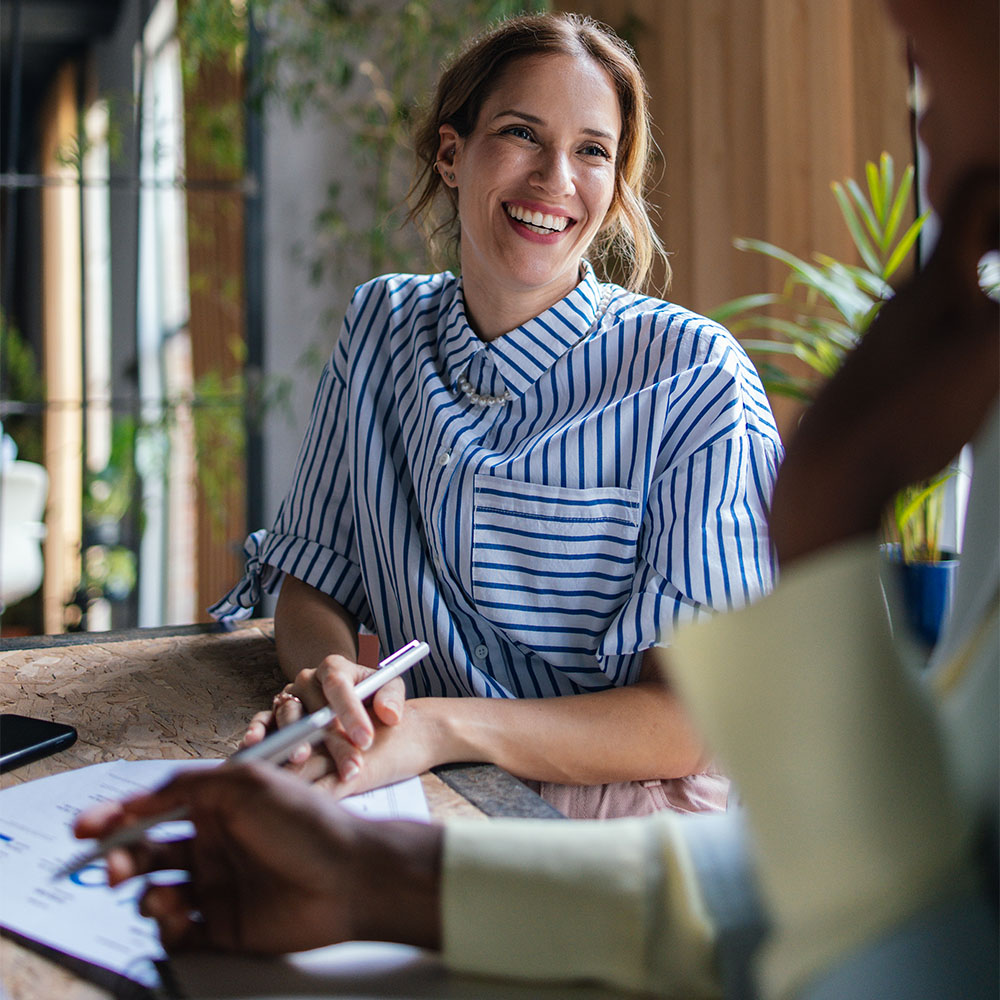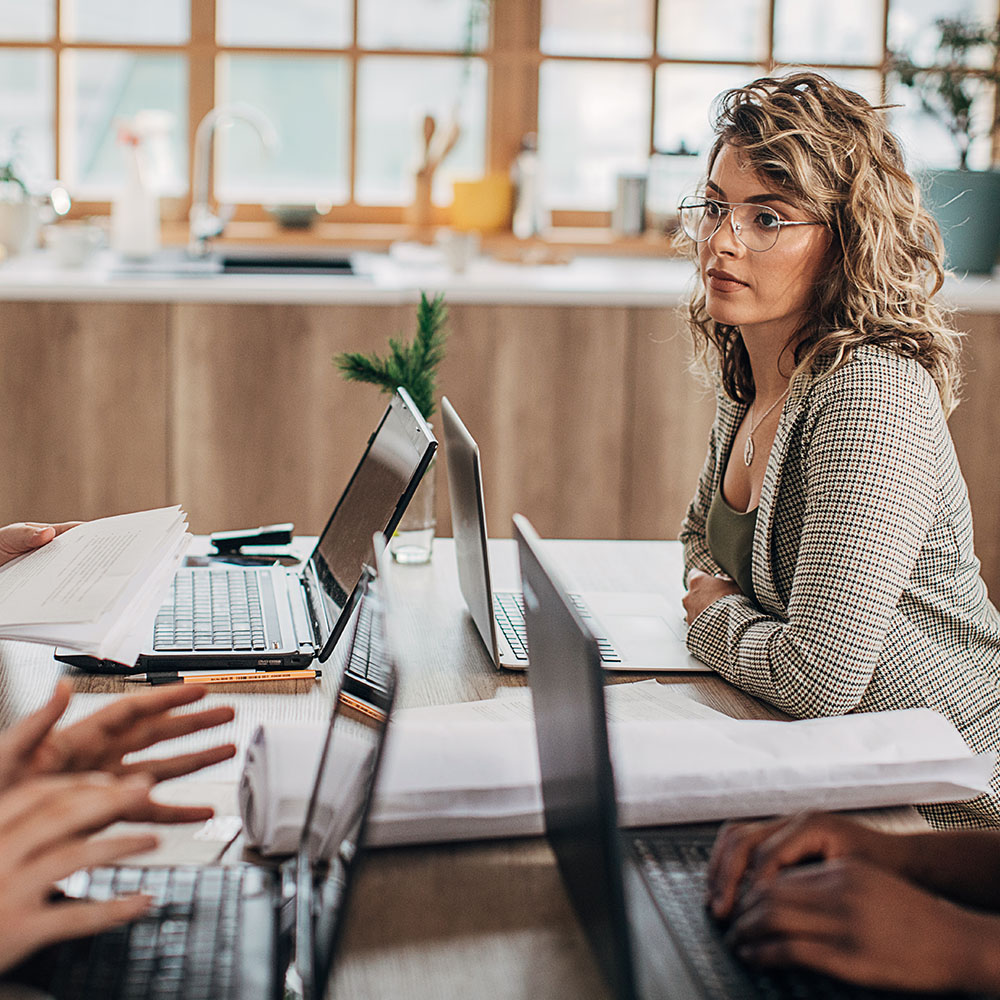 Technology Meets Creativity With Our Power Apps Consulting Services
When it comes to creating a customised app, it's not just the technological prowess that's needed – it's creativity and outside-the-box ideas that ensure your app stands out among the rest.
The project team at Essential Tech aren't just expert coders – we're design professionals, crafting innovative solutions that speak directly to your customers and promote your business brand.
Your dreams of having an app that resonates with your branding are meticulously brought to life by our skilled team, ensuring your app is beautifully crafted to perfection.
Strategise, Innovate, Elevate: Aligning Your Vision With Our Expertise
Whether you're a seasoned project manager or embarking on your first app development project, Essential Tech's app development services will align the creation process with your objectives to ensure your user base is leveraging the potent capabilities of Power Apps to deliver optimal results.
No matter its intended use – tracking projects and business processes, or delivering services to your client base – our team will ensure the app is used to its fullest potential, making the roll-out and adoption smooth, efficient, and user-friendly.
Essential Tech is the development company that truly understands and champions your vision, and our design team can't wait to get started.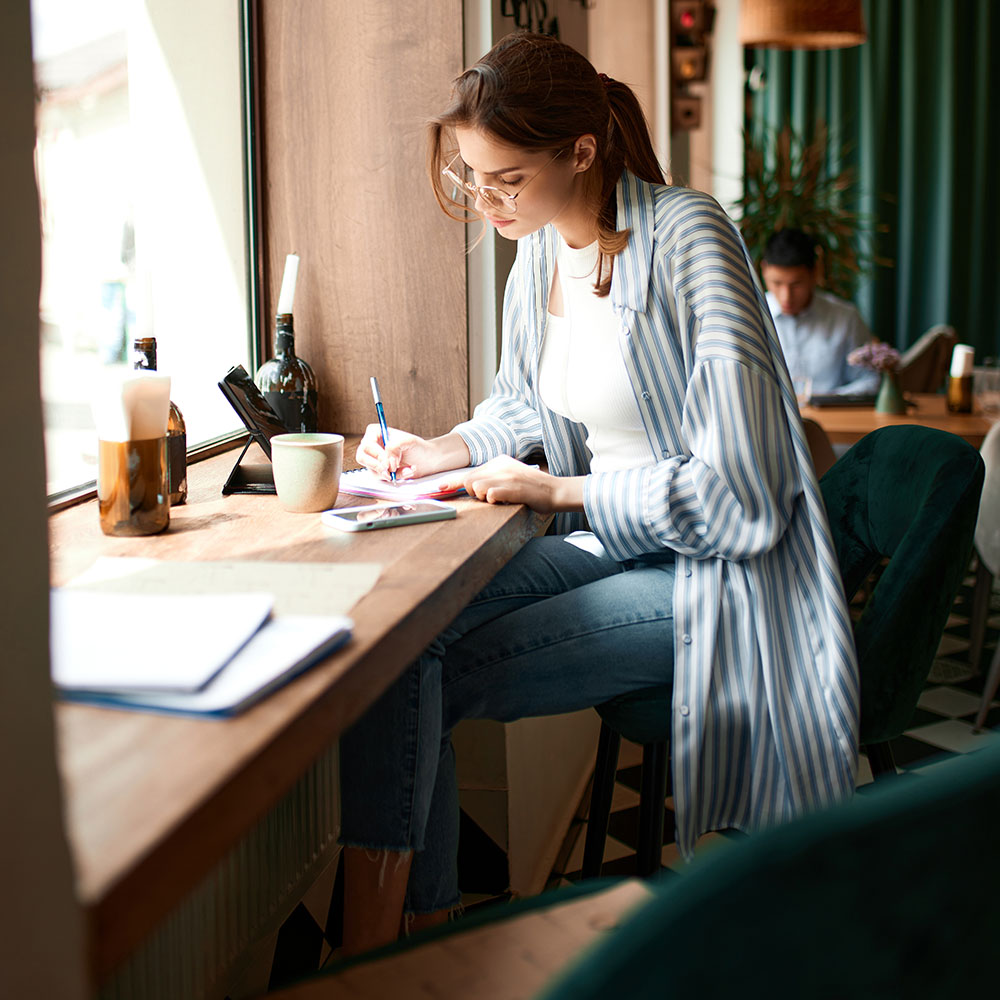 Essential Tech: Guiding Your App Throughout Its Lifecycle
To ensure your app is the catalyst of innovation and efficiency, continuously driving your business towards success and sustainability, Essential Tech will manage and monitor the completed creation as it moves into usage.
With ongoing support, we'll make sure your app is optimally maintained and optimised through its lifecycle. From ensuring high-quality performance and seamless user experiences, to introducing new features and capabilities, our team will become an extension of yours
Let us make sure your app continues to deliver unmatched value and performance.