OUR MANAGED SERVICES
The Managed IT Services and Solutions your business has been looking for
Digital transformation for your business that guarantees operational success
A successful business begins with the right technology, and Essential Tech can give you what you need. With the right IT services and digital transformation strategy, we can help you adopt the processes you need to enhance operations and continue delivering value to your customers.
Essential Tech's Managed IT Services can: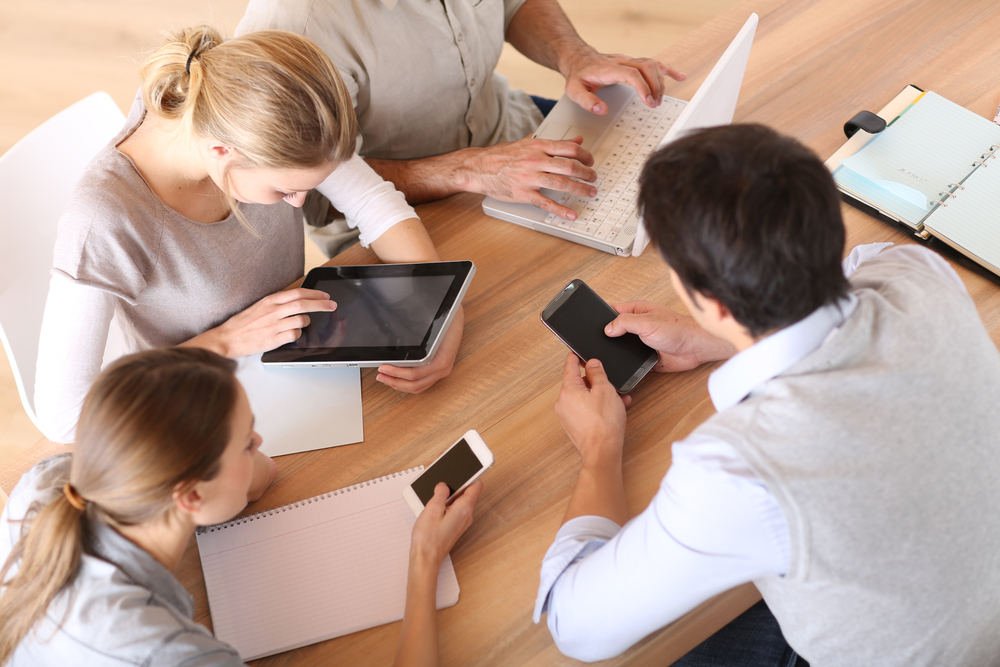 Offering cost-effective solutions designed specifically for your business
IT operations are the heart and soul of today's business, so it's important that you have the right people taking care of it. While many businesses may not be able to effectively manage their IT operations, you can stand out from the pack by partnering with Essential Tech – your one-stop Brisbane-based Managed Service Provider (MSP). With Essential Tech on your side, you can be guaranteed ongoing support from a team of highly qualified industry professionals who will dedicate their time to proactively handling and monitoring all your business technology.
We will take care of your organisation's complete technology environment from the hardware assets, critical equipment, network hardware, network management, application performance, data backup, server uptime, email security, disaster recovery AND provide service desk and remote support to ensure smooth business operations.
We also provide a comprehensive review of your current IT setup so your business can free from the disruptive IT problems and roadblocks that are preventing your business from realising its full potential. Make operational disruptions and expensive solutions a thing of the past and see how Essential Tech can save you money while maximising your uptime.
What can Essential Tech do for your business?
The real question should be "what can't Essential Tech do for you" and that answer would be – NOTHING. We have the knowledge. We have the experience. We can give your business the IT boost you've been waiting for with:
Whatever you need, whenever you need it, Essential Tech has you covered.
Essential Tech – The Managed IT Services Provider that enhances your business
Essential Tech is the Managed IT Service Partner you've been looking for. Our team of dedicated engineers guarantee 100% operational uptime all the time, and that's what sets them apart. We will take care of your business as if it were our own and because we understand that your business, and the way you do business, is unique, we will provide infrastructure and solutions designed specifically for you. So, call the Essential Tech team to see how they can help unlock more of your business potential with their Managed IT Services.