Drive Your Business Forward with Cutting-Edge Data Analytics and Insights
At Essential Tech, we understand that the journey from data to decision can be intricate. That's why our business intelligence (BI) consulting team is dedicated to helping you navigate the vast sea of data, extracting the essence, and presenting it in a way that's both understandable and actionable.
We believe in making business intelligence and data analytics accessible to all, demystifying the process, and empowering your team to make data-driven decisions. Whether it's through crafting interactive Power BI dashboards or diving deep into data analysis, our goal is to equip you with the tools and knowledge to steer your company with confidence.
As your dedicated Power BI consultant, we focus on transforming numbers into narratives that propel your business forward.
Decipher Data. Derive Results. Drive Success.
As a seasoned Power BI consultancy, Essential Tech has seen firsthand the transformative impact of a well-structured data warehouse, the clarity brought by effective data visualisation, and the foresight gained from predictive analytics. These elements are foundational to a strategy that can redefine your business operations.
Our analytics consultants are storytellers who translate complex data into compelling business narratives. We're committed to uncovering the story behind the stats, leading you through the maze of machine learning, analytics, and business intelligence.
We'll ensure that every feature of Power BI is fully utilised to catapult your business into a realm of unmatched efficiency and insight.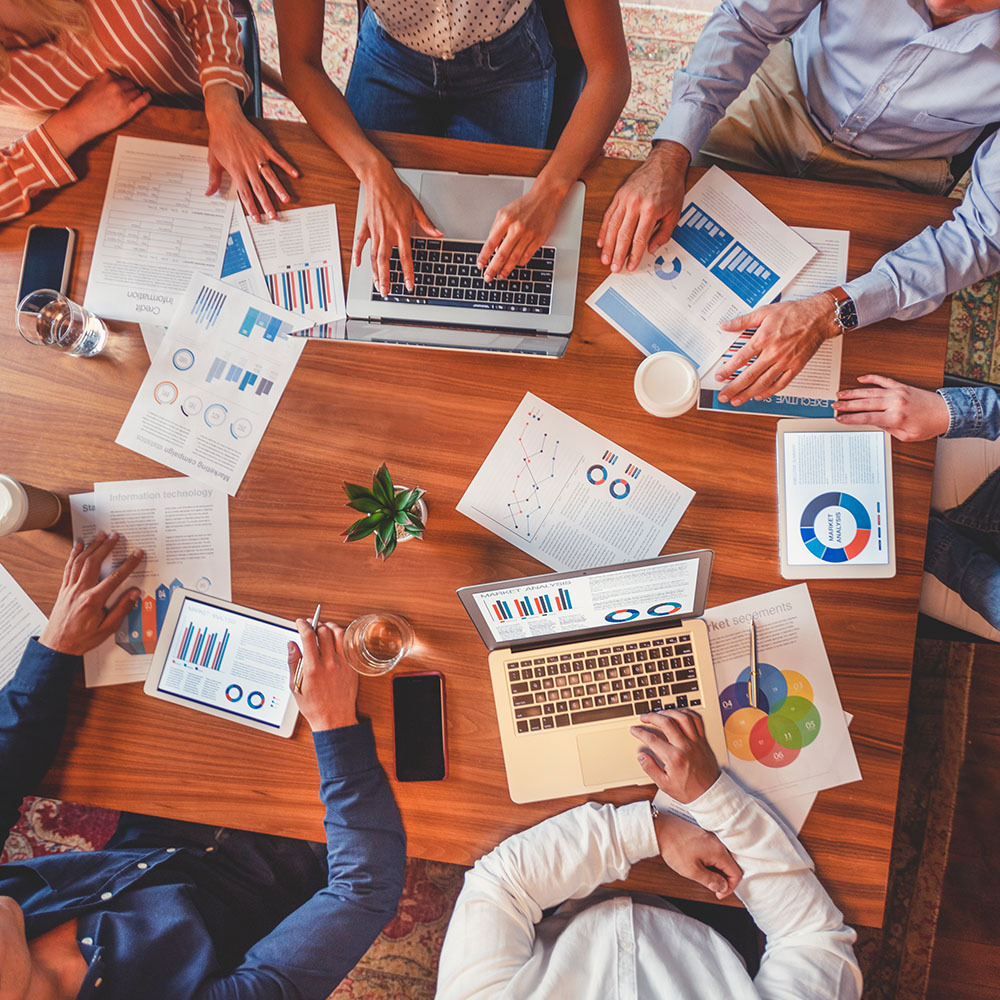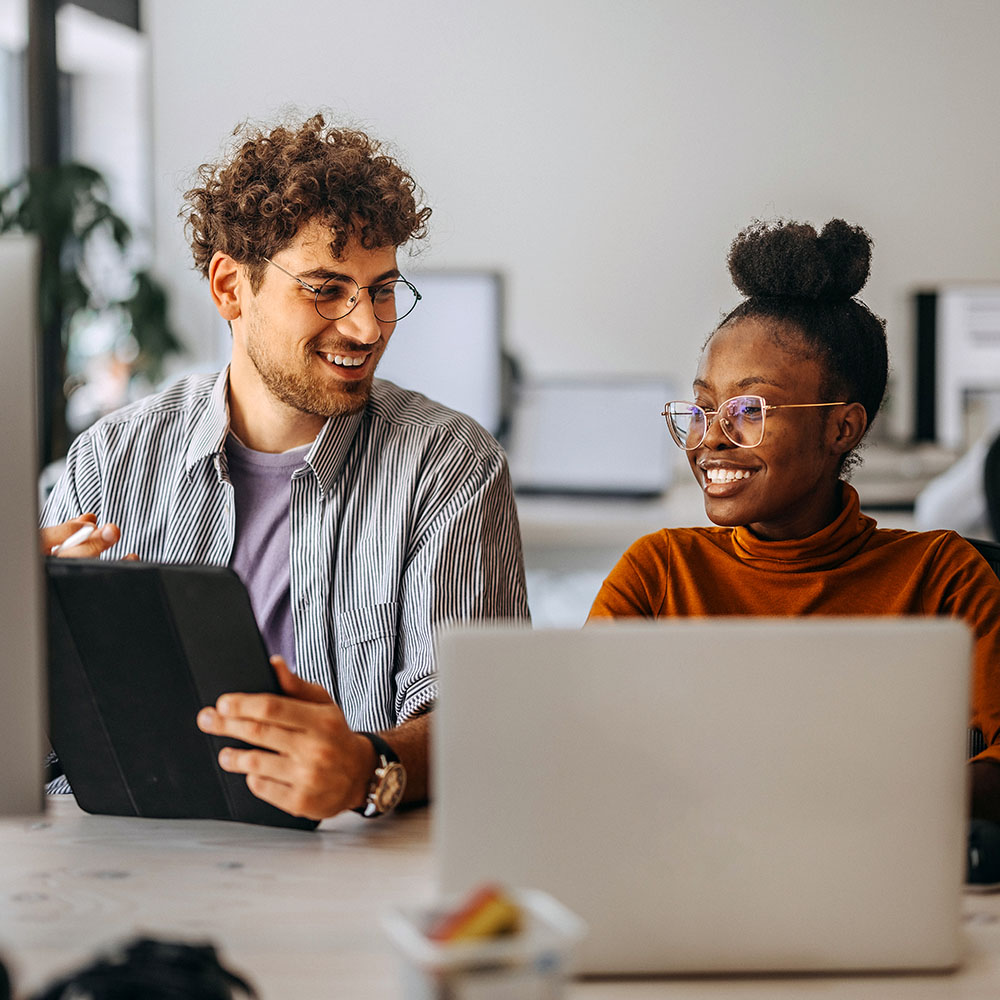 Experience Business Intelligence with Expert Data Analytics Consulting
Data analytics are the key drivers behind strategic business decisions, and Essential Tech's Power BI consulting team will reshape your data into a goldmine of opportunity.
Our expertise in Power BI extends beyond technical prowess; it involves understanding and applying these capabilities to tangible business scenarios. We don't just offer Power BI consulting – we focus deliver solutions that resonate with the core needs of your business, fostering growth and innovation.
Led by an expert team of data analysts, we're wizards of data visualisation, transforming complex datasets into clear, actionable insights. With our guidance, Power BI dashboards become a window to your business's soul, offering a real-time pulse on performance and opportunities.
Turn Complex Data into Clear Business Advantages
At Essential Tech, we know how crucial it is to understand your evolving market and the changing expectations of your customers. That's why our business intelligence and data analytics services are tailored to provide deep insights into both.
Our predictive data analytics consulting empowers you to forecast future trends and market dynamics for a competitive edge. We'll equip you with the knowledge to make informed decisions that future-proof your business against uncertainties and market fluctuations.
Let Power BI empower you with customer behaviour, market trends, and competitive landscape analyses, delivering a granular view that informs strategies and product development.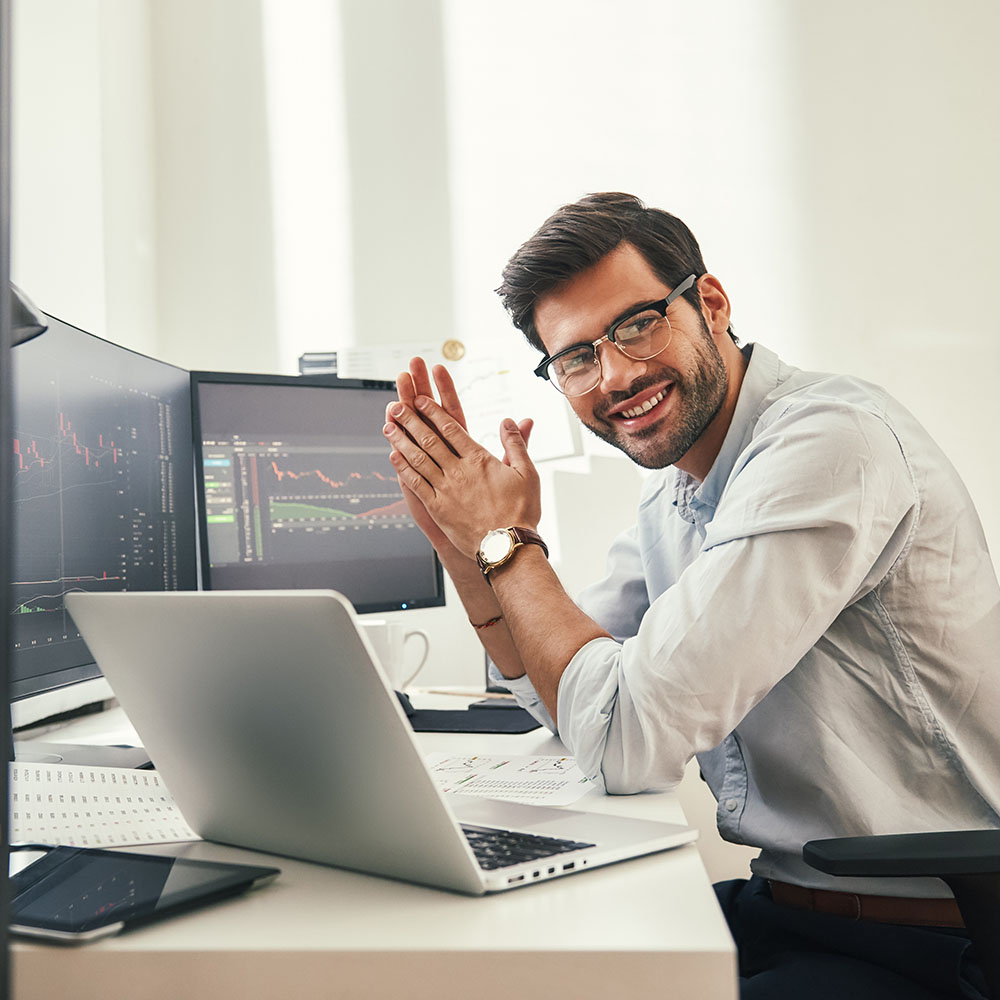 Essential Tech: Crafting a Data-Driven Future with Power BI
Power BI pushes the boundaries of data-driven decisions, employing predictive analytics to forecast the future – and Essential Tech will help you use this powerful tool to shape it.
In every aspect of our service, from data analysis to business operations optimisation, we boast a level of skill and knowledge that sets us apart. We stand as a beacon of business acumen, a nexus of data analytics, and a testament to the power of analytics and business intelligence working in unison.
When you partner with Essential Tech, you're gaining a partner with a proven track record of empowering businesses to thrive in a data-centric world.
Let us show you how our expertise can transform your data into your most valuable asset.