Unified Communications: Harnessing Collaborative Technologies
Unified Communications (UC) integrates multiple enterprise communication channels such as voice, video, instant messaging, fax, voice mail and content sharing into one streamlined solution to help improve business collaboration, communication and productivity.
Why Unified Communications
UC enables professionals and mobile workforce across the globe to collaborate and communicate more effectively using their preferred communication channels and devices wherever they are. Unified communications typically include the following:
SMS
Voice (VOIP)
Instant Messaging/Chat
Email
Presence
Voicemail
Video calling
Web conferencing
Screen and document sharing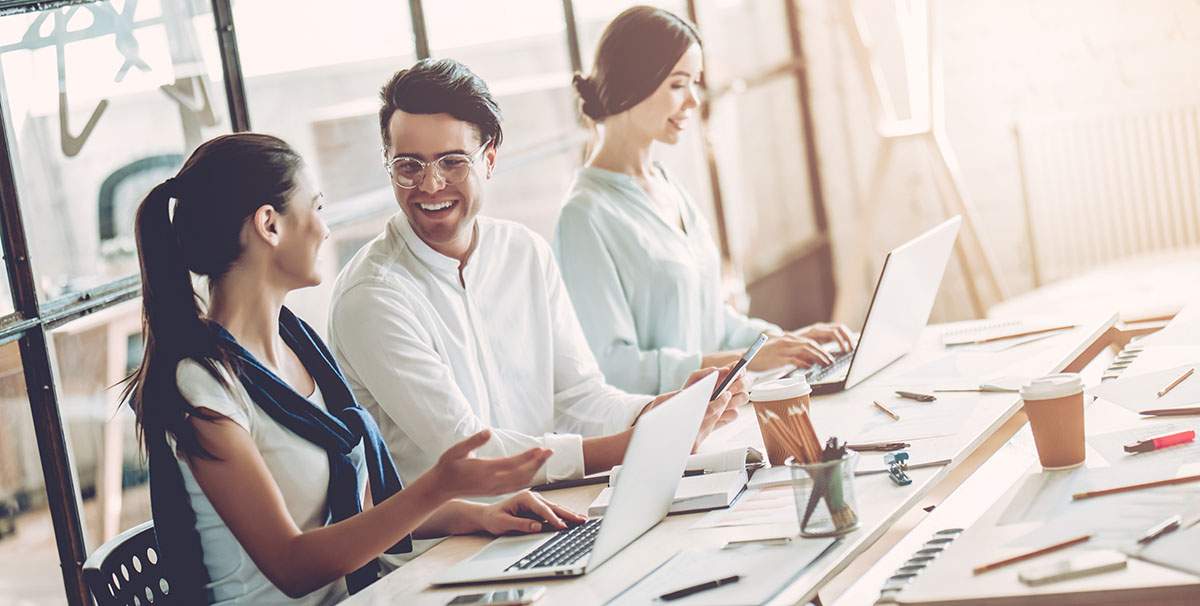 UC products and services also allow integrations with other cloud services, custom built applications, networks and systems to help you meet your business needs and allow future flexibility.
Unified communications is a crucial aspect of digital transformation that's why we at Essential Tech constantly innovate and develop custom solutions that will fit for business of any size with the option to scale up when needed.
The Benefits Of Unified Communications
Still not convince how your business can benefit from Unified communications? Then check out these main benefits UC has to offer:
Increased Productivity
UC systems enables your team to collaborate and communicate effectively through various channels anytime, anywhere using different devices: phone, pc, laptop and tablet. They will become more productive as they are connected and will be more responsive. Having a unified solutions can also reduce the productivity drain from using multiple or complex solutions in your workplace.
Better Customer Service
UC helps your employees provide better customer service as they will be able to solve problems more quickly using different communication channels – whatever the customer prefers. This will also help your business improve its reputation.
Improved Employee Retention
UC makes communication and collaboration easier for everyone, thus helps build your company culture even on your remote teams. Organisations can take advantage of streamlined communication to improve the onboarding process and employee retention.
Reduced Costs
You don't need to pay for legacy hardware setup or systems, as you can take advantage of easy to scale cloud-based system. You will only have to pay for the products and services that you are using.
Increased Revenue
Increased productivity can lead into more sales and better customer service can help reduced customer churn rates.
Enhanced Security
UC products and services features data encryption to ensure your data will be safe from the outside network.