In an increasingly connected world, network security is more important than ever.

Even corporations with large IT security budgets struggle to get the balance right. As your essential business communications, data and applications move online, excellent network security is of paramount importance.
For many companies, hiring a dedicated Chief Security Officer (CSO) to keep a network safe and compliant with all regulations is not a viable option. Fortunately, there is an alternative. Essential Tech offers a network security service that delivers the benefits of having a CSO in one easy package.
How Well Do You Know Your Network?
Network security is about having an understanding of how your network operates and implementing tools and policies to actively protect it. Most companies fail to realise how vulnerable their network is. To find out if your business is at risk, you need to ask:
So How Do You Secure A Network?
Network security begins with network visibility. Simply put, this means having an understanding of what's going on inside your network. This is the primary focus of a Chief Security Officer. Our network security services can help you take the necessary steps to achieve this and keep your business protected.
Deploying the right set of tools that automatically monitor and analyse activity on your network is the first step to protecting it. With these in place, you can get a picture of what your baseline user behaviour looks like and be able to spot anything suspicious. You also need to identify your most sensitive IT assets. This will give you an insight into how attackers might view your system and where your security resources need to be focused.
Network intrusions are extremely sophisticated and use all sorts of techniques to get past perimeter defenses. Having a firewall isn't enough. Left undetected, such invasions can cause financial damage, privacy breaches and compliance breaches. Our intrusion detection products monitor network activity to detect suspicious behaviour before it's too late, including common threats such as: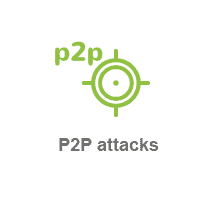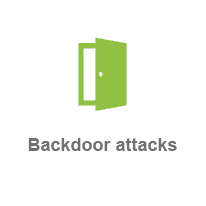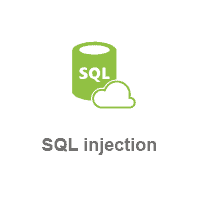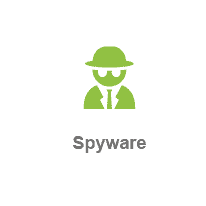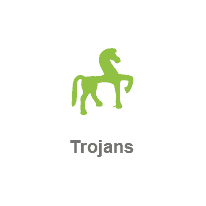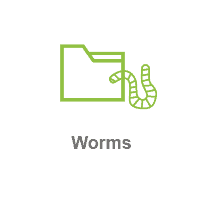 and many more…

With these tools, you can turn your network behaviour into actionable insights. You will have a complete security system that proactively blocks attacks, guides your security policies and protects your business.
Distributed Denial of Service (DDoS) Attacks attempt to shut down your online operations by flooding your servers with fake requests, leaving them unable to serve your real customers. This causes immediate financial loss and long-term reputation damage. DDoS protection can identify suspicious network traffic to prevent this from happening.
Our network security services take care of these problems while ensuring regulatory compliance. You will have access to the benefits of a CSO, with control over cost and commitment.
Why Choose Essential Tech
As one of Australia's leading IT providers, Essential Tech has the expertise to deal with network threats. We provide network services, founded on IT excellence and tailored to suit the needs of your business.
We can help you answer critical questions about your network. Additionally, you will enjoy the following benefits: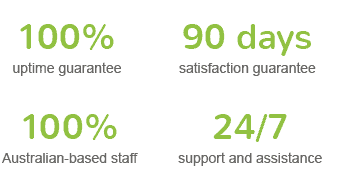 Get Your Free Network Security Assessment
What you don't know about network security could be harming you. Essential Tech offers a free assessment of your network, which will identify problems or weaknesses and determine what action you need to take. Contact us today for your free assessment and to get informed about the safety of your business.