Reliable and customised IT Support plans that save your business time, money, and resources
The IT industry is growing at a faster rate than any other industry. As the sector continues to grow, it will have a bigger impact on the cost of sourcing IT support. IT departments are already struggling with budget constraints, and this new development will only make it more difficult to keep up with the demand for support, so the costs of sourcing IT support will continue to rise. Essential Tech's IT Support can be customised to suit your needs and allows you to: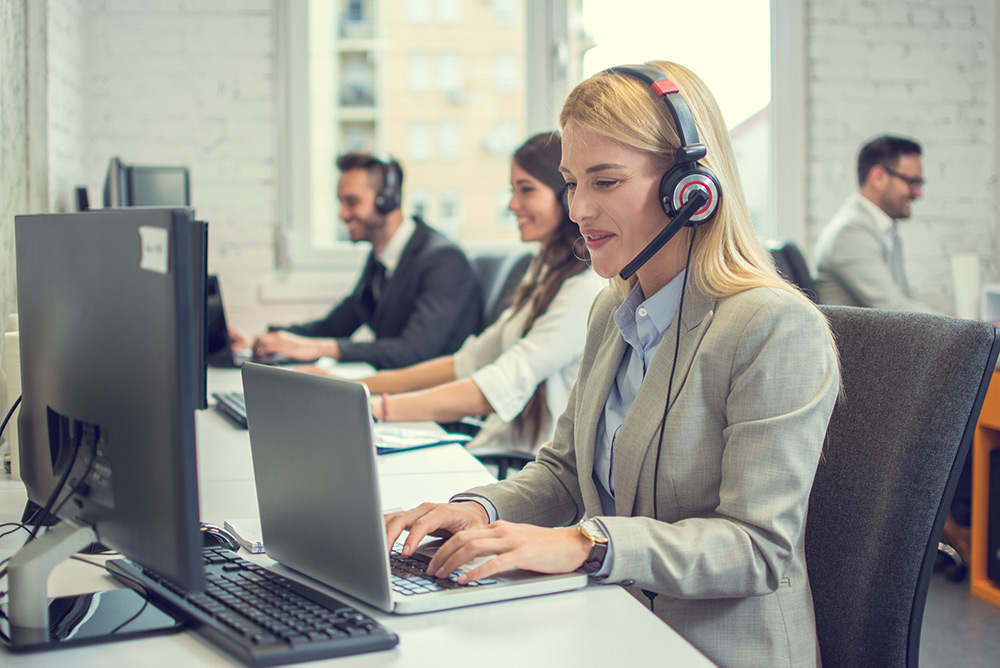 If you think IT support is expensive, Essential Tech's IT Support prices will surprise you
IT outsourcing costs will depend on what the organisation is looking to get from the service, and as such it's not quite so cut-and-dry. There are a lot of factors which can influence your IT support costs, so it is important to keep this in mind when sourcing IT support plans for your business. Generally, the two most impactful areas when looking for the right IT support plan are your infrastructure's age and type along with the number of employees you need to support.
Whatever you need, Essential Tech can provide you with just the right support at a competitive price, so you can be assured your business has affordable IT support that is tailored specifically for you.
IT Support anytime, anywhere, and in any way your business needs
Whether you have an in-house IT team or not, Essential Tech can provide your business with the IT Support you really need. If you are looking for comprehensive full-service IT Support, outsourced IT support that complements your in-house IT team, onsite or remote, Essential Tech's team of experts are ready to step in and get the job done.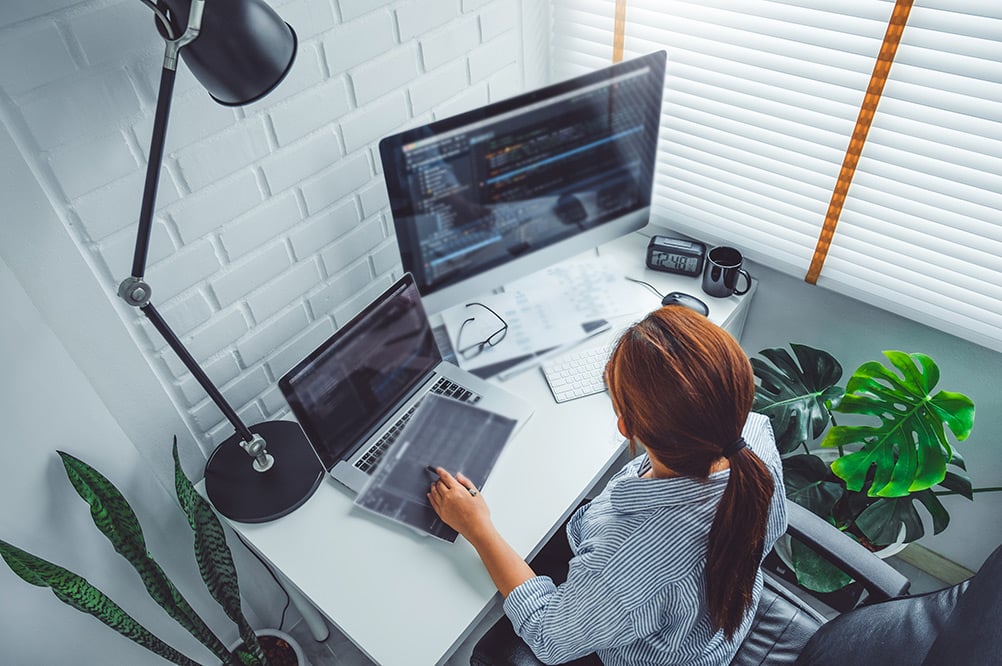 IT SUPPORT COSTS CALCULATOR
Not sure if you're ready to commit? Get a comprehensive quote first!
Transparency is important to us, and we know that it's important for people to have a clear idea of what their IT Support may cost BEFORE they decide to commit. So, we have made the process easier with our IT Support Costs Calculator. You can not only discover how much quality managed IT Support services will cost your business, but you'll also see how much money your business could be saving!
Essential Tech – The affordable IT Support Services Partner you definitely want on your team
IT Support is something every business should have, and the team at Essential Tech knows that. We can offer you the quality and comprehensive IT support you need at a price you can afford. With Essential Tech's team of IT engineers, you can be guaranteed your IT is in the right hands, so contact the team to see how they can provide your business with the IT support it needs to achieve your business goals