Experience Innovation: Unlock Automation Solutions that Drive Excellence
Automation is a transformative force reshaping the way businesses work and deliver services to their customers. It's a combination of technology, specialised software, and smart systems to execute tasks, manage processes, and solve problems that would normally require human intervention.
Essential Tech specialises in delivering comprehensive automation solutions tailored to meet the unique needs and challenges of your business. Our offerings extend to Robotic Process Automation (RPA) consulting services and specialised support for Microsoft automation tools.
Our team of experts will assist you in leveraging these advanced solutions to optimise operational workflows, reduce costs, and mitigate errors.
With our automation consulting services, your business will experience unparalleled efficiency, accuracy, and consistency, as you and your team are free to spend more time on strategic, value-driven endeavours.
Discover Seamless Workflow Automation with Microsoft Power Automate
Power Automate empowers businesses to create automated workflows between apps and services to synchronise files, receive notifications, collect data, and much more, turning repetitive tasks into multistep flows and allowing your people to focus on value-driven tasks.
The team at Essential Tech specialises in deploying and managing this remarkable tool with expert consulting services to tailor its functionalities to your unique business needs.
From creating efficient automated systems to providing user training, we are your dedicated partner in maximising the potential of Microsoft Power Automate.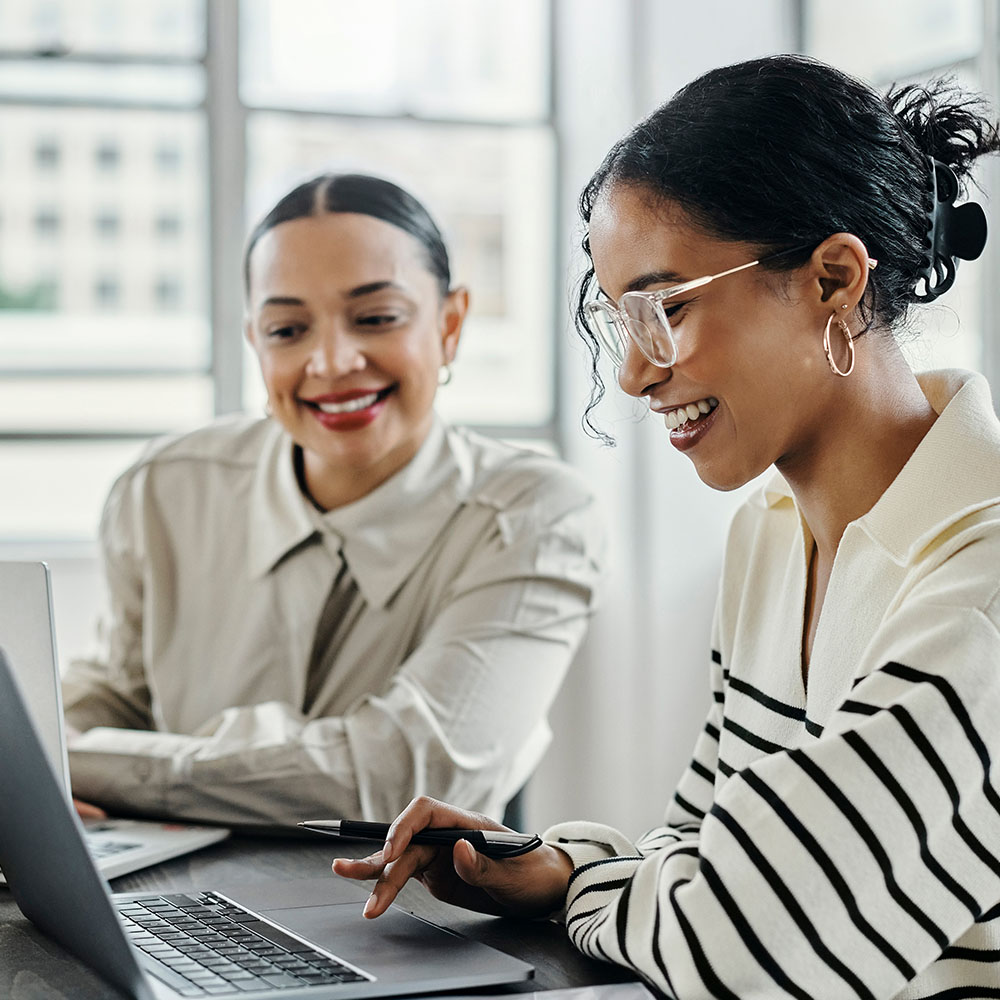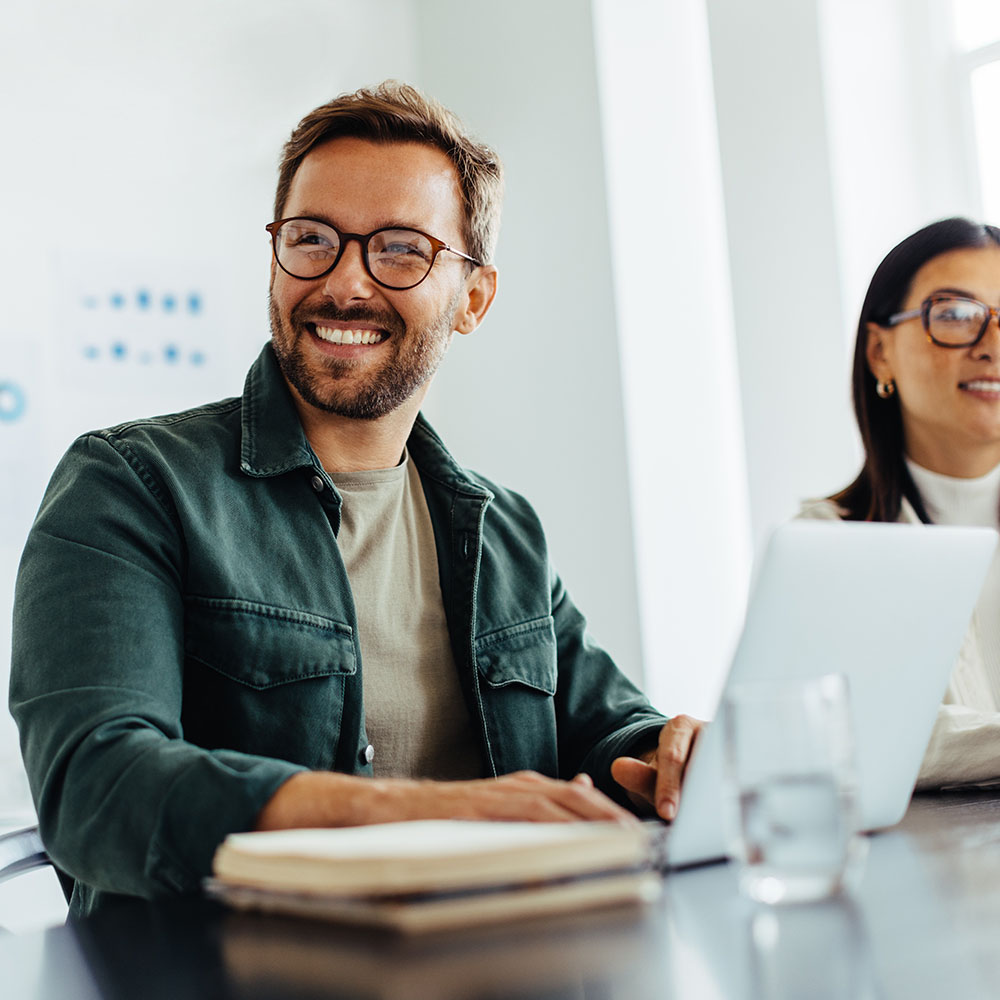 Meet Your Strategic, AI-Driven Assistant, Microsoft Copilot
Microsoft Copilot is an advanced AI-powered companion, designed to assist users in the Microsoft 365 suite through a wide variety of capabilities and functions.
Copilot can provide summaries of meetings and email chains, formulate actionable insights, create document and presentation drafts - the uses are limitless, and will streamline and simplify the daily workflows of your entire team.
Essential Tech's specialised support extends from the initial consulting stage, to deployment and ongoing optimisation, ensuring Microsoft Copilot is configured to your business operations and exact needs.
We'll ensure your team is well-versed with the functionalities, and can harness Copilot's capabilities to automate repetitive processes and deliver exceptional customer experiences.
Optimise Decision-Making with Power BI's Intelligent Insights
Power BI will transform your data into rich visuals and interactive reports, enabling informed, data-driven decision-making to power your deliverables and thrive in the market.
The integration of artificial intelligence (AI) and machine learning (ML) in Power BI will drive innovation and improvements right across your business operations.
Essential Tech's specialised automation consulting expertise extends beyond deployment; our team will provide ongoing support and user training to ensure optimal utilisation of Power BI's advanced capabilities, aligning them with your business goals and strategies.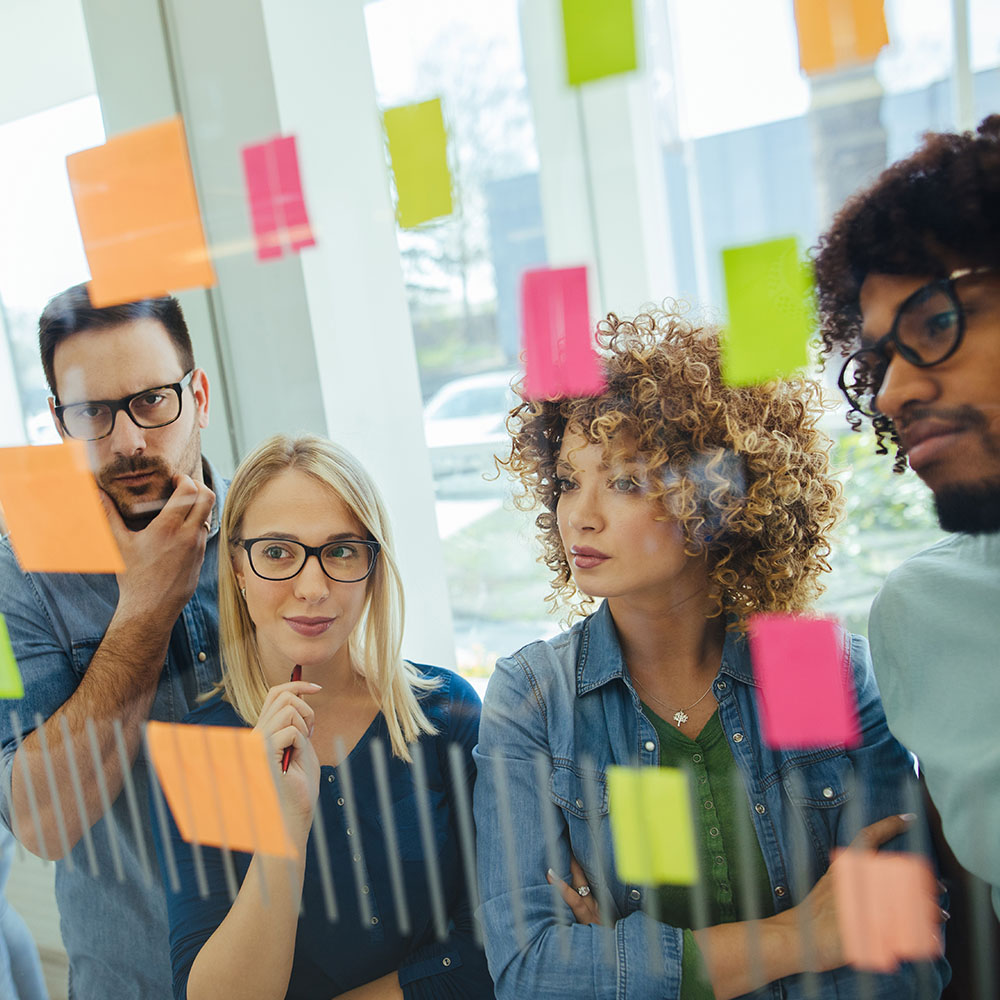 Craft Apps and Propel Your Operational Efficiency with Power Apps
Power Apps enables the quick and easy development of custom, no-code apps, addressing your business's unique challenges and enhancing operational efficiency without requiring extensive development knowledge.
Essential Tech excels in guiding organisations through the development, deployment, and management of this tailored app creation, ensuring alignment with your specific business requirements.
Our ongoing support and optimisation guarantees that your custom apps evolve with your growing needs, delivering enduring value.